We didn't find any Events nearby, but here's what's happening in other cities.
The Lemon Twigs tour venues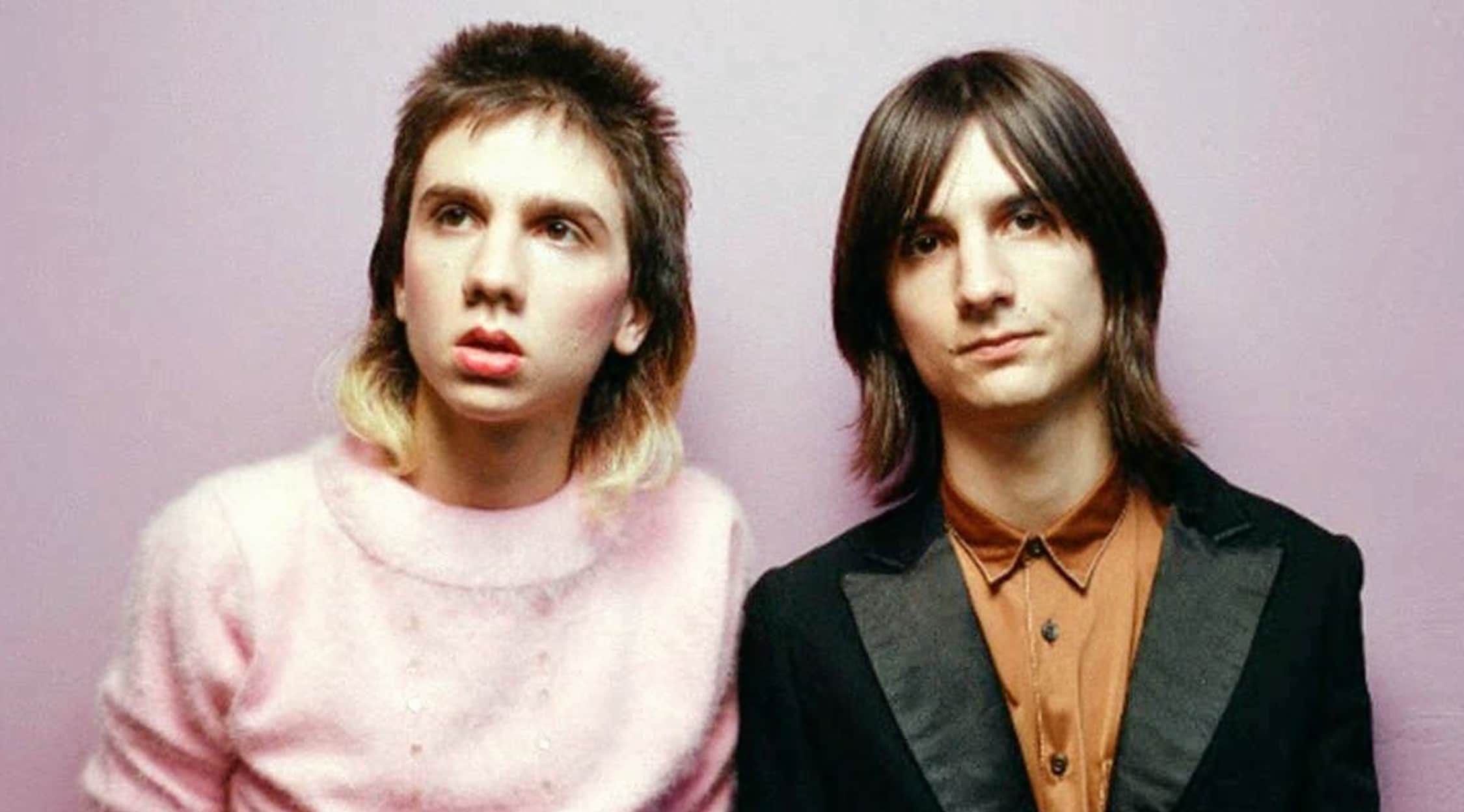 Rovi
The Lemon Twigs Tickets
Lemon Twigs tour dates
Founded by brothers Brian D'Addario and Michael D'Addario, Lemon Twigs is a Long Island-based rock band that relishes and revamps the harmonies and soft rock of the 1960s and '70s. They're frequently described as the modern answer to the Beatles or the Beach Boys, but the Lemon Twigs are intent on being their own league.
The pair, flanked by two live show musicians, have played a number of prominent gigs, including sets at Coachella in Southern California, at the Bowery Ballroom in New York, and three nights at the Moth Club in London.
Lemon Twigs' background
The D'Addario brothers got into music at a young age. Their father was a musician, so instruments were all over the house. Brian, the older of the two, got into playing them first at age 7, initially learning the drums but later picking up the guitar; Michael, upon hearing Nirvana, decided to also learn to play multiple instruments. The two founded Lemon Twigs in 2015, while they were still in high school. As multi-instrumentalists, the two are skilled musicians, and take turns singing lead vocals and playing lead guitar and drums. The two put out a tape on their own, helping them grab the attention of Jonathan Rado of psych rock act Foxygen. Rado loved it, deciding to mentor and record them, which eventually helped them to get signed to their first label, 4AD.
The pair write and record all of their material, but are joined by two additional musicians: their schoolmates Danny Ayala (keyboards and backing vocals) and Megan Zeankowski (bass).
Lemon Twigs' personal life
Michael and Brian D'Addario grew up in Long Island, New York, in a musical household. Although they were interested and showed an aptitude for music, they also acted in Broadway plays and, in Michael's case, a couple major movies too. The two have completely different personalities and work styles, and are open about their disagreements and fights, but they resolve to share the spotlight. Both write separately and sing for their own works, but help out the other when needed.
Lemon Twigs' career milestones
Working with Rado proved to be an important catalyst for their career. Shortly thereafter, in 2015, they signed to British record label 4AD, releasing their first official album, Do Hollywood, in October 2016. The album was well-received; NME called it a collection of "clever, intricate, well- planned and deftly executed songs," and The Guardian dubbed it "a curiosity, but a pretty glorious one."
Around late 2016, they toured with alt-rock act Sunflower Bean and made their TV debut when they performed on "The Tonight Show with Jimmy Fallon" and "Conan." The summer of 2017 also injected them heavily into the festival circuit, leading them to play dates at prominent festivals like the U.K.'s Glastonbury, San Francisco's Outside Lands, Southern California's Coachella, Chicago's Lollapalooza and Austin City Limits.
Acts similar to Lemon Twigs
Those with Lemon Twigs tickets should check out concerts featuring Diet Cig and Parquet Courts.
Back to Top