THE LITTLE MERMAID COLUMBUS
the Little Mermaid Columbus
the Little Mermaid Columbus Tickets
We didn't find anything nearby, but here's what's happening in other cities.
There aren't any events on the horizon right now.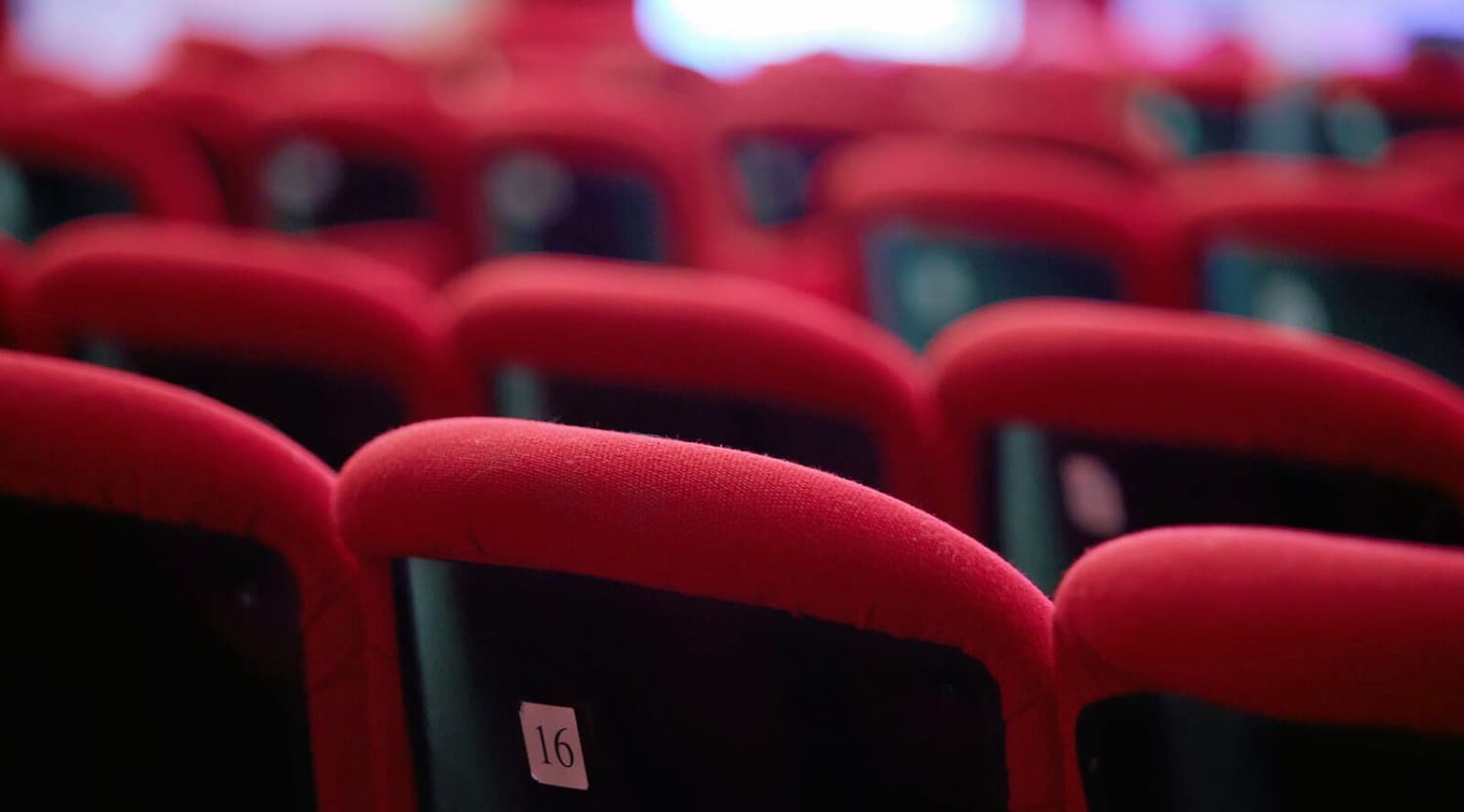 Adobe Stock
the Little Mermaid Columbus Tickets
The Little Mermaid Columbus Plot
Children are constantly thinking up new scenarios that would be a fun alternative to the daily life we enjoy to keep themselves entertained. Whether it's questions like, "what if we all had echolocation like bats?" or "would life be more fun with gills?" the creativity and serious attention paid to these queries is part of why it's so important to keep young people engaged. Adults lose their ability to think as freely as children do, but things don't have to be this way! If you're hoping to give your child the best opportunities possible in life, they'd greatly benefit from being exposed to the arts early. Make sure that your kids have a proper arts education by taking them out to the theater to see a beloved classic like The Little Mermaid when this celebrated show opens on a stage near you. Bringing to life one of the great works by Hans Christian Andersen on the stage, you'll have the chance to meet the princess of the seas, Ariel. As a mermaid princess, Ariel can only dream about what life is like above the water. After she saves the life of a handsome prince, Ariel seeks out the sea witch Ursula to bargain with her for the magical ability of trading her fin for a pair of legs. But little does Ariel know that Ursula is planning to double-cross her in this exciting production that everyone in your family is sure to love. Don't miss out on The Little Mermaid on the stage by buying your tickets to attend today.
The Little Mermaid Columbus Schedule
Tired of working your way through your children's video collection each week only to find that you're in need of some new options? Well, why not consider getting out of the house this weekend to see a stage production that's been adapted from an original classic that your kids will be sure to love? If you're planning on heading out to catch The Little Mermaid when it opens for the stage at the Ohio Theatre Columbus in beautiful Columbus, Ohio, you're taking the right steps towards building a love of the theater in your children that will carry on to their adult lives. It's never been more important to ensure that your kids have a well-rounded education and that includes taking in works of art that they might not otherwise. Check StubHub as often as you can if you're serious about bringing your kids to enjoy The Little Mermaid when this hit production opens next on a stage near you so that you can share the love that your little ones have for their favorite characters in this show! Join Ariel, Prince Eric, Flounder, and more by buying your tickets to experience The Little Mermaid on the shore, but make sure that your have your tickets ready to go so that you can still get into this production when this exciting event sells out completely. Buy your tickets while you still can.
The Little Mermaid Columbus Cast
Bringing this age-old classic to life on the stage is a stellar cast that's earned the praise they've received after many successful runs on the stage! With Sierra Boggess, Sean Palmer, Norm Lewis, Sherie Rene Scott, Tituss Burgess, Eddie Korbich, and Tyler Maynard bringing The Little Mermaid to life, fans across the country have been singing praises for this show ever since it first debuted! Whether you remember the original Disney movie or not, this is the perfect production to bring your kids out to enjoy. Don't miss this chance to explore The Little Mermaid on the stage by buying your tickets to attend through StubHub today.
The Little Mermaid Columbus Author
The world of entertainment just for children is a relatively new industry if you consider how long most parents simply relied on cultural stories and fairy tales to hold their children's attention and teach important life lessons. But while the fables of old still have plenty of merit when it comes to what they teach our children, the fast-paced world of the internet has made kids today have different expectations than you may have in your own childhood. With instant gratification so easily accessible today, it's understandable why children in the modern world move at a much faster pace than we're used to. If you're hoping to take your kids out to see a show on the stage that'll be not just informative but entertaining as well, make sure that you take a look at all of your options this weekend that are coming to a venue near you so that you'll be able to know if you can get your tickets to see Disney On Ice Treasure Trove. That way, you can buy your tickets early to experience The Little Mermaid when this hit production opens in your area for you and your kids to enjoy together! While the original story has its origins in the Hans Christian Andersen story released in 1837, The Little Mermaid has changed quite a bit since then! As the master of fairy tales, Hans Christian Andersen is best known for writing The Princess and the Pea, Thumbelina, and the Emperor's New Clothes. His contributions to children's literature have been commemorated through many statues around the globe, the most prominent of which can be seen Central Park in New York City. But modernizing the works of Hans Christian Andersen is no easy feat, so when Disney decided to bring a version of The Little Mermaid to the stage, they pulled from their original animated film to make a family-friendly production that everyone can enjoy. Come and spend the weekend right with your loved ones by getting out to explore The Little Mermaid on the stage while you can still find tickets to this amazing show.
The Little Mermaid Columbus Trivia
Q: Ariel's father is supposed to be the King and ruler of the Sea. What's his name in the show?
A: Ariel's father's name is King Triton.
Q: Bringing on two characters added to the Disney animated classic film, what were Ariel's two non-human best friends called in the story?
A: Ariel's two best friends in The Little Mermaid were called Flounder and Sebastian, with Flounder being a flounder and Sebastian being a crab.
Back to Top
Epic events and incredible deals straight to your inbox.