THE LITTLE MERMAID DALLAS
The Little Mermaid Dallas
The Little Mermaid Dallas Tickets
We didn't find anything nearby, but here's what's happening in other cities.
There aren't any events on the horizon right now.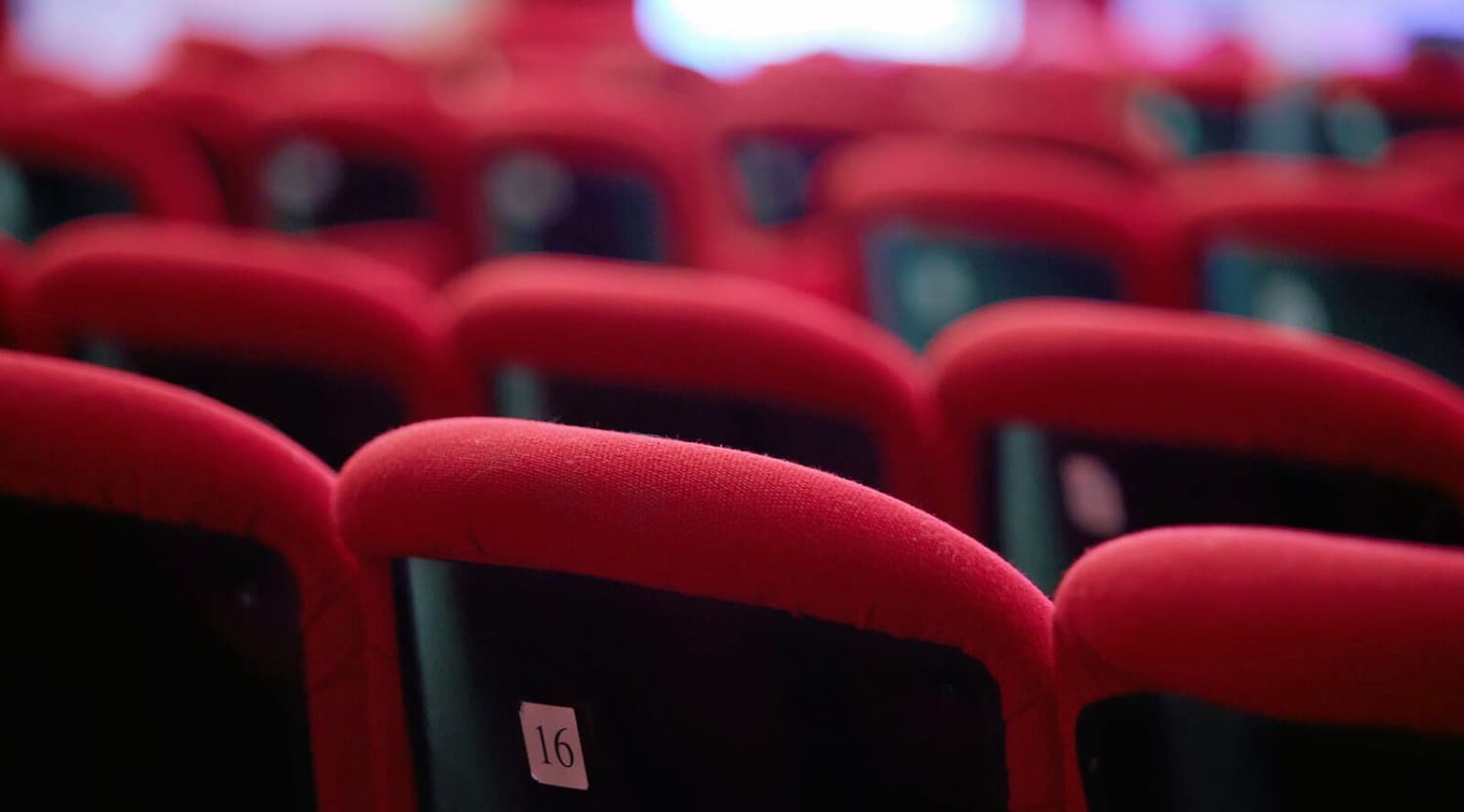 Adobe Stock
The Little Mermaid Dallas Tickets
The Little Mermaid Dallas Plot
Are you the kind of parent that's always hunting for age-appropriate shows to take your kids out to enjoy on the stage each weekend so that you can start instilling in them a love of the theater? Have you been feeling committed to broadening your children's interests and curiosities by making sure that they've been exposed to all kinds of forms of art, whether they're on the stage or on the screen? Well it's not easy being such a committed parent, especially in today's busy era of distraction where it's easier to throw on a YouTube video to distract your kids then give them an education in the arts that they deserve. If you've been trying to find a show that will be a great fit to introduce your kids to the world of the theater, make sure you pick up your tickets early to see The Little Mermaid today while there are still tickets available for purchase! Based on the smash-hit Disney animated feature film, this adapted work from the mind of Hans Christian Andersen will bring you on a wild ride through the seas with Ariel, the mermaid princess that desperately longs to walk on land. After Ariel makes a deal with the evil sea witch Ursula giving her legs where her flipper used to be, Ariel finds that she may have been conned by Ursula after all! Can Ariel figure out how to save the day? Watch and see when The Little Mermaid opens next near you!
The Little Mermaid Dallas Schedule
Be the parent that you always wanted to be and take your little ones out to see a show that they'll be sure to love by heading out to catch The Little Mermaid when it opens for the stage at the Music Hall at Fair Park in beautiful Dallas, Texas this weekend! If you grew up in a household that didn't have frequent field trips to the theater to encourage the stimulation of creativity and a love for the arts, surely you can understand the benefits of bringing your children to the theater to influence them in a positive way that's sure to only improve their curiosity about the world around them. But if you're convinced that you'll be able to turn up at the box office for this show and still be able to get all of the tickets you need to get into this show with your family, know that you might be a little too hasty in your assumptions! It's entirely possible that this popular show could be selling out this weekend, but you won't know unless you use a site like StubHub to check in and purchase all of the tickets that you need to attend this show. Log on to StubHub while you still have the chance so that you can enjoy all that The Little Mermaid has to offer today!
The Little Mermaid Dallas Cast
With an incredible cast like Sierra Boggess, Sean Palmer, Norm Lewis, Sherie Rene Scott, Tituss Burgess, Eddie Korbich, and Tyler Maynard, who can be blamed for rushing as fast as possible to get their tickets to enjoy this show? The Little Mermaid on the stage has long praised for its inventive use of the medium to bring the story to life, and the colorful, creative costumes that have managed to recreate the ocean world so idyllically. Don't sit out on your chance to see a show that will leave you in great spirits like The Little Mermaid by purchasing your tickets through StubHub today! You'll regret it if you miss out!
The Little Mermaid Dallas Author
If you've been meaning to take your kids out to see a fantastic show on the stage this weekend, then give your kids the chance to see a mermaid in person by taking them out to see The Little Mermaid at a local venue when this popular stage production opens next near you! Don't miss out on the chance to experience The Little Mermaid as you never have before, adapted from the original tale from 1837. First released alongside other classics from the fairy tale world like The Princess and the Pea, Thumbelina, and the Emperor's New Clothes, these stories were all written by Hans Christian Andersen. So popular is Hans Christian Andersen that his likeness has been represented in statues across the globe, with one of the most prominent of Hans Christian Andersen being featured in Central Park in New York City. Expanding upon the original work by taking in some of the influences from the Disney animated hit, The Little Mermaid on the stage is the perfect way to experience a show together with the people you love. Why wait for another chance to share a show on the stage with your kids when you can go this weekend to see The Little Mermaid this weekend? Purchase the tickets you need to see this show by logging on to a site like StubHub as early as possible, that way you don't have to worry about missing out on any of the fun! Head out and enjoy The Little Mermaid by using StubHub today!
The Little Mermaid Dallas Trivia
Q: What is the name of Ariel's father in the show?A: King Triton.
Q: Who are Ariel's two best friends in the show?A: Flounder and Sebastian.
Back to Top
Epic events and incredible deals straight to your inbox.