THE LITTLE MERMAID NEW ORLEANS
The Little Mermaid New Orleans
The Little Mermaid New Orleans Tickets
We didn't find anything nearby, but here's what's happening in other cities.
There aren't any events on the horizon right now.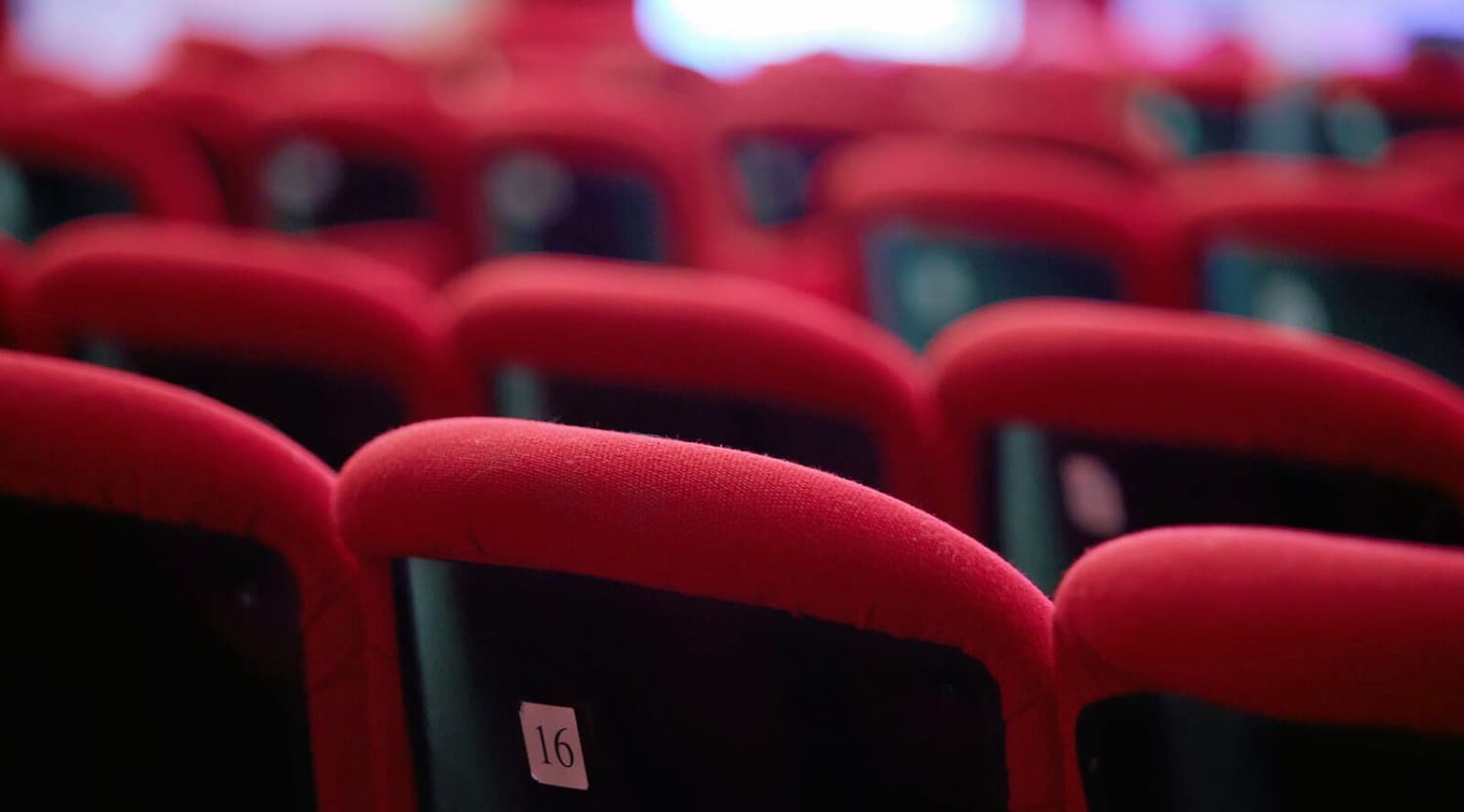 Adobe Stock
The Little Mermaid New Orleans Tickets
The Little Mermaid New Orleans Plot
Has it been a long while since you had the chance to sit down with your kids and enjoy a fun show together? Well if you're looking for a family-friendly production to take all of your loved ones out to see, then you've certainly come to the right place! There's no better way to learn about the upcoming shows that are coming to your area than by grabbing your laptop and heading to anywhere with a WiFi connection so that you can check StubHub and see what your options are going to be for this weekend's entertainment. With so many stage shows geared towards a certain age range in your group, you'll have a plethora of choices to decide on when you finally decide to head to the theater and enjoy a show. If you're looking to see a classic like The Little Mermaid on the stage though, you're going to want to purchase your tickets early so you don't miss out on a single second of this popular production when it opens next near you! Based on the smash-hit Disney animated feature film, you'll meet all of your favorite characters in this show, including the titular Little Mermaid herself, Ariel. Ariel wants nothing more than to walk on land like the many humans she witnesses from the ocean, but her flippers prevent her from doing so. Doing a deal with the sea witch Ursula to give her legs to walk on, Ariel trades her voice for the chance to meet Prince Eric, the man she saved from the ocean. But will she able to express how she feels to Prince Eric without her beautiful singing voice? Watch and see when The Little Mermaid opens up next near you!
The Little Mermaid New Orleans Schedule
If you consider yourself a huge fan of the theatrical world and you've been meaning to get out of the house and into the seat at a family-friendly show happening near you, make sure that you get your tickets to see a classic like The Little Mermaid when it opens for the stage next at the Saenger Theatre New Orleans in beautiful New Orleans, Louisiana! But don't turn up at the box office to try and purchase your tickets to see this show or you're bound to miss out on all of the excitement! Fans from all over are sure to turn up there in the hopes of picking up whichever tickets haven't sold out yet, but if you're planning on attending, log on to early to StubHub so that you can purchase all of the tickets you need and claim your seats for your group without having to worry about losing them out to the crowd! Don't miss The Little Mermaid on the stage, purchase your tickets through StubHub today!
The Little Mermaid New Orleans Cast
The casting director for The Little Mermaid is bringing Sierra Boggess, Sean Palmer, Norm Lewis, Sherie Rene Scott, Tituss Burgess, Eddie Korbich, and Tyler Maynard to the stage in this all-star production, giving you and your loved ones the chance to hurry and get your tickets to sit in on all of the fun when The Little Mermaid opens up on a stage near you! It isn't every day that you have the chance to head out and see one of the most beloved stories in existence play out on the stage before your eyes, but if you're looking to have a special evening out at the theater this weekend, take a look and see if you'll be able to purchase your tickets to enjoy The Little Mermaid when it opens next near you!
The Little Mermaid New Orleans Author
Have you been finding lately that the stress from the working world has finally started to catch up to you? Are you carrying more weight on your shoulders than you were the previous week thanks to all of the new tasks that have been dumped into your inbox thanks to the friendly folks at the office? Well don't fret if you're starting to take home work with you, just make sure that you give yourself some time off to relax and recover from all that's been ailing you. It's important that you spend some quality time with your family as well, so if you're looking to take some time off with your kids to enjoy a production on the stage, know that you won't want to miss out on when The Little Mermaid opens next near you!
Anyone who's even mildly familiar with the most popular fairy tales still being told in our culture today is familiar with the story of The Little Mermaid! Originally written by popular children's author Hans Christian Andersen in Denmark in 1837, this author would receive praise for his other fairy tales that would continue to be told well into modern day, like The Princess and the Pea, Thumbelina, and the Emperor's New Clothes. But among his most successful stories that continues to be told today is that of The Little Mermaid, which was only aided in it's popularity by the animated film created by Disney that took the world of children's movies by storm in the 1980's. The success of that original animated picture was so great that it didn't take long for this production to be adapted for the stage, giving fans an opportunity to see for themselves why this story is the perfect fit for the theater. All of your favorite characters and songs from the movie will be present on the stage when you head out to enjoy this production, but to get into this popular show you're going to need your tickets lined up early, so make sure that you purchase your tickets early to get you and your loved ones in to see The Little Mermaid on the stage when it comes next to open on a stage near you! Don't miss out, get your tickets today!
The Little Mermaid New Orleans Trivia
Q: What is the name of Ariel's father in the show?A: King Triton.
Q: Who are Ariel's two best friends in the show?A: Flounder and Sebastian.
Back to Top
Epic events and incredible deals straight to your inbox.