There aren't any Events on the horizon right now.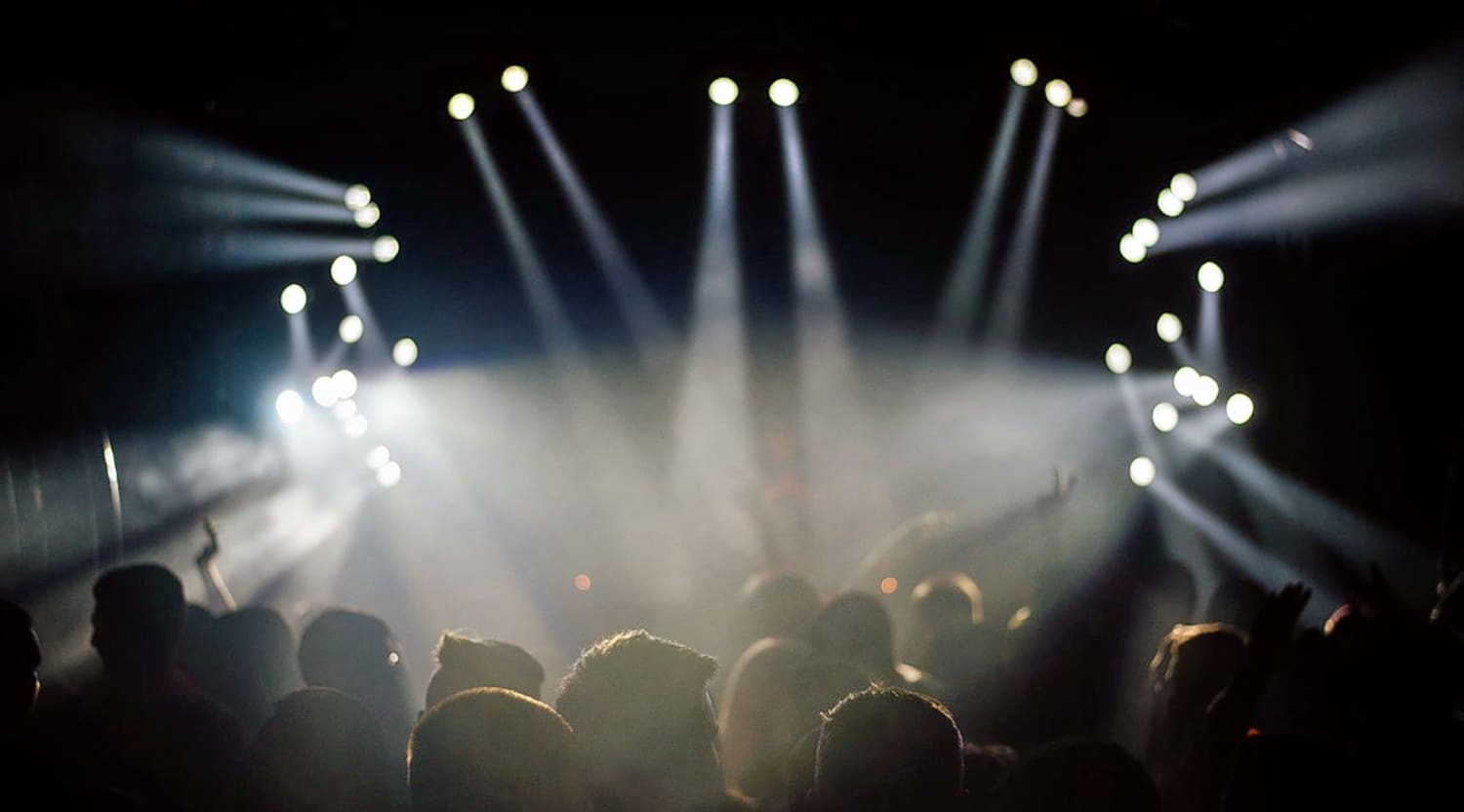 Stocksy
The LOST Concert Tickets
About Lost
As one of the most popular American television shows to date, Lost premiered in late 2004 and ran for a total of 6 seasons. A following of over 11 million viewers per episode helped J.J. Abrams, Jeffrey Lieber and Damon Lindelof create a lucrative cult classic that continues to attract new fans.
The story follows survivors of Oceanic Flight 815's plane crash on a mysterious island. Strangers to the already inhabited jungle, they're forced to work together, share struggles and attempt to find a way to leave the island that controls them all. In this science fiction/supernatural drama, nothing is as it seems. Beloved characters such as the strict, by-the-rules doctor Jack Shepard, the troubled fugitive Kate Austen and the ultimate con-man, James "Sawyer" assure there's no shortage of intrigue, romance, magic and more.
Lost garnered hundreds of award nominations throughout its six-year run, and brought home an Emmy for Outstanding Drama Series and a Screen Actors Guild Award for Best Ensemble Cast.
About We Have to Go Back - The Lost Concert
Hosted by Musicians at Play and Little Jacket Industries, The Lost Concert presents 44 "world-class musicians in an evening of music and story from the iconic TV Series." Executive producer Carlton Cuse, popular writer Damon Lindelof, Oscar/Emmy-winning conductor Michael Giacchino (Inside Out, Jurassic World, The Dawn of the Planet of the Apes) and the Hollywood Studio Symphony Orchestra combine their talents for an evening of entertainment and nostalgia. The Lost Concert is sure to engage and amaze audiences of all ages. The live performance will have surprise guest arrivals such as Josh Holloway, the actor who brought the much-adored James "Sawyer" Ford to life.
The Musicians at Play Foundation is a non-profit organization that "exists to change lives through the power of music." Musicians at Play has an appreciation for Los Angeles's musical heritage that exhibits itself through their passion and desire to entertain.
Los Angeles Tickets
We Have to Go Back - The Lost Concert is presented at the John Anson Ford Theatre in Hollywood, California. The theater is known as one of the oldest in Los Angeles. In addition to "bringing people together for transformative art experiences," this venue also hopes to help create cultural expression for all people and a welcoming environment for participation, innovation and collaboration on future projects.
Buy your tickets on StubHub and go back to the island where it all started. Join other fans and see why Lost is such a modern cultural phenomenon.;
The Lost Concert Fun Facts
ABC's two-part pilot for Lost cost more than $10 million to produce – one of the network's most expensive ever.
The Musicians at Play are big believers in music education. They partner with the New Roads School in Santa Monica to present Masters Classes and mentoring opportunities.
Back to Top
Epic events and incredible deals straight to your inbox.