There aren't any Events on the horizon right now.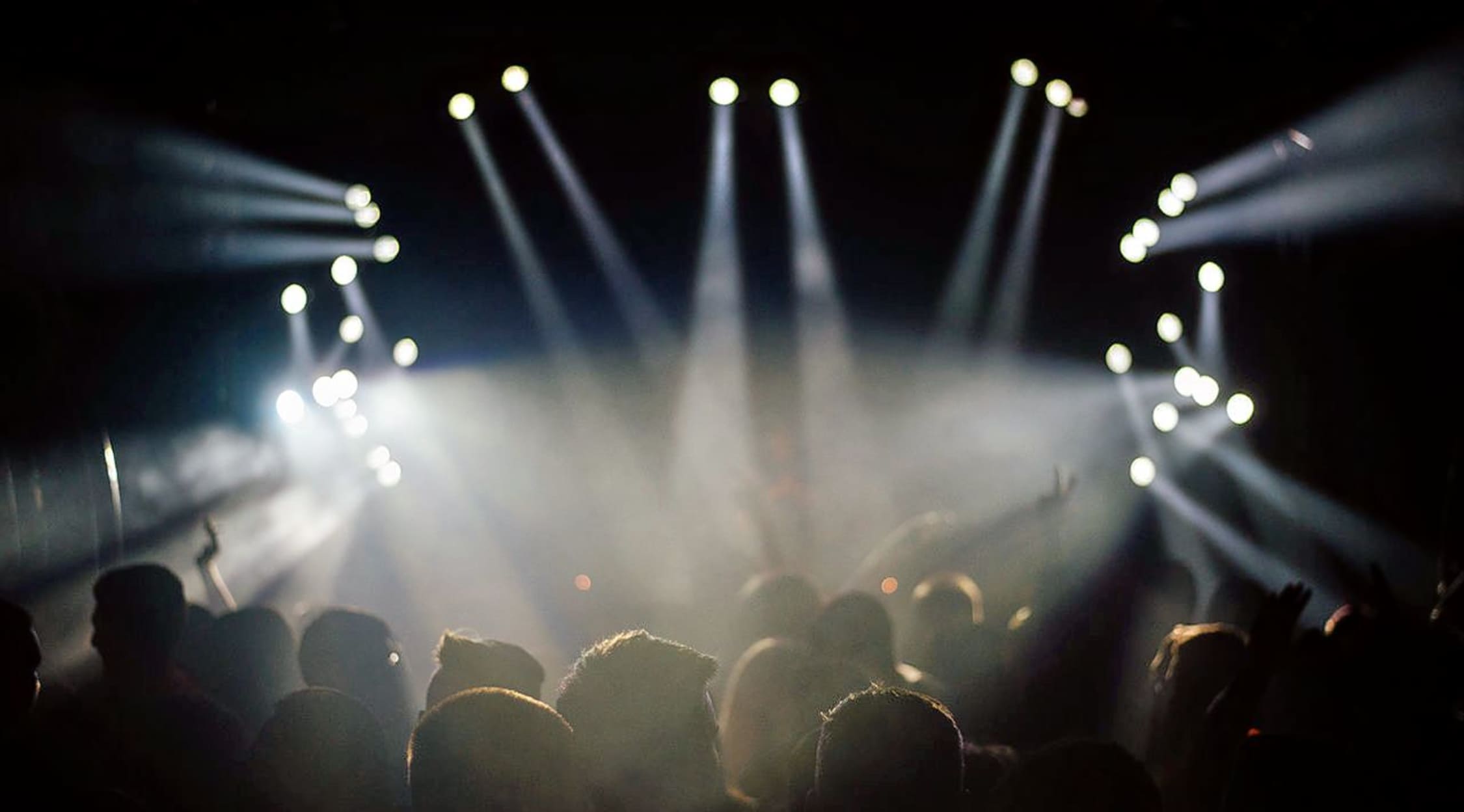 Stocksy
The Malah Tickets
The Malah Tickets
With a sound that is out of this world, The Malah is bringing a new day to the jam and electronica musical genres! With their inventive musical combinations and their use of technology and musical theory has made them an instant success in the electronic music world and earned the band the admiration of fans and critics all over the country! Don't miss your chance to experience this one-of-a-kind live show when The Malah comes to a city near you! Buy your concert tickets from StubHub and be there for every thrilling moment!
The Malah Concert Tickets

The Malah has been creating their signature electronic grooves since 2003. They've captivated the hearts and minds of audiences everywhere, and they're constantly looking for new and interesting ways to wow the crowds they perform for. By way of South Carolina, the group has set up shop in the thriving Denver, CO music scene. Even though their music is among a somewhat saturated genre, they manage to standout in the crowd with their mix of earthy melodies and electrifying rhythms. Their music is constantly evolving and includes elements of jazz, funk, hip hop, world beat and trance. Every note sends the listener on a musical journey that is cemented by the percussive elements of each tune. You've never experienced anything like this before, and you won't want to miss your chance to experience it live! Buy The Malah tickets from StubHub, and find out why audiences can't get enough of this thought-provoking and moving music!
Rock Tickets
What could be better than seeing your favorite rock star live, on stage? When you buy your rock tickets from StubHub, you will get the chance to experience this and much more! StubHub always has the best tickets for the hottest shows! Don't miss out! Buy your rock tickets from StubHub!
The Malah Tour Dates
This talented band always brings their best when they perform their other-worldly music for their fans. Bassist Elliott Vaughn provides a solid backdrop for the guitar magic that Brandon Maynard brings to each song. And with beats and samples worked into each tune, the sound is a musical wonder. And percussion provided by drummer Seth Frankhauser rounds out the sound, providing moments of thrilling and explosive sounds to compliment the song's other elements. With three albums to their name and a large following, The Malah has become the most talked about electronic trio in the country. Don't miss your chance to catch them live! Check StubHub for all of the latest tour dates and information about The Malah, and snag some tickets to a show near you!
The Malah Concert Tour
If you're looking for a great night of music that transcends the typical concert experience, then a performance featuring The Malah is the show for you! Buy your rock tickets from StubHub, and get to know this amazing band for yourself! There's nothing like being there for a great concert event loaded with some of your favorite tunes, so start making your plans as soon as you can!
Back to Top