There aren't any Events on the horizon right now.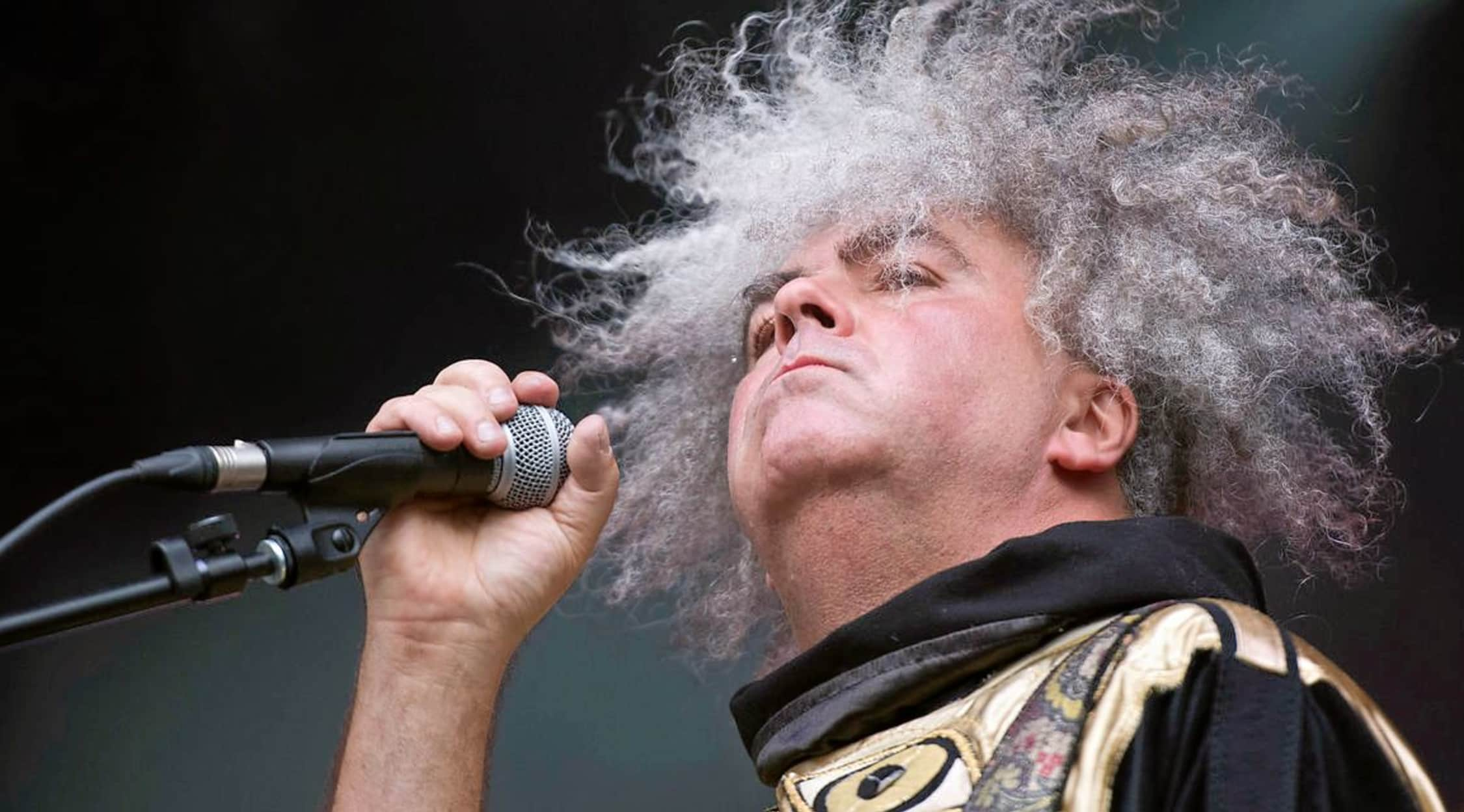 Alamy
The Melvins Tickets
The Melvins Tickets
Initially garnering notoriety as an influence on Seattle's Nirvana, the Melvins have emerged as progenitors of several genres of hard rock and heavy metal, including grunge and sludge. Founding members King Buzzo and Dale Crover have remained the band's perennial members across 30 years of personnel changes. From its early roots as a punk-infused metal band, the Melvins soon employed slower and heavier tempos before eventually incorporating numerous genres into an increasingly eclectic - but always heavy - sound. The band continues to tour relentlessly around the world while releasing critically well-received albums.
Over From Underground
Formed in 1983 in rural Montesano, Wash., the Melvins initially played hardcore punk. Increasingly bored, it began playing music that drew on hard rock bands such as Black Sabbath and The Stooges. The group slowly gained an underground audience and critical attention with recordings like the band's 1986 debut album titled Gluey Porch Treatments and 1990's Bullhead. A cult band renowned for fierce, jolting live sets, the Melvins signed to Atlantic Records and released the album called Houdini, a fan favorite, in 1993. With the success of Nirvana bringing a wave of signings of other underground bands, the Melvins seemed perched to break through to a wider audience. Houdini entered the Billboard Heatseekers charts at No. 29. Throughout the '90s, the Melvins released increasingly experimental albums while maintaining its reputation as a fearsome live act. Later albums explored electro-acoustic soundscapes and covers of art-rock and punk favorites. Anything was fair game. Since its inception, it has played regularly around the world on more than 100 separate tours. The Melvins now play to two generations of fervent audiences.
Where can I buy Melvins tickets?
StubHub - the world's largest ticket marketplace - offers quick and efficient access to Melvins concerts via its innovative mobile and desktop platforms. Get your Melvins tickets at StubHub.
Does 2019 bring a Melvins tour?
The current year proves to be a busy year for the band. After an initial West Coast tour early in the year, the band embarks upon a mini-tour in Japan. From September to November, the band tours across America, playing 52 dates. Venues include First Avenue in Minneapolis, Minn., the Paradise Rock Club in Boston, Mass., the Cat's Cradle in Carrboro, N.C., and the Crescent Ballroom in Phoenix, Ariz.
Who are the current touring members of the Melvins?
Guitarist and vocalist King Buzzo and drummer Dale Crover are joined by bassist Steve McDonald. McDonald has played with the band over the last few tours. McDonald - a founding member of the '70s glam-punk band Redd Kross - will also be playing that band's hits with Crover in a separate set. Redd Kross and the Melvins have toured Europe on a similar double-bill to critical acclaim and large audiences.
What will the Melvins be playing on this tour?
Current sets include older songs such as 1994's "Honey Bucket" and 1996's single "Revolve." Covers include James Gang's "Stop" and The Rolling Stones' "Sway" as well as older mainstays like "With 'Yo Heart, Not 'Yo Hands" and "Leech," originally released by Seattle's proto-grunge band Green River in the '80s. Sets also include "The Kicking Machine, "Evil New War God" and "Anaconda." Most sets feature an extended take on the band's classic 1993 single called "Night Goat."
Who are the opening bands on this tour?
In addition to Redd Kross' appearance, openers include Sweden's Shitkid and Hepa.Titus. The Melvins have more recently played with Big Business and Helms Alee.
What other bands might I like if I enjoy the Melvins?
The Melvins have proven immensely influential to a generation of like-minded, experimental bands. Previous tour mates include Tool, Nine Inch Nails and White Zombie. Japanese drone artist Boris named themselves after a Melvins' song.
Back to Top
Epic events and incredible deals straight to your inbox.