There aren't any Events on the horizon right now.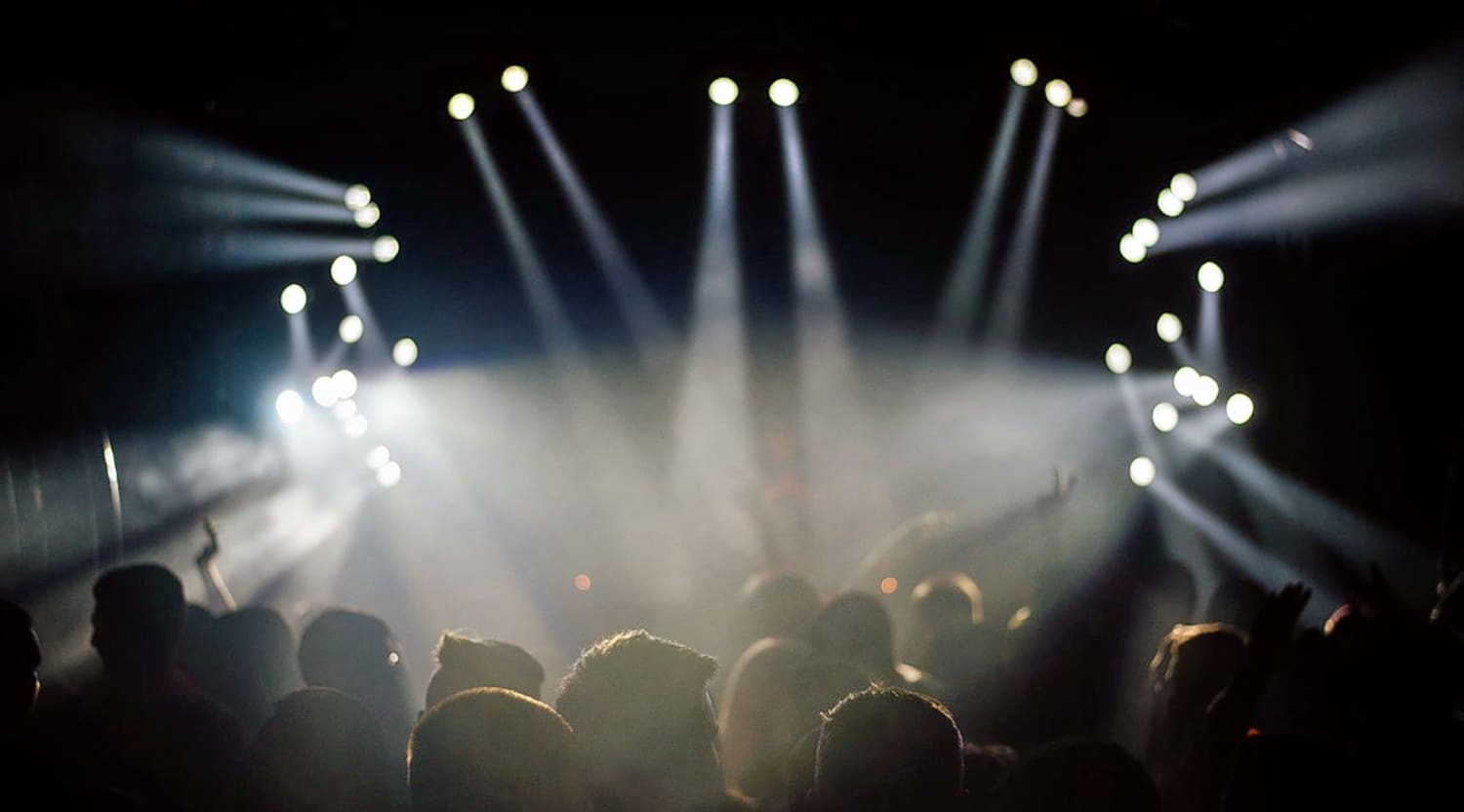 Stocksy
The Mezingers Tickets
The Menzingers tour dates
Slamming onto the American punk rock scene in 2006, The Menzingers wasted no time in capturing the attention of thousands of punk rock fans across the nation and beyond with their hard-raging harmonies, epic power chords, and insightful lyrics. The Philadelphia-based foursome features the talents of Greg Barnett and Tom May on vocals and guitar, Eric Keen on bass and Joe Godino on the drums. Catch The Menzingers tour at explosive stops across the United States, Australia, Europe and beyond.
The Menzingers' background
The Menzingers formed in Scranton in 2006, pulling itself together from the remains of former local ska punk bands Kos Mos (Greg Barnett's former project) and Bob and the Sagets, where the other three band members had formerly honed their talents. In that first year of their formation, The Menzingers released a self-titled demo tape that was met with considerable success from the get-go. When Go-Kart Records encountered the demo tape, they were so impressed that they reached out to sign the band. The Menzingers' debut full-length album, A Lesson in the Abuse of Information Technology, followed in 2007.
In 2009, the Menzingers followed their debut album by teaming up with Red Scare Industries to release an EP, Hold on Dodge, which consisted of four tracks, including "Sunday Morning" and "They Speak of My Drinking, But Never of My Thirst." In 2010, Chamberlain Waits hit shelves amid steadily growing buzz surrounding the band.
The Menzingers signed with Epitaph Records in 2011 and released their Epitaph debut and third record overall, On the Impossible Past, in 2012. The following year, the band released a split EP, Electric Split, with The Bouncing Souls. Their fourth album, Rented World, followed in 2014, becoming their first to crack the Billboard 200 with a No. 50 ranking.
The Menzingers' definitive album
In 2017, The Menzingers celebrated a decade of musicianship together with the release of After the Party. This record, which some have called the band's "definitive album," does much more than mark the ten-year anniversary of the band's collaboration: it serves as a kind of farewell album for the band's twenties. Tackling subject matter that deals with facing the reality of getting older while continuing to embrace a lifestyle that still retains the energy and interest of younger years, After the Party is an insightful album that has met with significant acclaim and is sure to launch The Menzingers into a fresh new decade of success. Rising to No. 67 on the Billboard 200 and No. 2 on the Independent Albums chart, it's clear that its messages resonated with many.
Similar to The Menzingers
Fans who enjoyed their The Menzingers tickets may also be interested in The Bouncing Souls or The Gaslight Anthem.
Back to Top
Epic events and incredible deals straight to your inbox.