We didn't find anything nearby, but here's what's happening in other cities.
There aren't any events on the horizon right now.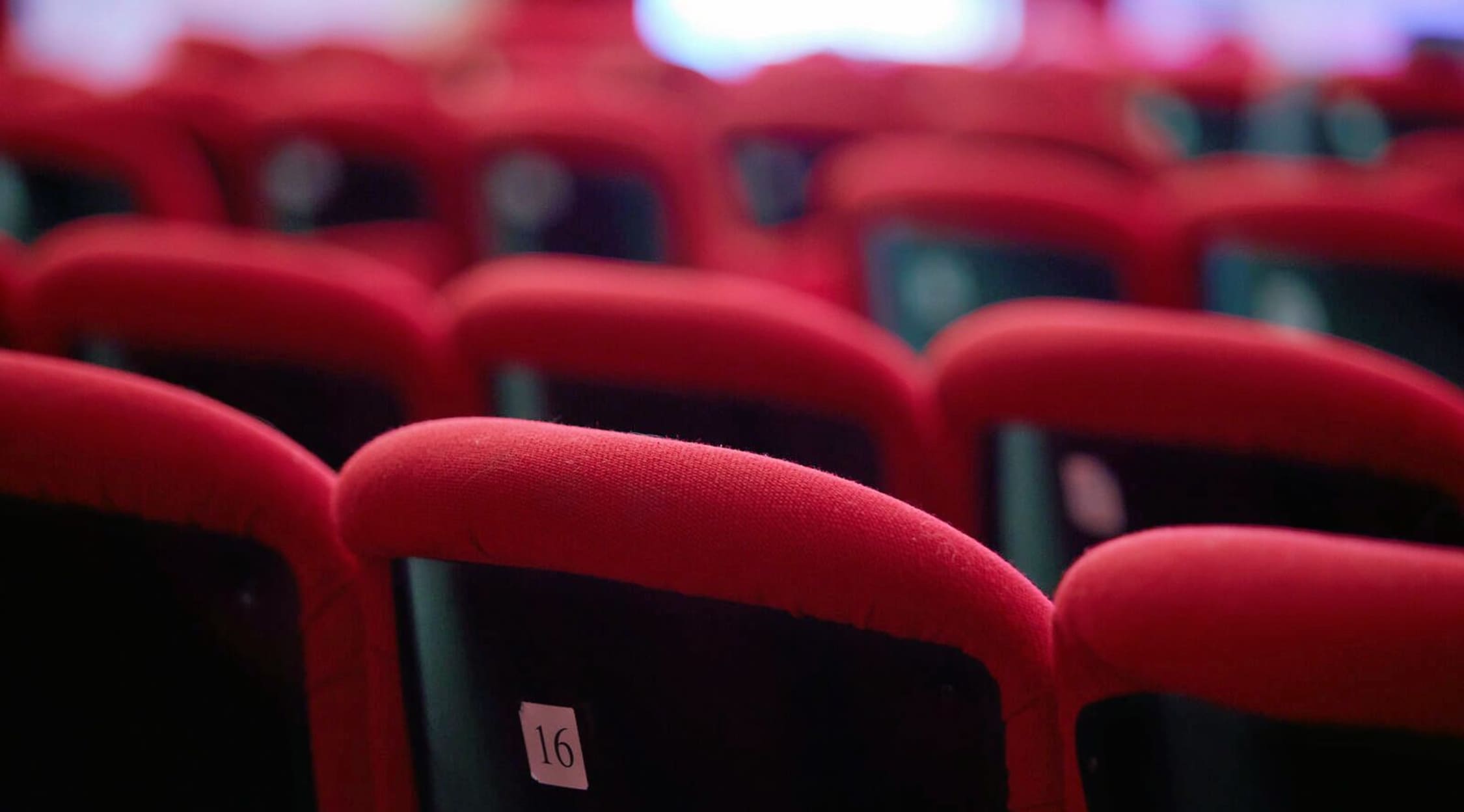 Adobe Stock
The Minimalists Tickets
The Minimalists tour dates
We all know that feeling: you're trying to pack for an all too quickly approaching move, and no matter how long you slave away with that roll of tape, the piles of stuff never seem to diminish. You swear to yourself you'll cut down before the next move, but do you? Here's your chance to make good on that promise! Check out the Less Is Now Tour by minimalism experts, Joshua Fields Millburn and Ryan Nicodemus, and come away with the best tips on reducing junk and living a simpler, happier life. But hurry - The Minimalists are at the head of a pervasive, nationwide movement to cut down on junk, so stops along The Minimalists tour are quickly selling out. Be sure to book your tickets today and ensure your chance to absorb the best of minimalist wisdom today!
The Minimalists' history
The Minimalists' story begins like many of our own. Feeling what they describe as a "lingering discontent" despite overtly successful lives, co-founders Joshua Fields Millburn and Ryan Nicodemus came together in 2010 to embark on an adventure that was much more... minimal. By 2011, they had quit their high-paying corporate jobs and published their first book, Minimalism: Live a Meaningful Life, which sparked an international book tour.
Since then, their brand quickly grew, gaining nationwide fame and earning the duo media appearances in all forms imaginable. They've given talks at Harvard Business School, Apple and other prestigious institutions and successful companies. They've presented at conferences such as TEDx, SXSW and the World Domination Summit. The New York Times, Wall Street Journal, Boston Globe, Forbes, TIME, ABC, CBS, NBC, BBC, CBC and NPR have all featured the duo. But this immense media success doesn't stop them from bringing their life-changing insights to smaller community venues.
Joshua and Ryan published their second book, Everything That Remains, in 2014, followed by Essential: Essays by the Minimalists in 2015, and embarked on book tours to celebrate both of these releases.
The Minimalists Podcast, a broadly popular and successful broadcast, first launched in January 2016. On the podcast, the two minimalists discuss tips on how to live a meaningful life and own less, answering questions from listeners along the way. It very frequently ranks among the top Health podcasts on iTunes, and even within the top 10 of all iTunes podcasts. Most recently, the Minimalists released their documentary, simply (and aptly) titled Minimalism, in May 2016.

The Minimalists experience
Joshua and Ryan launched their Less Is Now Tour in January 2017. At stops on the Less Is Now tour, you'll experience an in-depth discussion about minimalism from Joshua and Ryan themselves. They'll also record a live version of their Minimalists podcast - and you'll be there to watch it unfold.
Similar to The Minimalists
Fans who enjoyed their experience and The Minimalists tickets may want to see some of Joshua and Ryan's favorite podcast stars live, including Alec Baldwin and The Tim Ferriss Show.
Back to Top
Epic events and incredible deals straight to your inbox.