We didn't find anything nearby, but here's what's happening in other cities.
There aren't any events on the horizon right now.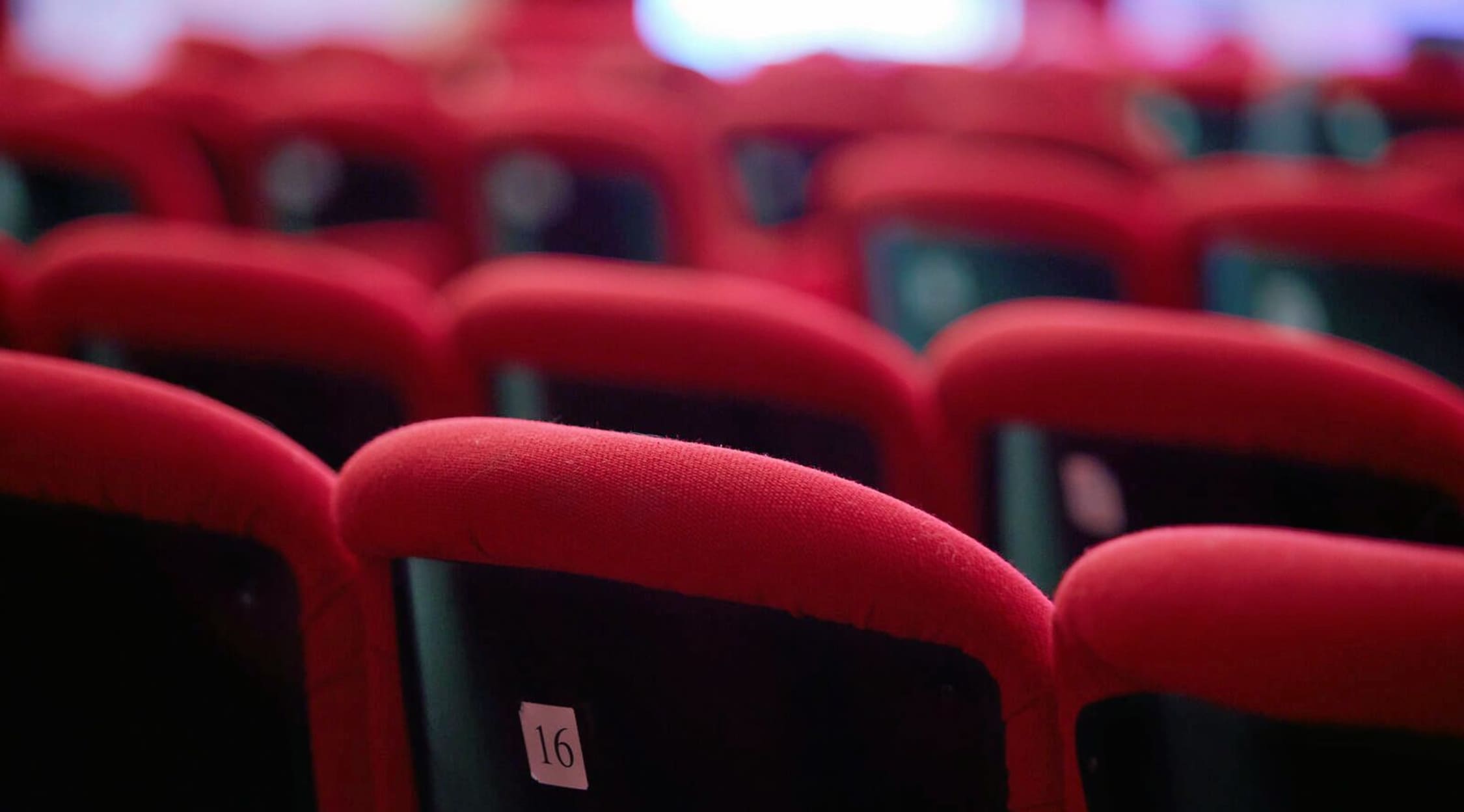 Adobe Stock
The Moth Mainstage Tickets
The Moth Mainstage Tickets
The Moth Mainstage has become a favorite of audiences around the world. The Moth's storytelling principle is both ancient and a pioneer in the modern technological world.
Participants tell their stories live, in front of an audience with no props or notes—just the speaker and their story. In this form of delivery, audiences are entertained, but also share a unique link and understanding with the storyteller. The Moth was first launched in 1997 and now has a devoted worldwide following. Since its inception, this unique performance has grown in scope and popularity.
Audiences are treated to stories by both familiar media personalities and individuals whose lives aren't in the limelight. This unique platform makes the performance exceptional in its scope and emotional breadth. The stories are incredibly entertaining, and the raw mode of delivery is unique in the digital age.
Tickets for The Moth Mainstage are available at StubHub.
About The Moth
The Moth has surged in popularity since its 1997 launch. There are many entertaining aspects inherent within the show, but one of the most significant features is the deep human connection unique to this type of storytelling.
The Moth was founded by George Dawes Green. A Georgia native, Green wanted to encapsulate the enduring drive to gather together and tell our stories—like moths to a flame, we come together and share our lives and who we are in an ancient give and take; The Moth Mainstage captures it perfectly.
While living in Manhattan, Green craved the camaraderie and connection he experienced sitting on his front porch, swapping stories with friends. This incredibly popular show, of worldwide acclaim, began humbly with a group of friends initiating a storytelling evening. Gradually, it evolved and developed a layout that works organically with the show's content. From a living room storytelling experiment to local bars, to a storytelling sensation.
Currently, the show offers workshops for adults and high school students in underserved areas, has ongoing programs in more than 25 cities, is carried nationwide by NPR, broadcasts a weekly live podcast and has showcased over 18,000 stories to audiences worldwide.
Additionally, The Moth is downloaded upwards of 30 million times a year and is broadcast on more than 400 radio stations across the world. The storytelling performance is also the recipient of a Peabody Award. The Moth's inaugural book The Moth: 50 True Stories was a huge success.
Trivia
The Moth produces over 500 live shows every year.
Back to Top
Epic events and incredible deals straight to your inbox.