Only 0 tickets left at lowest price
-

College Street Music Hall, New Haven, CT, US
Only 4 tickets left at lowest price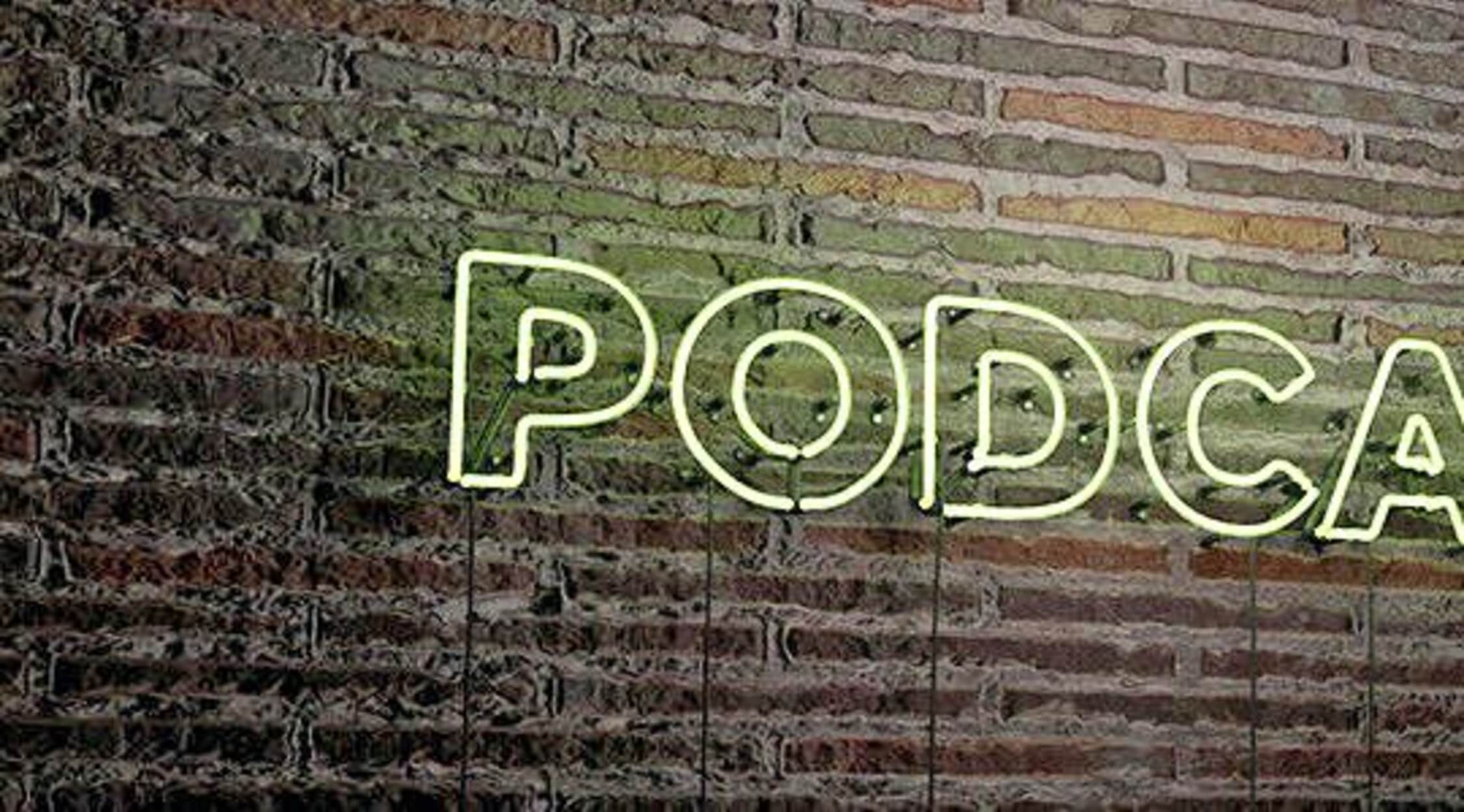 Alamy
The Moth Tickets
The Moth tour dates
The Moth is a non-profit organization founded in 1997 by George Dawes Green. Committed to excellence in storytelling, the Moth has chapters in twenty-six cities, nationally. George Dawes Green sought to re-create the excitement and imagination of childhood when he and his friends would gather and spin tales in the Georgia evenings when the moths would be drawn to the light.
Based in New York City, the Moth shares its stories in various live formats, including during The Moth StorySLAM events which are open mic nights and the Moth Mainstage, which is the flagship program. The Moth also sponsors important community programs, including the Mothshop Community Education Program storytelling workshops for the underprivileged and the Moth High School Slam Program, which incorporates SLAMS at high schools throughout New York City.
There is a Moth podcast as well as a national public radio show entitled The Moth Radio Hour, which won a Peabody Award. In 2013, a collection of Moth stories was gathered into a collection and published as The Moth: 50 True Stories. The book reached No. 22 on the New York Times Paperback Nonfiction Best Sellers list.
Over the years, the Moth has grown to include a wide variety of well-known artists and writers. Within the Moth books, featured writers include Neil Gaiman, Malcolm Gladwin, Dr. George Lombardi, A.E. Hotchner, DMC McDaniels and more. Among those involved with sharing their stories on the podcast are John DeVore, Steve Barnes, George Plimpton and Angela Lush. The Moth website offers a submission portal where storytellers can submit their own in the hopes of having it chosen for the podcast.
The Moth Trivia
There is a fundraiser each year to benefit the organization, called The Moth Ball. A Moth Award recipient is honored at the ball. Past winners include Garrison Keillor, Calvin Trillin, Spalding Gray and Albert Maysles.
A fascinating program with an enormous following, The Moth Radio Hour has been licensed by more than 200 radio stations.
As the name implies, The Moth on the Road is the traveling portion of the Moth Mainstage and has become a respected literary phenomenon.
Similar events to The Moth
Fans who purchase The Moth tickets and enjoy storytelling may also like comedian Jerry Seinfeld and A Prairie Home Companion with Chris Thile, based on the radio variety show with Garrison Keillor.
Back to Top