THE NEW CHRISTY MINSTRELS
There aren't any Events on the horizon right now.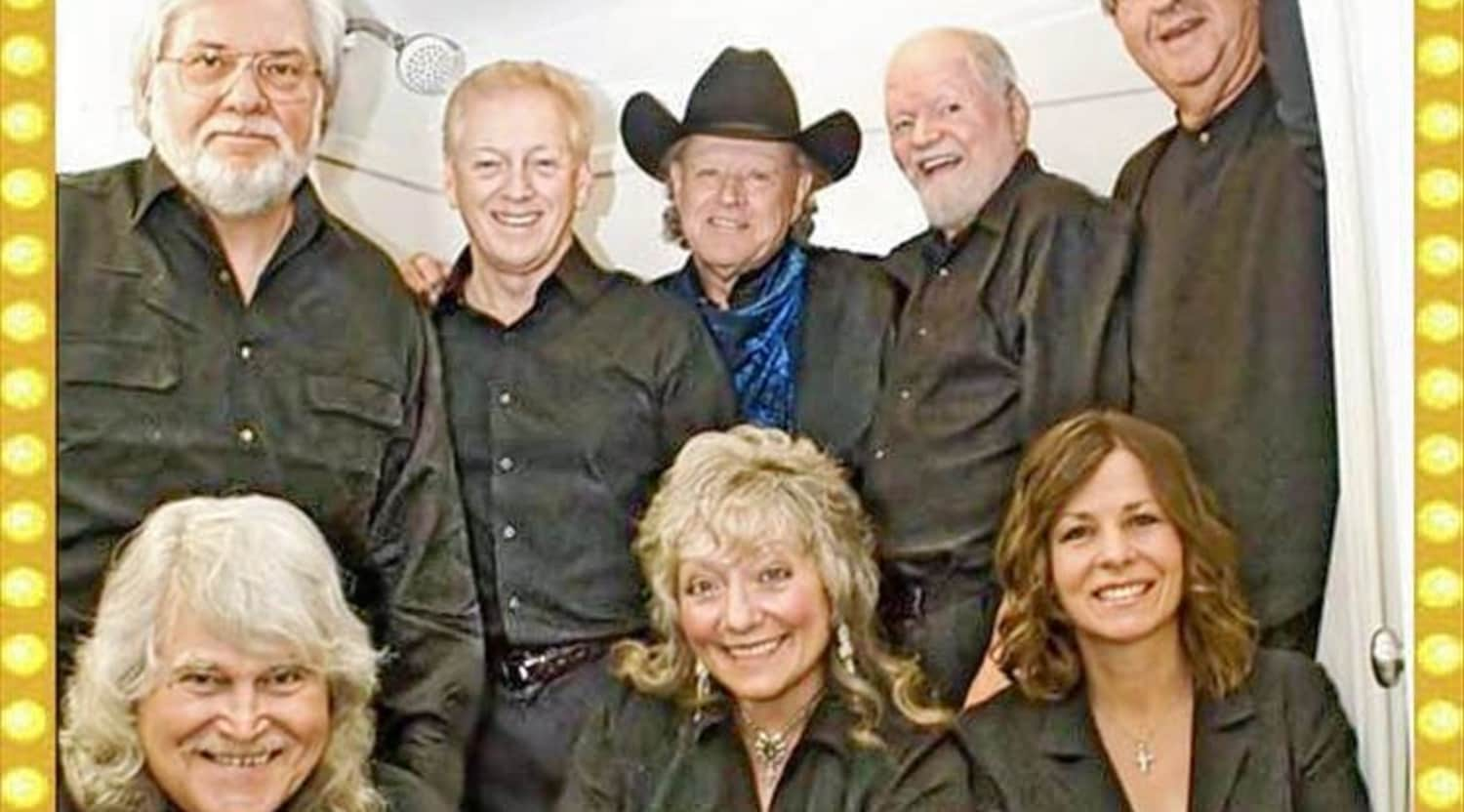 Rovi
The New Christy Minstrels Tickets
The New Christy Minstrels Tour
The New Christy Minstrels are an American large-ensemble folk music group that was founded by Randy Sparks in 1961. The group has recorded over 20 albums since their Grammy Award-winning 1962 debut Presenting The New Christy Minstrels. Their vocal arrangements with full harmonies and guitars strumming in the background enticed the nation to sing along to hits like "This Land is Your Land," "We'll Sing in the Sunshine" and "Cotton Fields."
Early on, the New Christy Minstrels performed as a 14-voice choir decked out in color-coordinated blazers, starched petticoats and stage makeup. The group took the 1960s and 70s by storm, appearing on The Andy Williams Show, the Billboard 200 charts and even Superbowl IV in 1970.
The New Christy Minstrels have had hundreds of members cycle in and out over the years. These days, the group is touring North America with a team of seven to 10 performers on stage at each event. The current lineup features Randy Sparks, Clarence Tread, Dolan Ellis, Pete Henderson, Becky Jo Benson, Eddie Boggs, Jennifer Lind, Dave Deutschendorf, Greg O'Haver and Chuck Cole.
Says leader/songwriter Randy Sparks, "We're still alive, we're still creative, and still eager to please, so we make a deal with the audience: We'll do all the old songs you came to hear, if you'll allow just a couple of newer ones." Some oldies that the fans come to hear include "Today," "Green, Green," "Saturday Night" and "Mighty Mississippi."
The New Christy Minstrels Tickets
Shows for iconic collectives like the New Christy Minstrels are guaranteed to sell out, so find your tickets on StubHub today. Discover the benefits of the StubHub Advantage, which guarantees your tickets 100%.
The New Christy Minstrels Trivia
The New Christy Minstrels received a star on the Hollywood Walk of Stars in 2009.
The New Christy Minstrels list over 300 former and current members of the band. The list includes musicians, roadies, crew and pets.
Other Shows
Do you love experiencing the sound from famous musical collectives? If you are looking for something a little harder or louder than the folk legends of the New Christy Minstrels, check out hard rock supergroup Pigface.
Want to relax to the classic sounds of the 1960s and 70s? Find your tickets to NRBQ and enjoy the classic evolution of this R&B, pop, jazz and blues band when they tour near you. Get your tickets at StubHub today.
Back to Top
Epic events and incredible deals straight to your inbox.