There aren't any Events on the horizon right now.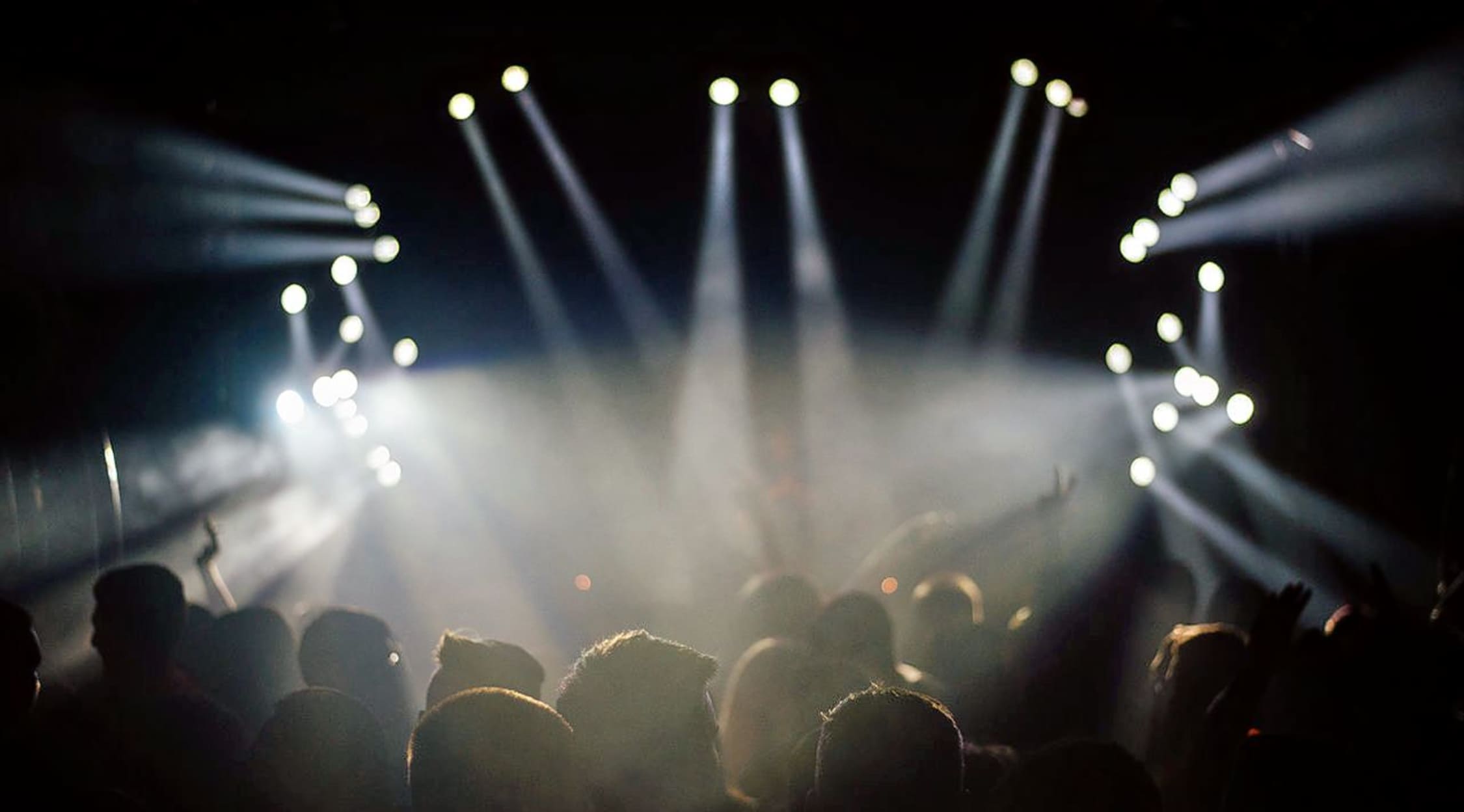 Stocksy
The Pines Tickets
The Pines Concert Tickets
If you're looking to learn more about the hottest new Indie Rock bands hailing from America's heartland, look no further than The Pines. The Pines have caught the attention of the Minneapolis music scene and are now taking the country by storm. If you're a fan of going to shows, listening to good music, and learning about new bands, The Pines concert tickets are right for you.
The Pines Tickets
When The Pines play onstage, their music has a little something for everyone. Folk, blues, rock, and pop come together in a medley of sound being performed by talented musicians whose only goal is to win you over as a fan. The group signed with Red House Records in 2007 and released their debut album, Sparrows In the Bell, to critical acclaim. Performances at South by Southwest as well as radio performances on KCRW helped to spread the influence of The Pines as their sound evolves and the group continues to perform.
The Pines Tour Dates
Though they're hometown favorites in the Midwest, The Pines have played shows all across the United States. Though they often play shows in states like Nebraska and Minnesota, they can be found performing in music festivals and cities like Austin. The only way to be sure you won't miss their next show is to check in frequently with Stubhub.
The Pines Concert Tour
Whether you're looking at seeing the hottest new bands like The Pines or just looking for a fun evening out with friends, Stubhub can give you access to all the latest rock, pop, and hip-hop shows.
Back to Top