There aren't any Events on the horizon right now.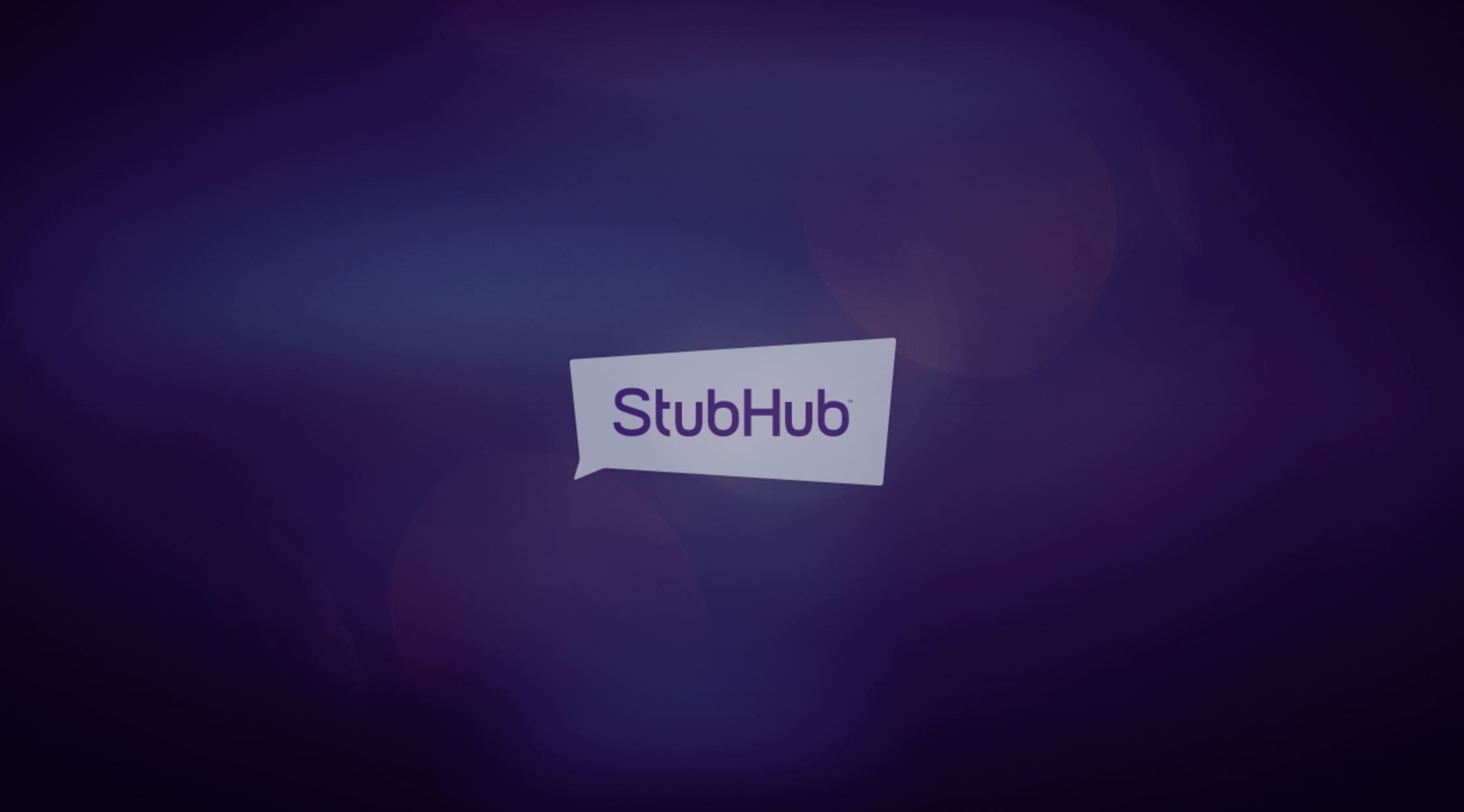 Alamy
The Police Tickets
The Police Tickets – A Myriad of Hits From 1977 Through Today
If you haven't seen this legendary band, led by the iconic solo artist Sting, then you are missing out on history in the making. The Police tickets are now available for this spectacular band, who has been impressing audiences since they joined up in the summer of 1977. The Police have hit songs such as "Roxanne," "Every Little Thing She Does is Magic," "Every Breath You Take" and "Message in a Bottle."
The Police Tickets – Don't Miss Out on the Show
Sting, who launched a full-out solo career after the group broke up in the later years, has been majorly successful outside of the group but has once again reunited with them to tour and replay their most classic hits of all time. If you haven't seen this group live, then you need to book The Police concert tickets as soon as possible. Seats for this group's legendary performances will fill up fast –get them now!
The Police Tickets – Get Tickets Now Before it's Too Late
The Police have released many albums, including some of their most popular work "Regatta de Blanc and "Zenyatta Mondatta," and have been working to increase their popularity since they initially hit the music scene in the late 1970s. Now, with their breakthrough song "Message in a Bottle," the group has done just that and continues to play all their hit songs for a devoted and largely loyal audience. See a Police event today!
Back to Top