There aren't any Events on the horizon right now.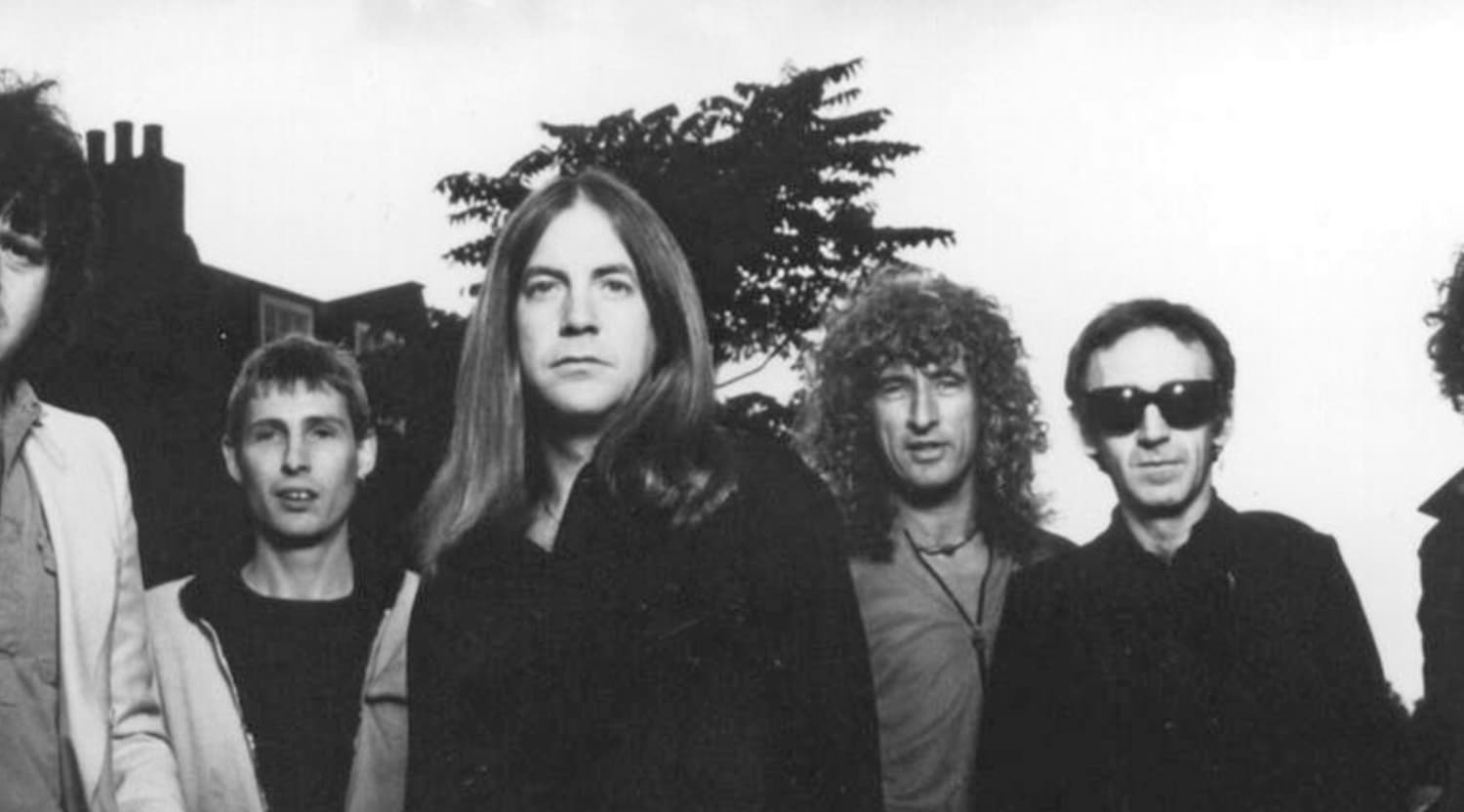 Rovi
The Pretty Things Tickets
Founded in the early 1960s, the Pretty Things are an English rock band that started off playing rhythm and blues. Soon after forming, the Pretty Things began to be known for their so-called freakbeat sounds and for their pre-eminence in the emerging psychedelic rock scene. The group took their name from a 1950s track by Willie Dixon, named "Pretty Thing". The band has shifted from a touring act to producing rock operas and back again over the years. During the 1980s, the Pretty Things started to work in the field of new wave rock.
The Pretty Things' lineup
Phil May is the band's lead vocalist, who is also noted for his harmonica playing. Along with Dick Taylor, the band's lead guitarist, May has been an ever-present force in the Pretty Things. Frank Holland, another guitarist, has been in the group since 1988. Jack Greenwood on drums, and George Woosey on bass and backing vocals are more recent members, but both have played with the band for over a decade.
The Pretty Things' career
Taylor had been in various musical projects in the years before the Pretty Things formed. Notably, Taylor was in a band alongside Brian Jones in an early incarnation of the Rolling Stones. He attended the same college in Sidcup that Mick Jagger and Keith Richards went to. When Taylor quit the band to attend the Central School of Art and Design in London, he met May and the two found that they had similar musical interests. Much of the rest of the band's early lineups were made up of musicians who also attended the college. The band's first manager was Bryan Morrison, famed for looking after the careers of other British rock outfits, such as Pink Floyd.
All three of the Pretty Things first singles charted in the UK. "Honey I Need You" was a self-penned work, which managed to get into the top 20. Other artists have covered the Pretty Things songs over the years, praising their writing ability. Notably, David Bowie made recordings of his versions of "Rosalyn" and "Don't Bring Me Down" in the 1970s. In that decade, Silk Torpedo, the group's only charting album in the US, came out.
More recently, in 2009, members of the Pretty Things were given 'hero awards' by the music magazine Mojo. Around that time, the band re-recorded one of their seminal albums, Parachute, in its entirety. A new studio album, called The Sweet Pretty Things (Are in Bed Now Of Course) was released in 2015 and the band continue to tour to this day.
Similar to the Pretty Things
Tickets for bands such as Pink Floyd and The Yardbirds can be found at StubHub.
Back to Top
Epic events and incredible deals straight to your inbox.