The Reagan Years tour venues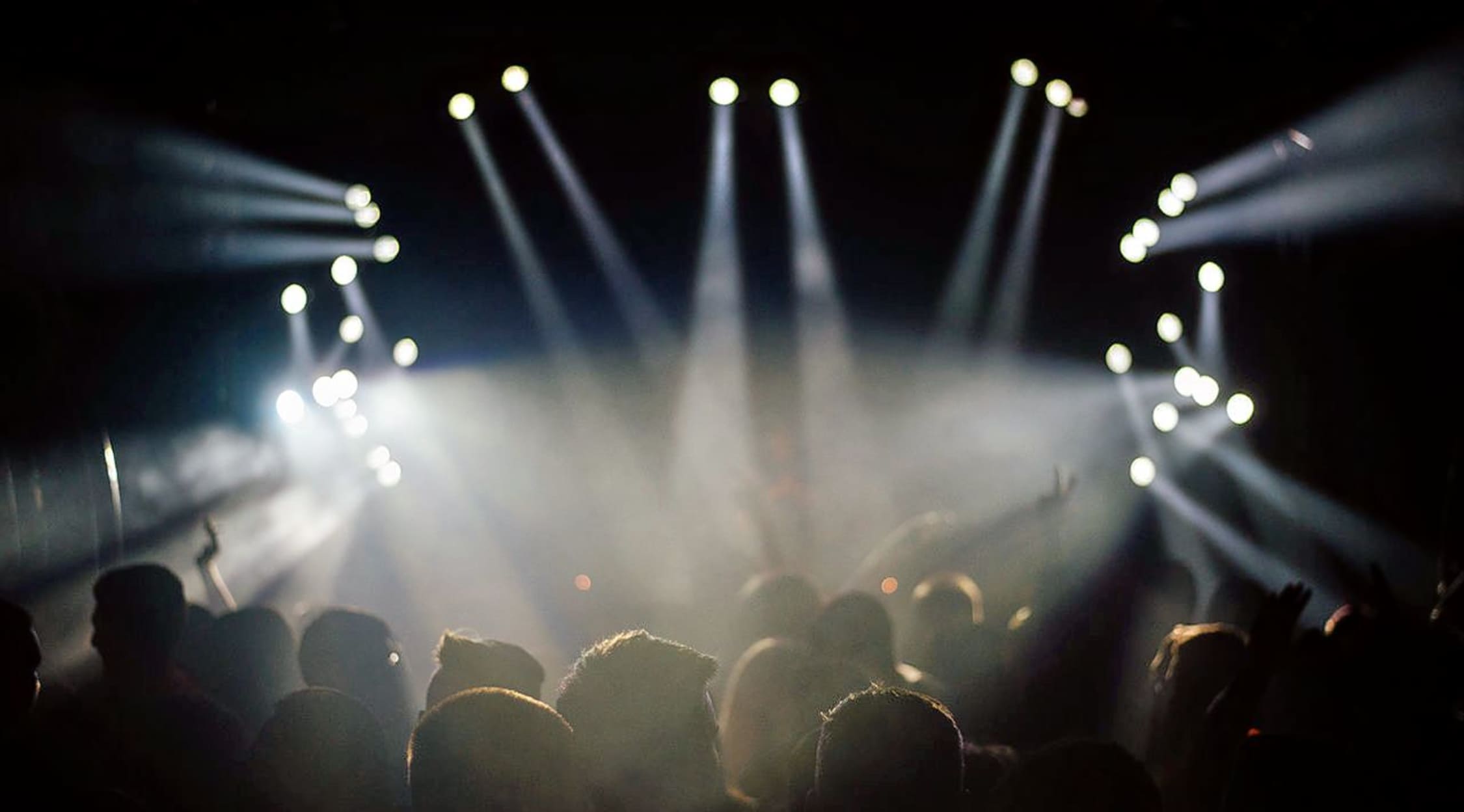 Stocksy
The Reagan Years Tickets
The Reagan Years Concert Tickets
If you remember the Reagan years and the music that went along with that presidential era, you're sure to enjoy the band of the same name. The Reagan Years perform music from the '80s that was popular when Ronald Reagan was president, and they have performed in venues across the country. Check out concert tickets and come see the Reagan Years perform live!
The Reagan Years Tickets
The Reagan Years first began playing new wave music together in the mid-1990s, getting their start in nightclubs and smaller concert venues as an '80s tribute band. The band performs songs from some of the most popular rock and new wave artists from the '80s, including outfits like AC/DC, Guns 'N' Roses, Kenny Loggins, Rick James, Michael Jackson, David Bowie, Depeche Mode, Blondie, Belinda Carlisle and more.
The Reagan Years Tour Dates
There's nothing quite like rocking out at an '80s tribute show, where you can let your hair down and jam along to the rollicking music. That's exactly the kind of feel that the Reagan Years draw when they perform live, and tickets are constantly in high demand to see them live on stage.
The Reagan Years Concert Tour
If you heart the '80s, you're sure to enjoy an upcoming concert as the Reagan Years take the stage. The ultimate '80s tribute band, the Reagan Years are a must-see act live and are always rocking the stage wherever they perform. Rock music tickets are on sale now from StubHub to see the Reagan Years live, so don't miss out on the energetic show! Get tickets today before it's too late!
Back to Top