THE REALISTIC JONESES NEW YORK
The Realistic Joneses New York
The Realistic Joneses New York Tickets
We didn't find anything nearby, but here's what's happening in other cities.
There aren't any events on the horizon right now.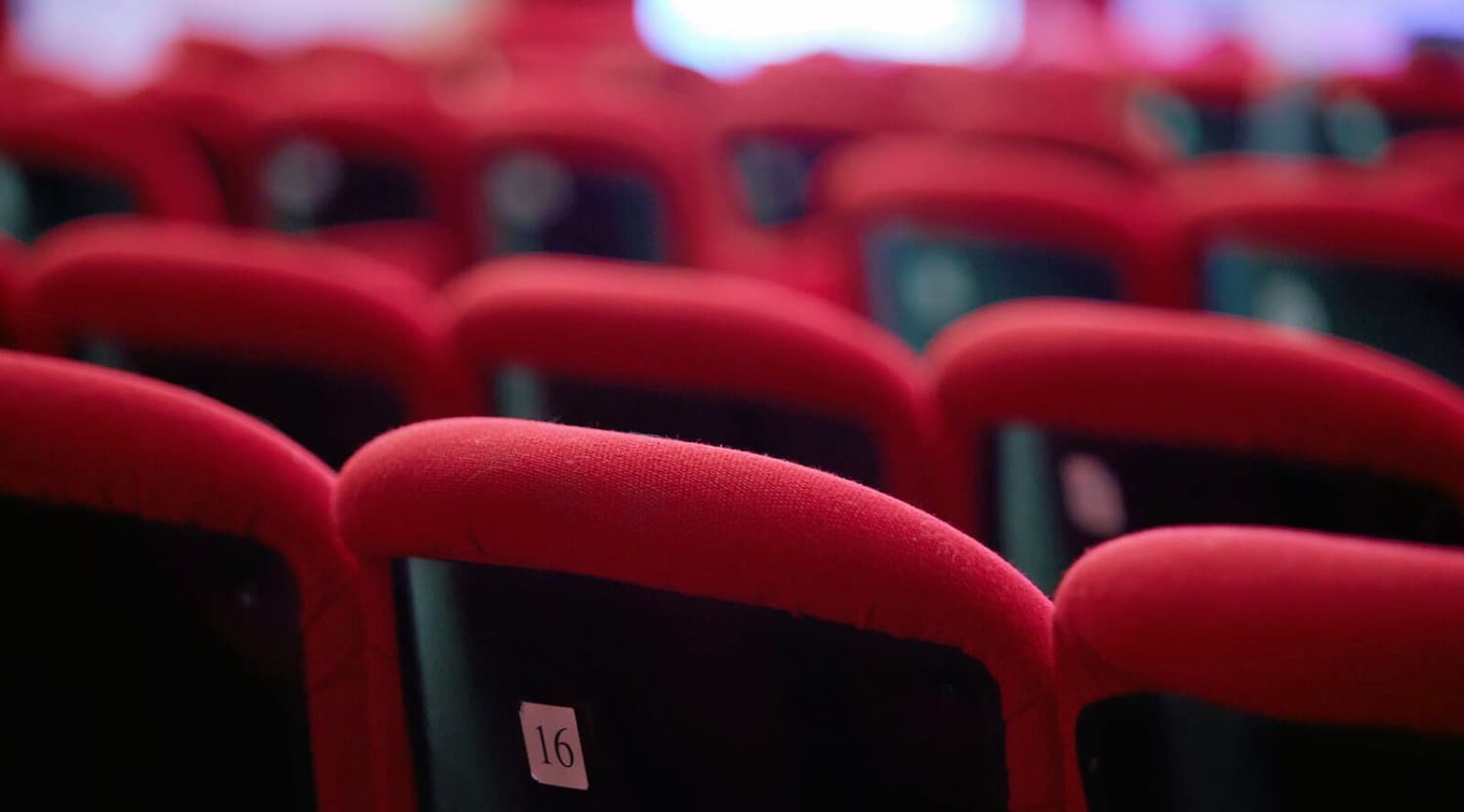 Adobe Stock
The Realistic Joneses New York Tickets
The Realistic Joneses New York – 2014 Concert Schedule
Directed by Sam Gold, the new play by writer Will Eno is set to debut this spring and you don't want to miss it. With a star studded cast including Marisa Tomei, Toni Collette, Michael C. Hall, and Tracy Letts, this witty play follows the lives of two suburban couples who find out that they have more in common than what meets the eye. This contemporary comedy explores the imperfect reality of humanity, and features scenic design by David Zinn, costume design by Kaye Voyce, lighting design by Mark Barton, and sound design by Leon Rothenberg. With an award winning cast and a top notch creative team, this play is sure to impress theater goers this season. To get your tickets to see The Realistic Joneses, visit StubHub today!
About The Realistic Joneses New York
Written by Pulitzer Prize finalist Will Eno and directed by Sam Gold, this outrageous new play takes an inside look at the people who live next door, revealing that we all share a lot of the same secrets. This relatable and hilariously honest play features Academy Award nominee Toni Collette, Golden Globe winner Michael C. Hall, Tony Award winner Tracy Letts, and Academy Award winner Marisa Tomei. The Realistic Joneses made its world premiere at Yale Repertory Theatre in 2012, and it made the New York Times' list of "Best Plays of 2012."
Pulitzer Prize finalist Will Eno is a Helen Merrill Playwriting Fellow, a recipient of the Guggenheim Fellowship, and an Edward F. Albee Foundation Fellow. He was also awarded the first Marian Seldes/Garson Kanin Fellowship by the Theater Hall of Fame in 2004. This insightful writer's clever wit is readily apparent in The Realistic Joneses, and theater goes are anticipating performances of this amazing play this season. Eno's plays have been produced in New York City, Off-Broadway, the SOHO Theatre, BBC Radio, The Rude Mechanicals Theater Company, the Satori Group, the Flea Theatre, the Cutting Ball Theater, and much more.
The star-studded cast of The Realistic Joneses is sure to give a riveting performance in this play. Actress Toni Collette is best known for her performances in About a Boy, Little Miss Sunshine, The Sixth Sense, and The Hours. She is also in the critically acclaimed Showtime series The United States of Tara. Her last Broadway appearance was the 2000 revival of John LaChusa's The Wild Party, for which she was nominated for a Tony Award, and she is expected to bring with her the same energy and conviction to her role in The Realistic Joneses. Playing alongside Toni Collette is Michael C. Hall, who previously earned five consecutive Emmy nominations and won a Golden Globe and Screen Actors Guild awards. In addition to his popular show Dexter, Michael C. Hall also appeared with Daniel Radcliffe in John Krokidas' Kill Your Darlings.
The director of The Realistic Joneses, Sam Gold, has a number of shows under his belt, including Picnic, Seminar, Fun Home, Cradle Will Rock, The Flick, Uncle Vanya, The Big Meal, Look Back in Anger, and Circle Mirror Transformation, for which he won an Obie Award. He is one of the most sought after directors in America, and his talent shows through in this production.
The Realistic Joneses New York Breakthrough
The Realistic Joneses is set to begin previews in March at New York's Lyceum Theater, and is expected to officially open in April. This witty and insightful new play comes from creative genius Will Eno, who was a Pulitzer Prize finalist for his play, Thom Pain (based on nothing), which was a one man show consisting of a rambling monologue. Making his Broadway debut with The Realistic Joneses, audiences will be treated to an all-star cast consisting of Michael C. Hall, Marisa Tomei, Toni Collette, and Tracey Letts.
The Realistic Joneses New York Trivia
For which film did The Realistic Joneses star Marisa Tomei earn an Academy Award?
Marisa Tomei won an Academy Award for Best Supporting Actress in her breakout role in My Cousin Vinny. She also earned an Oscar nomination for In the Bedroom and for The Wrestler. Some of her theater credits include Top Girls, We Won't Pay! We Won't Pay!, Design for Living, Waiting for Lefty, and much more.
Fan Experience
The Realistic Joneses centers around suburban couple Bob and Jennifer, and their new neighbors, John and Pony. As their relationships begin to intertwine, they soon realize that they have more in common than their shared last time. This witty comedy features an all-star cast and creative team, and is expected to contain all of the creativity that Will Eno fans have come to expect. Whether you're a longtime Will Eno fan or you're tired of the same old plays, The Realistic Joneses will not disappoint. Visit StubHub today to get your tickets to see The Realistic Joneses!
Back to Top
Epic events and incredible deals straight to your inbox.