There aren't any Events on the horizon right now.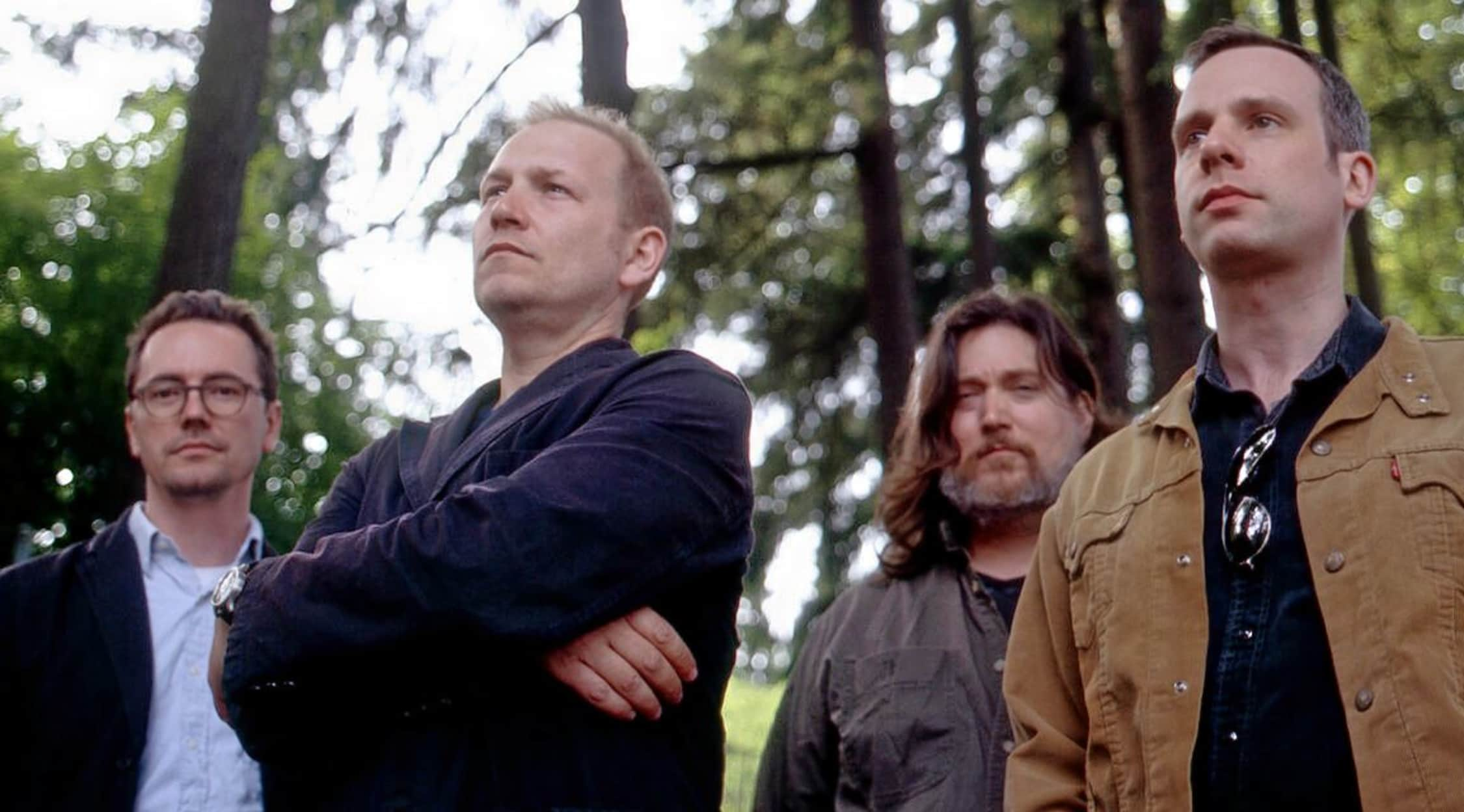 Rovi
The Sea and Cake Tickets
The Sea and Cake Tour
The oddly named supergroup of artists that came together for what was intended to be a one-off side project but ended up being a continuous work are keeping the good times rolling with another tour to bring their awesome brand of post-rock to fans across the country! October is going to be a big month for The Sea and Cake, as they will be hitting venues with dates that even cross over into Canada for fans north of the border. The tour starts off strong with a show popping up in New York City and the Terminal 5 and moves on from there with a show each night for the remainder of the month until it ends in Chicago. So if you live in the east coast or in Canada then October is going to be a huge month for you, as you're likely going to have at least one chance to check out this amazing band live and in person. Eight shows in eight days is a pretty solid string of dates for a band, so be sure to check out the exact tour dates and locations so that you won't end up missing out on what is going to be a great show! The Sea and Cake never disappoint with their live performances, so you'll definitely want to be there in person when they take to the stage!
About The Band
Forming in the mid 1990's in Chicago, The Sea and Cake is a veritable supergroup of artists that all came together from their separate bands to collaborate on a single musical effort. But as history tells us, this one-off turned into a ten album run of incredibly solid musical mastery the likes of which the world was in dire need of. The group specializes in a sort of indie post-rock with jazz and electronic influences, differing from much of post-rock with lead singer/guitarist Sam Prekop's stellar vocals. The members of the group came from different bands with Sam Prekop and Eric Claridge (bass) hailing from Shrimp Boat, Archer Prewitt from Coctails, and John McEntire from Tortoise. The Sea and Cake dropped their self-titled debut album in 1994, an incredible start to what would then be a long and fruitful career. The next year the group delivered two more full length albums in the form of Nassau and The Biz, two solid entries in a growing catalog of hit albums. They continued on throughout the years to deliver more amazing albums such as The Fawn, One Bedroom, Everybody, Car Alarm, The Moonlight Butterfly, and most recently Runner in 2012. The group has found great success with their work, and while the members took some time off in the mid 00's to release solo work of their own, they came right back and delivered some of the best work the band has seen. The continue to release breathtaking albums and tour for their loyal fans as often as they can.
Breakthrough Album
It didn't take long for The Sea and Cake to cement themselves as an amazingly talented group of artists that are worth keeping on eye on, as their debut album was enough to keep them together for 19 more years to date. And while the debut album was an incredibly moving piece, they continued to release albums such as One Bedroom and The Moonlight Butterfly that kept fans coming back for more while simultaneously gaining new ones with each show and release. While their breakthrough album was likely to be their first one, their most impressive one (subjectively of course) stands to be One Bedroom, an elegantly intricate and highly talented array of songs that beat out most other entries in the musical world.
The Sea and Cake Trivia
Many people have often wondered what the origin of the band's name was, or how exactly they came about choosing a name as odd as "The Sea and Cake". It's not surprising that they chose a name that would give most people a double-take, as members' past bands were named things like "Tortoise" or "Shrimp Boat", but there's no really bizarre lore to how this name came about. There is a song named "The C in Cake" by Gastr del Sol, and The Sea and Cake member John McEntire simply, seemingly on purpose, interpreted it as The Sea and Cake.
Fan Experience
Heading out to a show put on by The Sea and Cake is an awesome experience that you won't be forgetting anytime soon, as each of the members is in top musical condition and more than capable of taking their talents to the max at every one of their shows. Seeing The Sea and Cake perform live is an honor and a privilege, as each member is a highly talented musician that has been making amazing music for years. So not only are you heading out for a great show put on by a great band, but each show is practically a Greatest Hits collection, as the group will be playing all of their biggest hits and personal favorites that span their ten album career. And who knows, you might even get a glimpse at some new songs that the group is testing out! So be sure to get your tickets from StubHub today!
Back to Top
Epic events and incredible deals straight to your inbox.