THE SIMON & GARFUNKEL STORY
The Simon & Garfunkel Story
The Simon & Garfunkel Story Tickets
We didn't find anything nearby, but here's what's happening in other cities.
2 events in all locations
Only 0 tickets left at lowest price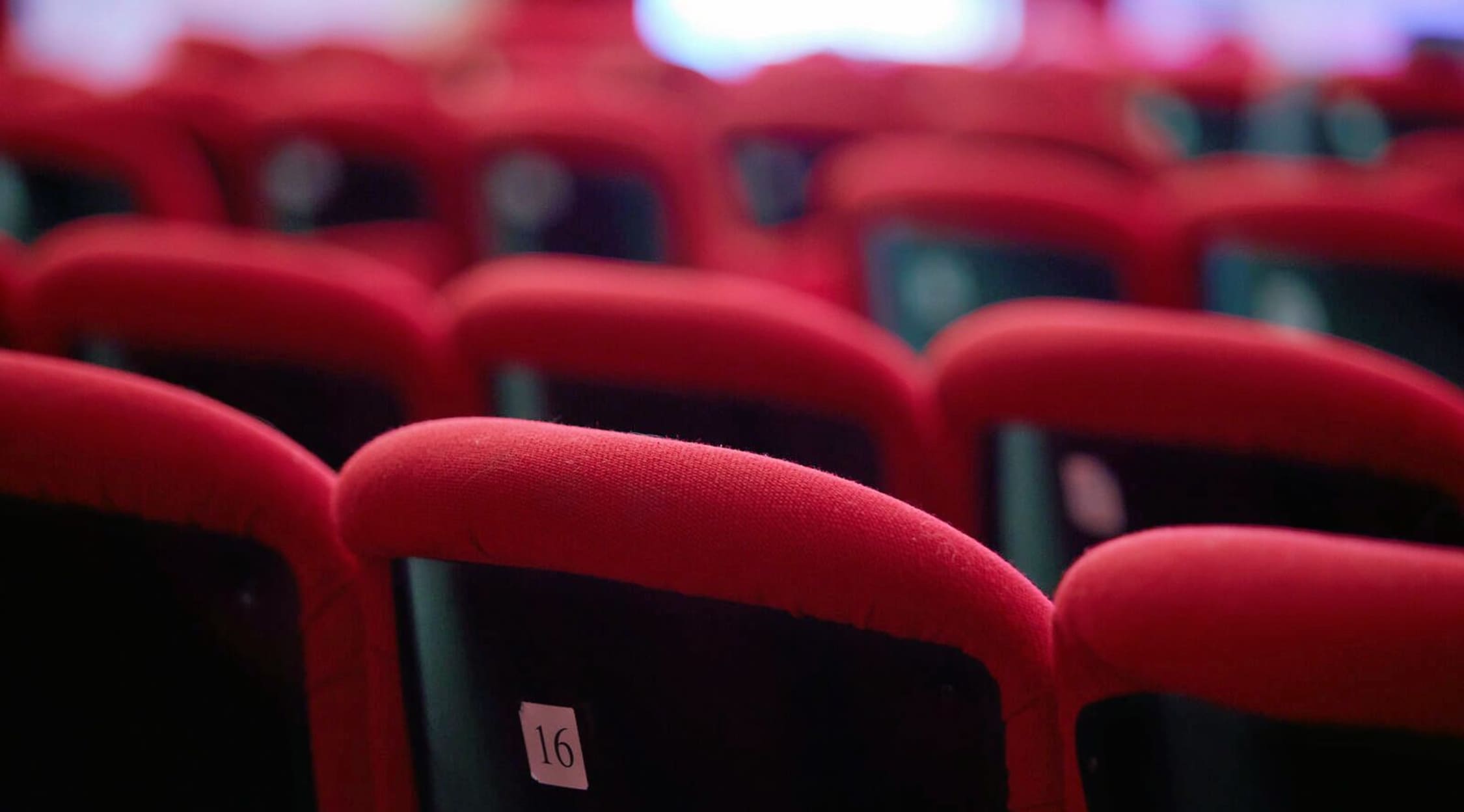 Adobe Stock
The Simon & Garfunkel Story Tickets
The Simon & Garfunkel Story tickets
The Simon and Garfunkel Story is a critically acclaimed concert style theater show about two young boys from Queens, New York, who went on to become the world's most successful music duo of all time. The duet formed in 1964. Simon and Garfunkel were inducted into the Rock and Roll Hall of Fame in 1990.
The Simon & Garfunkel Story is a musical theater experience that combines video projection, lighting and a full band. Songs include award-winning numbers and popular favorites including "Mrs. Robinson," "Bridge Over Troubled Water," "Homeward Bound," "Scarborough Fair," "The Boxer," "The Sound Of Silence" and many others.
The Simon and Garfunkel Story accolades
The Simon and Garfunkel Story premiered in London's West End to a sold-out audience. Since then, this musical theater show has become increasingly popular. The show is now international and has been seen by more than a quarter of a million people.
Critics from many countries have reviewed this show favorably. Critics claim that this musical theater experience is expertly put together and displays the diverse and adept technical skills of the cast and crew. The lighting is used with precision and the renditions of Simon and Garfunkel's unique sound is copied by the two actors in a delightfully accurate way.
The Simon and Garfunkel Story cast
The cast of musicians and actors includes Taylor Bloom, Ryan M. Hunt, Evan Jay Newman, Matt Baldoni, Randy McStine and Bob Sale.
The cast of musicians and actors includes newcomers as well as seasoned veterans of the stage. Actor Ryan M. Hunt is an experienced theater musician. He has toured with Roger and Hammerstein's Cinderella and Mamma Mia! Newcomer, Taylor Bloom, of the band Coastline is taking the stage on tour for the very first time. Musical Director, Evan Jay Newman, has an impressive musical theater background and has toured with Paul Simon's show The Cageman.
Notable cast members of the creative team include Show Director, Dean Elliott; Musical Supervisors, Evan Jay Newman and Dean Elliott; Sound Designer, Dan Hamilton; Company Manager, Brian Richard; and Video Designers, Keith Skretch and Josh Woods.
The Simon and Garfunkel Story theater experience
Your tickets to The Simon and Garfunkel Story admit you to an immersive musical theater experience that pays tribute to the music and times when Art Garfunkel and Paul Simon put out albums together. Their duet brought musical talent, poetic excellence and social consciousness together in an award-winning way.
With a backdrop of expertly designed multi-media displays, the talented main characters portray themselves and the iconic duet Simon and Garfunkel with precision sound and gesture. This is not just a concert -- this is a complete musical theater experience that tells a distinct story about the two men known worldwide as Simon and Garfunkel.
Large screen video footage accompanies the dialogue and the musical score is composed entirely of an eclectic blend of popular and lesser-known Simon and Garfunkel songs.
Similar to the Simon & Garfunkel Story tickets
If you loved sounds of The Simon & Garfunkel Story, check out the legendary U2, or experience the Chicago Symphony Orchestra.
Back to Top