We didn't find anything nearby, but here's what's happening in other cities.
There aren't any events on the horizon right now.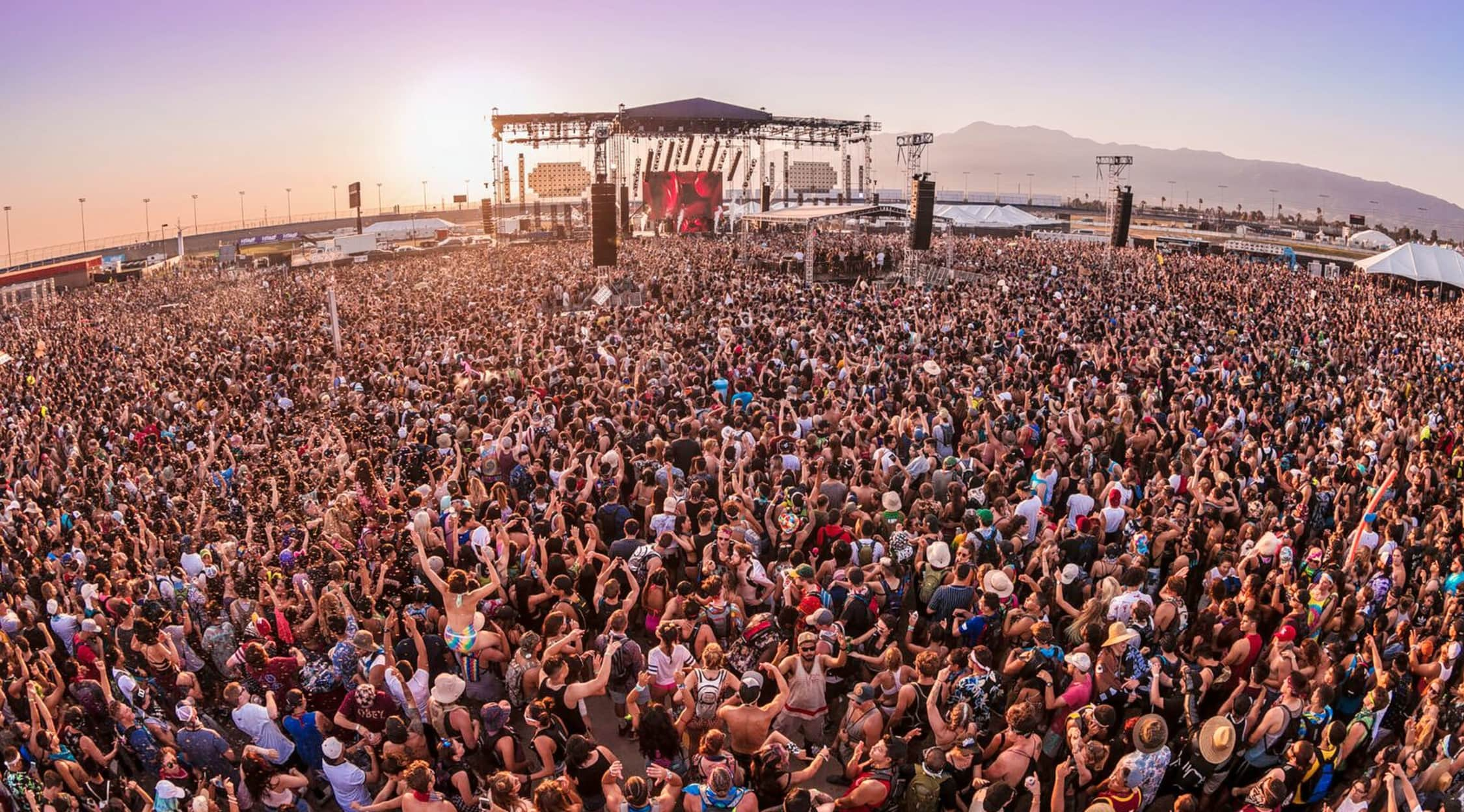 Alive Coverage
The Smokers Club 420 Tickets
The Smokers Club 420 Tickets
The Smokers Club 420 Festival is a music and cannabis event held over two days in April at the Queen Mary Events Park in Long Beach. Since 2017, rap and hip-hop artists have been dazzling this increasingly popular event with all manner of beats and lyrics. The festival takes place at one of Southern California's fastest growing venues, the Queen Mary Event Park. Concertgoers have room to dance in front of two live stages.
Combining Cultural Phenomena at the Smokers Club 420 Festival
Maybe it's the grooves in the music or the lyrical subject matter, but hip-hop and cannabis seem to go together well. In the Smokers Club 420 festival, these two heavy hitters are combined to produce a beat-heavy experience that moves the body. It is held around the 20th of April. That's because April is the 4th month of the year, and the festival pays homage to the numbers 420, which have come to take on great meaning in the cannabis community. The unofficial holiday for cannabis in the US and in many places around the world is April 20. After kicking things off in 2017, the festival caught on quickly. By the second year, top names such as 2 Chainz and ScHoolboy Q were signing up to play.
Where can I buy Smokers Club 420 tickets?
Smokers Club 420 tickets can be purchased at StubHub. When you browse the world's largest online ticket marketplace, you can feel safe with the FanProtect guarantee.
Are there VIP options for Smokers Club 420 tickets?
You will find that there are a few different ticket options, depending on how many days you would like to attend and if you would like to go VIP. In 2018, the Smokers 420 Club festival added a travel package for those who wanted extra-special treatment. Whatever your choice, you can find it at StubHub.
What is the venue like for the Smokers Club 420 concert?
Queen Mary Event Park is located right on the Queensway Bay in Long Beach. This ocean-side environment provides a fitting atmosphere for the relaxed Smokers Club 420 festival. Attendees get an amazing view of the sunset at this outdoor venue. Viewing areas for the festival's two stages are evenly spread out over the park's 4 acres.
Does the Smokers Club 420 festival take place every year?
The Smokers Club 420 festival did not take place in 2019. However, it is set to begin once again in 2020, and the lineup will be just as electrifying as the first two years. Keep checking back to StubHub for more information.
Who has headlined the 2018 Smokers Club 420 festival?
The 2018 Smokers Club 420 festival included an explosive lineup, notably Wiz Khalifa. To many fans, critics and other artists, Wiz Khalifa represents the perfect fusion between cannabis and rap. Not only are his song lyrics laced with references, but his performances fall into a hypnotic groove. The other main headliner was Kid Cudi, who did not fail to impress with his performance.
Who are some other past performers from Smokers Club 420 festivals?
The list of talented and well-known performers is long. Mac Miller, who passed away in 2018, graced the stage in 2018 with his unique blend of beats. Isaiah Rashad was there as well that year. In addition to the male rappers, there have been several notable female artists who have performed at Smokers Club 420 festivals. Chelsea Reject is one of them. UPROXX Magazine calls her one of rap's hottest up-and-coming artists. There was also Rapsody. This young rapper's time on the stage brought bouncy rhythms and smooth rap to the audience's ears.
Back to Top
Epic events and incredible deals straight to your inbox.