There aren't any Events on the horizon right now.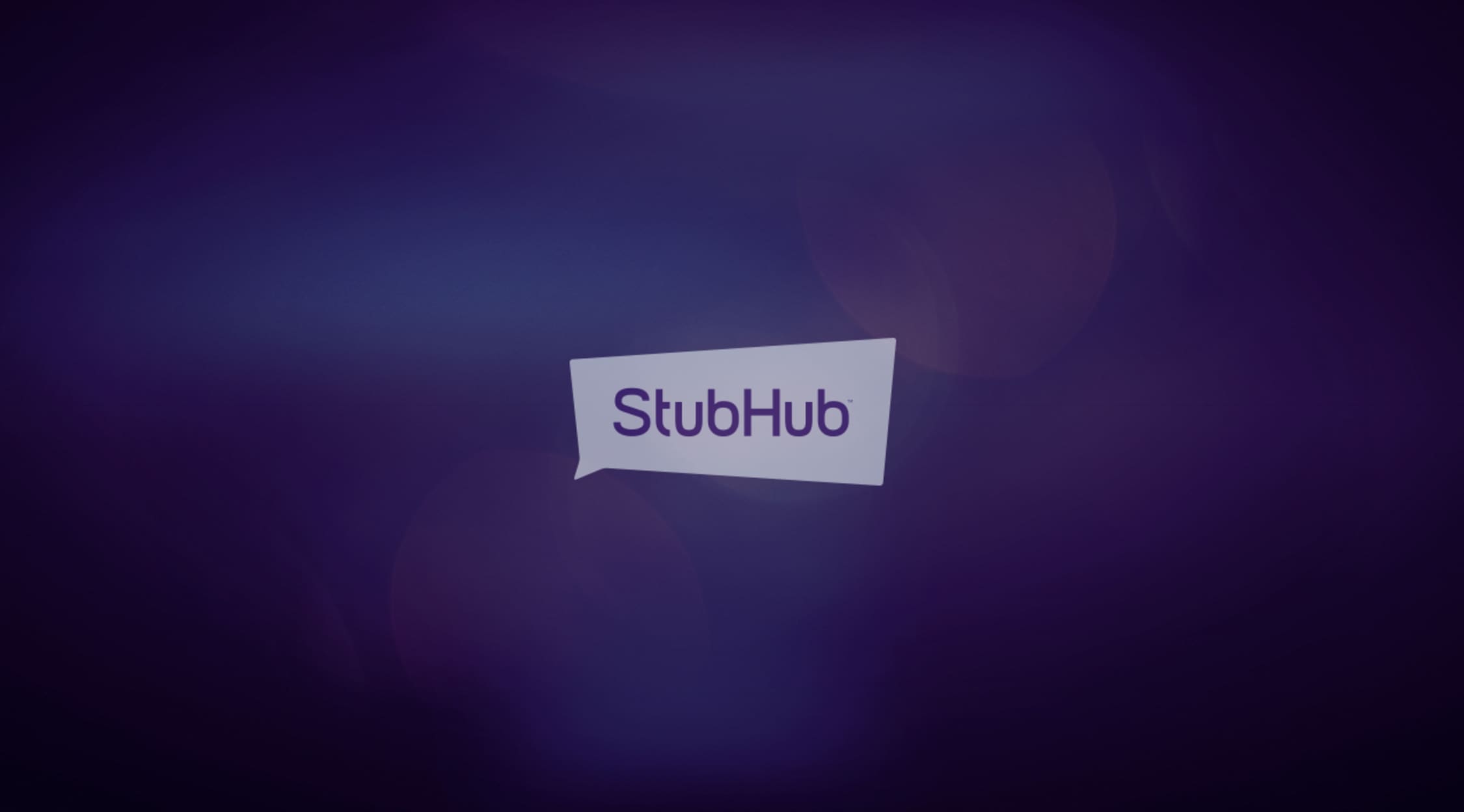 Alamy
The Sounds Tickets
The Sounds Tickets
This rock band from Sweden definitely knows a thing or two about rocking the stage and putting on an amazing show, though that's not something that you're going to figure out sitting at home wondering what the atmosphere of the big concert is like. The unique musical blends of The Sounds will give you an unbelievable experience loaded with moments that you'll be talking about long after it's all over. As always, you can count on StubHub for concert tickets to all of the most anticipated concert events, and it doesn't get any better than seeing The Sounds in action.
The Sounds Concert Tickets
The Sounds came together in the late '90s and have been rocking the stage ever since then, helping them build a strong fan base both in Sweden and the U.S. With more than a decade of experience under their belt, The Sounds is sure to deliver a heart-pounding night of ballads that you'll be humming long after the show is over, as live concerts bring the music experience to a whole new level. You never have to worry about getting into the biggest tour stops for The Sounds, as StubHub is your one-stop-shop whenever it comes to finding the top concerts.
Concert Tickets
Seeing music first-hand is the only true way to experience a band or a great musician, making it always a good time to head out and see what the buzz is about for yourself. If you haven't been out to a major concert event in a while, there has never been a better time to change that, as there is something special about being with your fellow fans for all your favorite tunes. Sometimes seeing a concert can seem like a luxury, but StubHub has so many different concert options that you're bound to find one that fits your style and budget.
The Sounds Concert Calendar
If you haven't heard of The Sounds, now is the time to get acquainted with their music before they hit super star status, as this is clearly a band on the rise with a unique style, plenty of talent and a tendency to truly connect with their live audiences. Whether it's the Fillmore in San Fran, the Double Door in Chicago or any of the other amazing venues that The Sounds might show up at, this is just one of those concerts you won't want to be left out of. Start making your plans as soon as you can!
The Sounds Tour Dates
When The Sounds are in the middle of an epic set that has the electricity of the crowd at unbelievable levels, you'll be glad that you made it happen by snagging a few seats through StubHub. Whether it's classical, pop, metal, electronica or rock tickets , all the concert access you need is just a click of your mouse away, and it doesn't get any better than seeing The Sounds when they hit a venue near you. Instead of letting your coworker tell you how amazing the show was, see it for yourself!
Back to Top