The Stylistics tour venues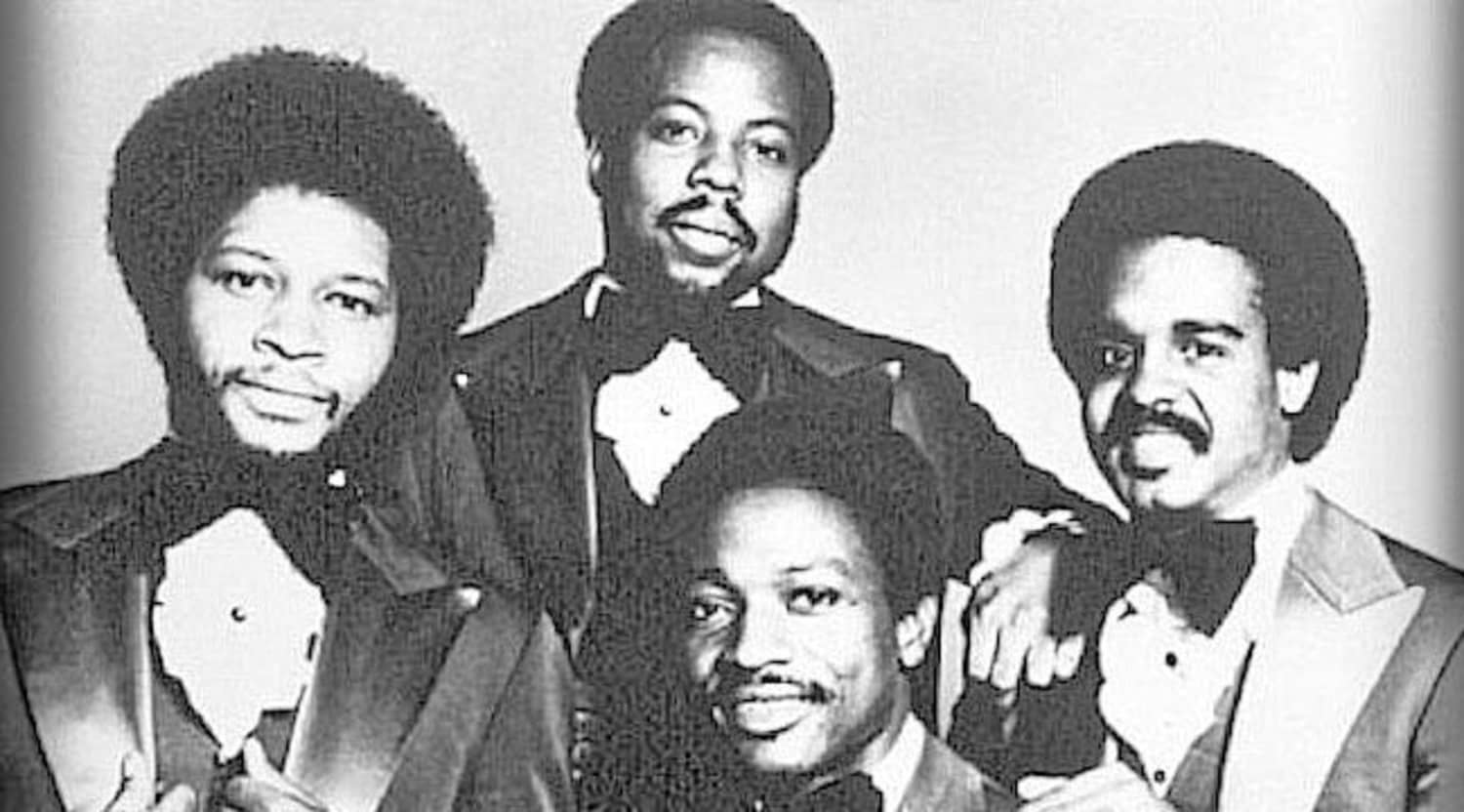 Rovi
The Stylistics Tickets
The Stylistics tickets
If Motown, with its brash beats and party anthems, characterizes the sound of Friday night, Philadelphia soul encapsulates the morning after. Laid-back sounds, soothing vocals, calming harmonies -- this was Philly's soundtrack in the '70s. The Stylistics define this musical genre and struck a chord with the American public: the group's big, bluesy ballads tugged at the collective heartstrings. As a result, the band scored a string of Top 10 hits on the pop and R&B charts. The Stylistics tickets are popular with music fans who want to recapture the passion and purpose of Philly soul.
The Stylistics background
The Stylistics were originally two different bands: The Percussions and The Monarchs. The band's lineup has changed over the years, too. Currently, The Stylistics consists of Harold Eban Brown, Airrion Love, Herbie Murrell and Jason Sharp. Previous members include James Dunn, Van Fields, Raymond Johnson, James Smith and Russell Thompkins Jr. The Stylistics are best known for their soulful harmonies and catchy choruses, and their songs have become fixtures on both Top 40 and R&B radio.
The Stylistics have garnered numerous awards during their career and were even inducted into the Vocal Group Hall of Fame in 2004. "You Make Me Feel Brand New," one of the group's biggest hits, earned them their first Grammy nomination.
The Stylistics history
The Stylistics released their debut single, "You're a Big Girl Now," in 1971. It was a moderate hit, but served to introduce the group to a mainstream audience. Bigger chart successes followed: The Stylistics scored 10 consecutive Top 40 hits on the Billboard Hot 100. "You are Everything," "Betcha by Golly, Wow," "Break Up to Make Up" -- these are just some of the group's signature songs.
In 1974, the group's single, "You Make Me Feel Brand New," became their biggest hit to date. It peaked at No. 2 on the Billboard Hot 100 and No. 2 on the U.K. Singles Chart. The band's subsequent releases were also popular in the U.K. "Can't Give You Anything (But My Love)," "Na-Na Is the Saddest Word," "Sing, Baby Sing" and "Funky Weekend" were all Top 10 hits on the other side of the pond.
The Stylistics released several commercially successful studio albums during their heyday. Some of their most popular sets include Rockin' Roll Baby, Thank You Baby, You Are Beautiful and Hurry Up This Way Again. Although commonly associated with '70s Philadelphia Soul, The Stylistics continued to record albums in the '80s, '90s and beyond. 2010's That Same Way, for example, introduced the group to a new generation of music lovers.
Similar to The Stylistics
Avid fans of The Stylistics tour should also check out The Spinners and the Chi-Lites.
Back to Top
Epic events and incredible deals straight to your inbox.