THE TERMS OF MY SURRENDER NEW YORK
The Terms of My Surrender New York
The Terms of My Surrender New York Tickets
We didn't find anything nearby, but here's what's happening in other cities.
There aren't any events on the horizon right now.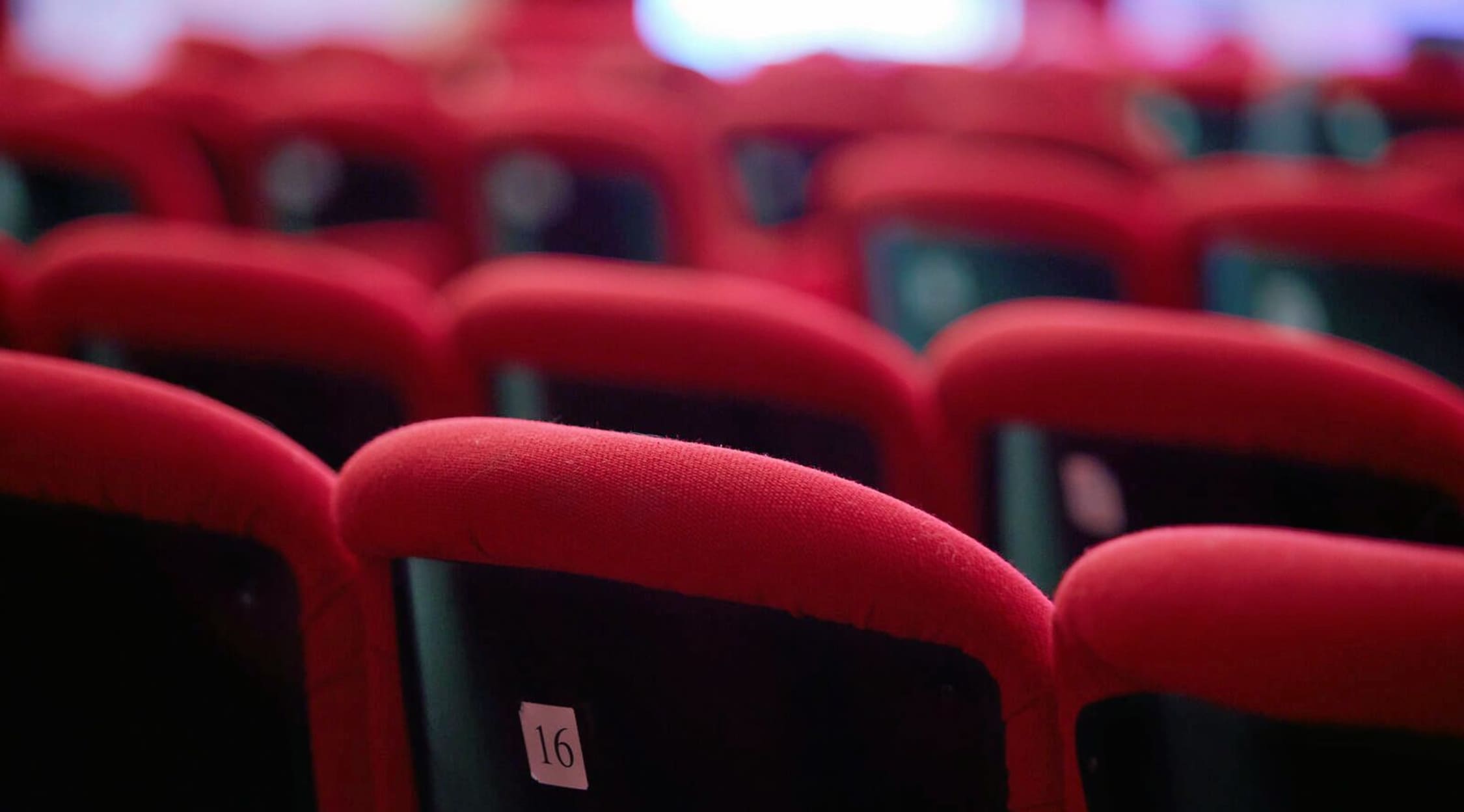 Adobe Stock
The Terms of My Surrender New York Tickets
The Terms of My Surrender New York Tickets
New York is the city of beloved Broadway shows. Michael Moore brought his one-man act to Broadway in The Terms of My Surrender at the Belasco Theatre. He is a progressive activist, a best-selling author and an Oscar-winning documentary filmmaker. The show was produced by IMG Original Content and Carole Shorenstein Hays. Tony winner and director Michael Mayer partnered with Michael Moore for his theatrical debut and solo show for The Terms of My Surrender. The performance sought to take aim at the current presidential administration and its policies. The show ran on Broadway from Aug. 10 to Oct. 22, 2017. It was seen by over 75,000 spectators and made over $4.2 million. The Aug. 15 performance culminated in a protest march to Trump Tower. Tony Award-winner David Rockwell designed the set. Brian Ronan, who is a two-time Tony Award winner, is the music producer. The costume director is Jeff Mahshie, and the movement director is Noah Racey.
From Bingo to Filmmaking's Big League
Born April 23, 1954, Michael Moore studied journalism at the University of Michigan in Flint. He did not graduate. Michael Moore had a brief stint working for the school newspaper, The Michigan Times. He was also an editor for Mother Jones. With a love for filmmaking, Michael Moore ran local bingo games to raise money for his first movie, Roger & Me. The film became very successful, and it launched Michael Moore's career as America's favorite documentarian. Michael Moore won an Oscar for his documentary Bowling for Columbine. He has produced others, like Fahrenheit 9/11, Trumpland and Sicko. Fahrenheit 9/11 became the highest-grossing documentary of all time with revenues in excess of over $119,000,000.
Where can I purchase The Terms of My Surrender tickets?
Purchase your The Terms of My Surrender tickets at StubHub, where the FanProtect guarantee keeps your transaction safe and secure.
What are The Terms of My Surrender tour set like?
The Terms of My Surrender tour is an examination of the current political climate and cultural landscape. It seeks to answer two questions: What happened to the political climate in America? What steps should come next? Michael Moore uses a series of antidotes and provocation to communicate his political views. Moore calls The Terms of My Surrender a "12-step meeting for the Democratic party." The show is set up as partly autobiographical, partly a special interview segment with a guest and partly a political rally. The show can be hysterical with unusual antics. Several special guests, activists and political figures join him in the production, including Whoopi Goldberg, Billie Armstrong, Lee Daniels and Olivia Wilde.
What other shows are like the Terms of My Surrender?
Michael Moore will embark on another tour in 2020 commencing in Utrecht, the Netherlands. Other artists you may enjoy are Jerry Seinfeld, Trevor Noah, Carol Burnett and Jeff Dunham. You will want to review the current listings for comedy tours at StubHub.
How long is the performance for The Terms of My Surrender?
The Terms of My Surrender tour is one hour and a half to two hours long with an intermission.
Is The Terms of My Surrender coming to a city near me?
The Terms of My Surrender tour was scheduled for over 100 cities. Presently, there are no upcoming tours. Check for updates at StubHub.
What can I expect from a Michael Moore performance?
Be prepared to ponder and laugh while Michael Moore utilizes satire to bring several topics to your attention, like polluted water from Flint, Mich., and unnecessary administrative regulations. There will be a few scene changes with several guests. In one scene, Michael Moore stands behind a desk full of books, opens a manual and makes several jokes about the TSA. In another scene, he stands at a podium and makes several proclamations. A night with Michael Moore will be full of recollections.
Back to Top