We didn't find anything nearby, but here's what's happening in other cities.
There aren't any events on the horizon right now.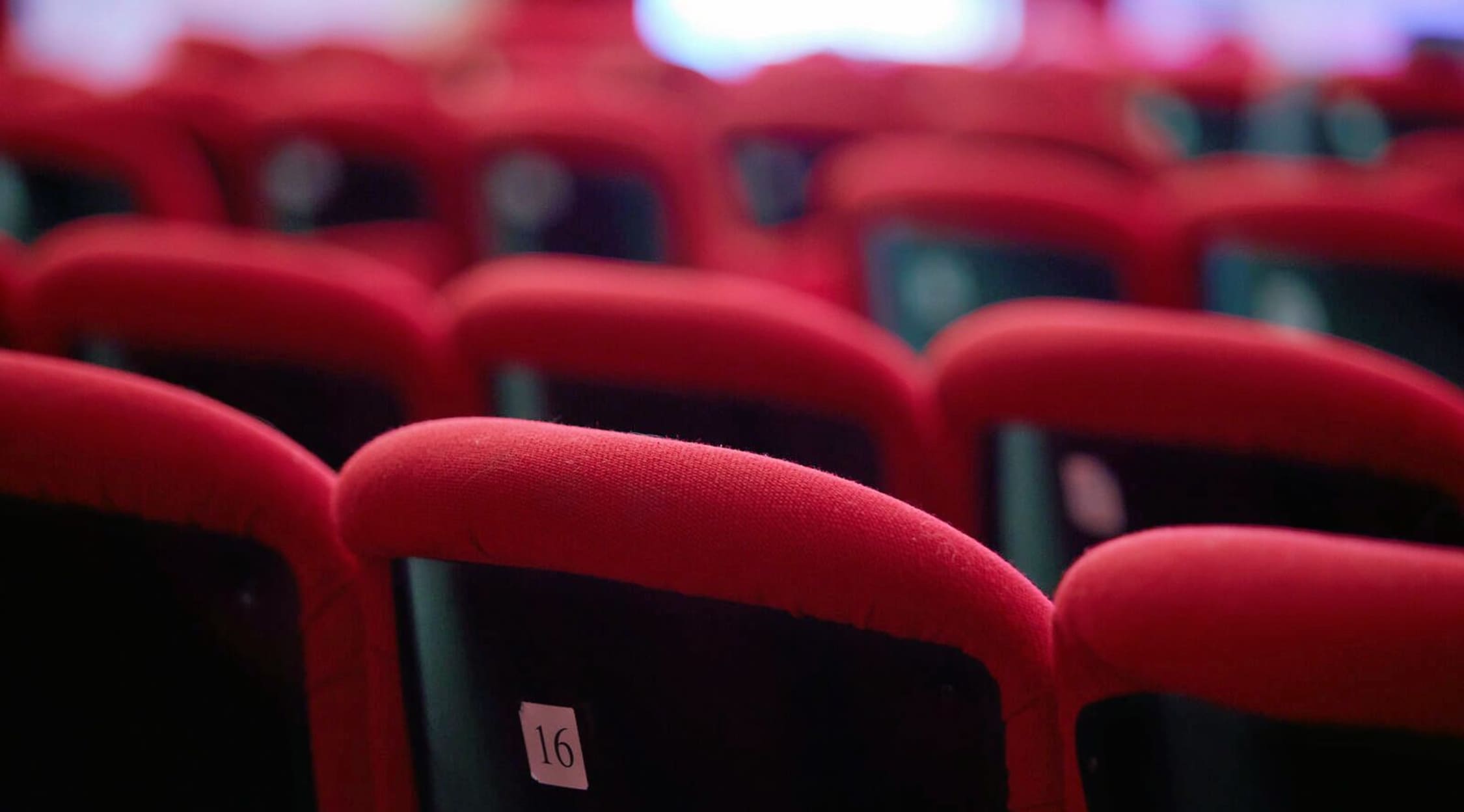 Adobe Stock
The Verdict Tickets
The Verdict tour dates
Based on Barry C. Reed's 1980 book of the same title, The Verdict is the compelling tale of one courageous trial lawyer who refuses to back down. Now adapted for the theatre through the efforts of Margaret May Hobbs, theatre lovers can experience the high drama of the courtroom more intimately than ever. Guided by the directing prowess of Michael Lunney and featuring the acting talents of Clive Mantle, Richard Walsh and Jack Shepherd, The Verdict is a powerful drama and truly a must see. Don't miss your opportunity to be drawn in by this ultimate thriller from the entrancing world of trial law as it makes stops in venues across the United Kingdom along The Verdict tour route.
The Verdict's background
The Verdict was originally released as a novel in 1980. Drawing on his career experience, Barry C. Reed, who spent many years as a trial lawyer, developed this thrilling tale of medical negligence. The novel tells the story of trial lawyer Frank Galvin, a washed up alcoholic who gets a final chance to prove himself when what appears to be a straightforward medical malpractice case hits his desk. Despite the misgivings of his colleagues, who encourage him to accept an out-of-court settlement, Galvin pushes forward and goes head to head with the medical establishment that he believes is responsible for a cover up in the negligent disablement of a formerly healthy young mother. As far as he's concerned, there's nothing for it but to take the case to court and make them pay.
The book quickly became a bestseller, spawning the licensing and release of the story as a major motion picture featuring Paul Newman, James Mason and Charlotte Rampling and directed by Sidney Lumet. The result was a triumphant courtroom thriller that received no fewer than five nominations for an Academy Award, including Best Film and Best Actor.
The Verdict as a theatrical production
Now, The Verdict has been reimagined as a theatrical production through the work of Margaret May Hobbs, who adapted the script. Directed and designed by Michael Lunney, The Verdict features a strong cast of 14, including Clive Mantle as trial lawyer and star Frank Galvin, Richard Walsh as the biased Judge Eldredge Sweeney and Jack Shepherd as Moe Katz, Frank's mentor. Other cast members include Peter Harding, Cassie Bancroft, Tom Roberts, Veronica Quilligan, Okon Jones, Michael Lunney, Nuala Walsh, Jog Maher, Marcus Knibbs, Hannah Timms and Alessia Gotti.
The show runs for approximately two hours and 30 minutes with a 20-minute intermission.
Similar to The Verdict
Fans who enjoyed their The Verdict tickets may also be interested in tickets to see other theatrical courtroom dramas, such as Twelve Angry Men London or A Few Good Men.
Back to Top
Epic events and incredible deals straight to your inbox.