There aren't any Events on the horizon right now.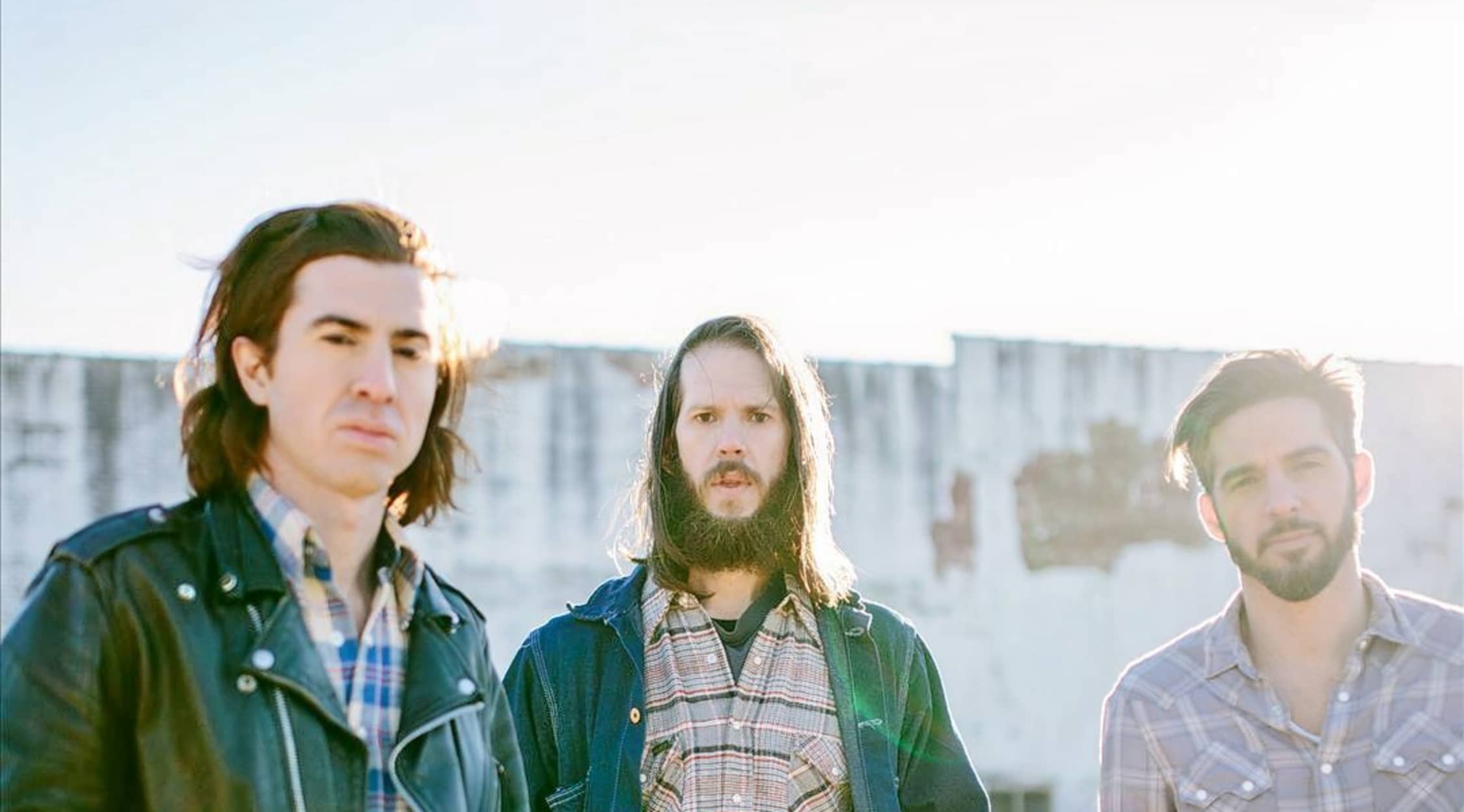 Rovi
The Whigs Tickets
The Whigs Tickets
The Whigs are a garage rock trio from Athens, Georgia that formed in 2002 while the members were attending the University of Georgia. In 2006, Rolling Stone magazine named The Whigs one of their Artists to Watch and the bands success since has proven the magazine right. Buy concert tickets to The Whigs from StubHub and see what all the buzz is about.
The Whigs
The Whigs have wowed audiences across the country whether at big festivals like Voodoo Music, touring with big bands like the Black Keys, the Hold Steady, and Kings of Leon, or performing on Jay Leno, David Letterman, and Conan O'Brien. Esquire Magazine even named Julian Dorio Best Drummer in 2007.
The Whigs Tour Dates
The Whigs are out on tour bringing their intense, well-crafted garage rock to venues across the country and flattening crowds with their energetic live performances. Rock fans will not want to miss the chance to see The Whigs in person. Check out Th Whigs tour dates on StubHub to see when they will hit the stage near you.
The Whigs Tour Tickets
Rock tickets are always big sellers on StubHub and tickets to see The Whigs are no exception. Be sure to grab your tickets for The Whigs today and not miss out on the opportunity to see one of the best rock bands in the country performing live.
Back to Top