We didn't find any Events nearby, but here's what's happening in other cities.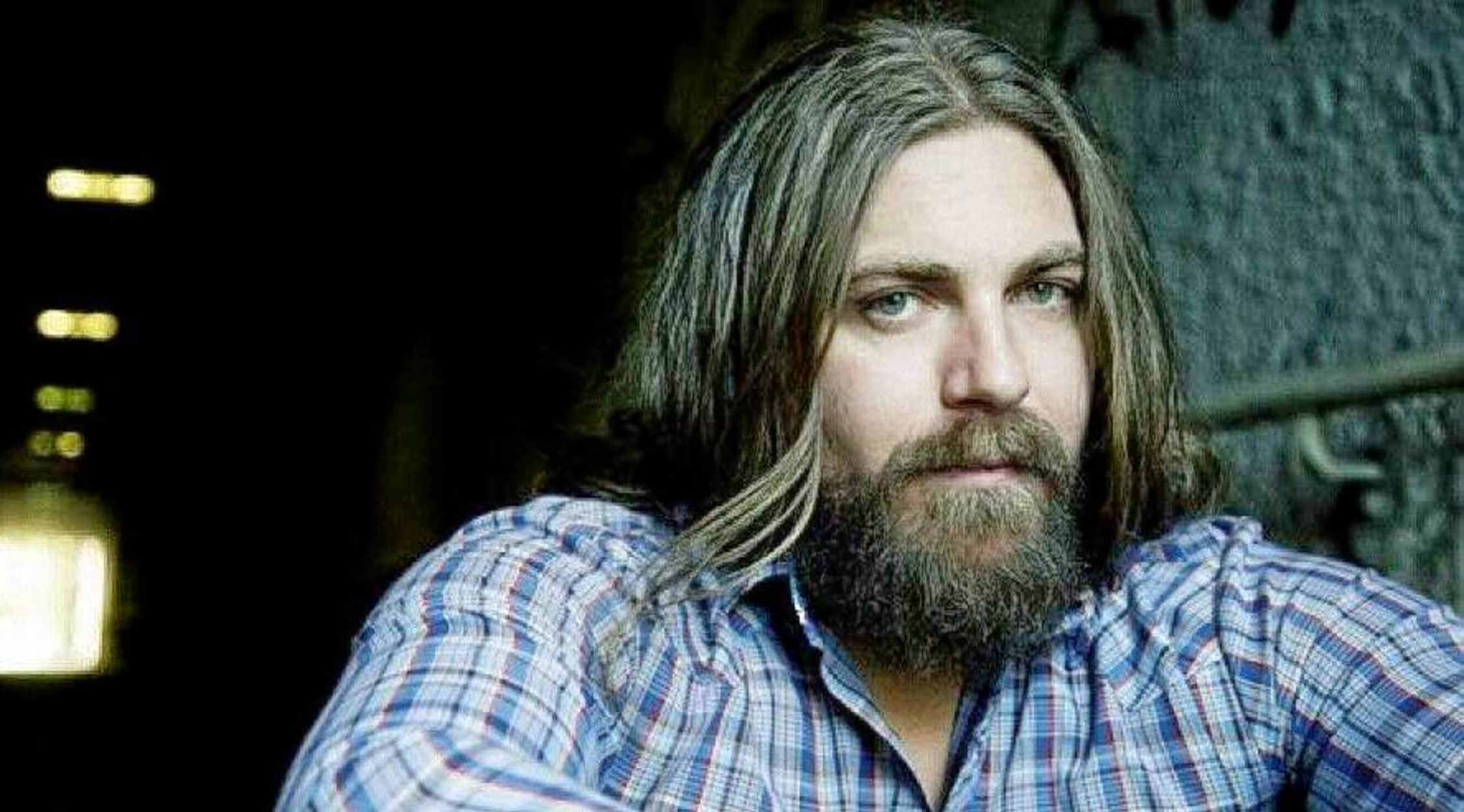 Rovi
The White Buffalo Tickets
The White Buffalo – The 2015 Tour
The White Buffalo, also known as Jake Smith, will be touching down in several corners of the United States for his 2015 tour. He will be enchanting listeners with his unique Americana sound in iconic venues such as Saint Rocke in Hermosa Beach, CA; the Gramercy Theatre in New York, NY; the Paradise Rock Club in Boston, MA; and six other exciting bookings. Whether he is playing in the largest amphitheaters or the most intimate concert halls, make sure you catch this up-and-coming Americana act for what is bound to be one of the most memorable evenings of music in your life.
About The White Buffalo
The White Buffalo is the product of earthy, Southern California-raised and Oregon-born singer-songwriter Jake Smith. Smith would grow up listening to punk groups such as the Circle Jerks and the Descendents and did not touch a guitar until he was 19 years old. As a college student in the Bay Area, he started composing and playing his own material, coming upon the name of The White Buffalo as one of a number of suggestions from friends that he picked out of a hat. Smith's album debut, Hogtied Like a Rodeo, appeared in 2002. He would follow it up three years down the road with The White Buffalo EP, which featured production from Koool G Murder of Eels. Appearing in 2008, Hogtied Revisited saw Smith re-recording his debut album in the bedroom of a friend. Shows with other musicians such as Donavon Frankenreiter, Ziggy Marley, and Gomez in places as wide-ranging as Australia and Japan found The White Buffalo new listeners through word of mouth. When Chris Malloy, pro surfer, happened upon The White Buffalo, he included the tune "Wrong" in his film, Shelter, and Smith's work later showed up on the TV shows Californication and Sons of Anarchy. In 2010, the Prepare for Black & Blue EP arrived, catching the ear of Unison Music, which would subsequently sign The White Buffalo; the label's management, Ryan Dorn and Bruce Witkin, also co-produced Smith's full-length from 2012, Once Upon a Time in the West, which featured guests Matt Lynott on drums and Tommy Andrews on bass.
Previous Hits
The White Buffalo's first release to chart was the 2011 EP The Lost and Found. In 2012, Once Upon a Time in the West made it to number 30 on the Top Heatseekers chart, followed by 2013's Shadows, Greys & Evil Ways, which made it to number six on that list. The White Buffalo's single "Come Join the Murder" has been his only charted single to date. 2015's Love and the Death of Damnation was a Top 40 rock album.
2013's Shadows, Greys & Evil Ways is the sixth album from Jake Smith, a.k.a. The White Buffalo. Where earlier albums delved into a number of historical elements from the 19th and 20th centuries, this 12-track set's subject matter is contemporary. Although driven acoustically by raging roots rockers and Americana, a theme emerges with the character of Joe as a catalyst. The songs describe his life before, during, and after his military tour of Iraq right up to his denouement. The woman Jolene freely chooses to join his sojourn. Smith is a first-rate storyteller; he is a populist who does not need a large platform to craft deeply ingrained archetypal characters. He is much closer to Steve Earle and Townes Van Zandt than to Bruce Springsteen. Smith thoroughly yet simply portrays Joe and other characters in this gripping song cycle. Enjoying a cameo in Sons of Anarchy, "Joey White" is the anchor song; it shows the difference between experience and idea, describing the violent inner war that occurs after Joe returns from the Middle East, which is also examined by "Redemption #2" and "Set My Body Free". Along the way, love, life, and death come together in a complex dance that extends over generations – listen to "Don't You Want It" and "Joe and Jolene" to see if you can either recognize the people in these episodes or have been in their place.
The White Buffalo's 2015 album Love and the Death of Damnation is the follow-up to Jake Smith's critically acclaimed song cycle entitled Shadows, Greys & Evil Ways about a veteran of the Iraq War and his complex reintegration into society. This album demonstrates a more conventional scope; its 11 tracks are not thematically unified, but they still offer up remarkably compelling storytelling. The protagonists of the set are almost always characters on the margins of society, and Smith's compositions give them a voice free of judgment. The singer-songwriter presents these stories with a visionary musical palette. His style ranges from the edgy Americana of "I Got You" and "Last Call to Heaven" to the alt country of "Home is in Your Arms" and "Dark Days" to the raw rock n' roll roots of "Modern Times". In the process, surprising production elements emerge – mariachi brass in "Chico", the jazzy trumpet solo of "Last Call to Heaven" – that add complexity to Smith's tales and dimensions to his characters.
Trivia
Over the course of his tours so far, The White Buffalo has performed concerts both internationally and nationally with artists such as Grace Potter and the Nocturnals, Ziggy Marley, Jack Johnson, State Radio, Xavier Rudd, Gomez, Donavon Frankenreiter, Ryan Bingham, and many more.
The White Buffalo Concert Experience
Filled with all the best that folk, rock, pop, and contemporary Americana has to offer, The White Buffalo concert experience is one of the closest acts you can find to the hard playing and hard drinking legends like Townes Van Zandt and Waylon Jennings. With the revival of folk music well underway, Jake Smith as The White Buffalo has taken it upon himself to craft one of the most distinctive new Americana sounds. Considered to be one of the hottest up-and-coming neo-folk acts in the scene today, The White Buffalo has developed a live show that you will fall for from his opening chord. Don't miss out on your opportunity to hear one of the most inventive contemporary folk acts – start planning your White Buffalo concert experience today!
Back to Top