We didn't find any Events nearby, but here's what's happening in other cities.
1 Event within 150 miles from you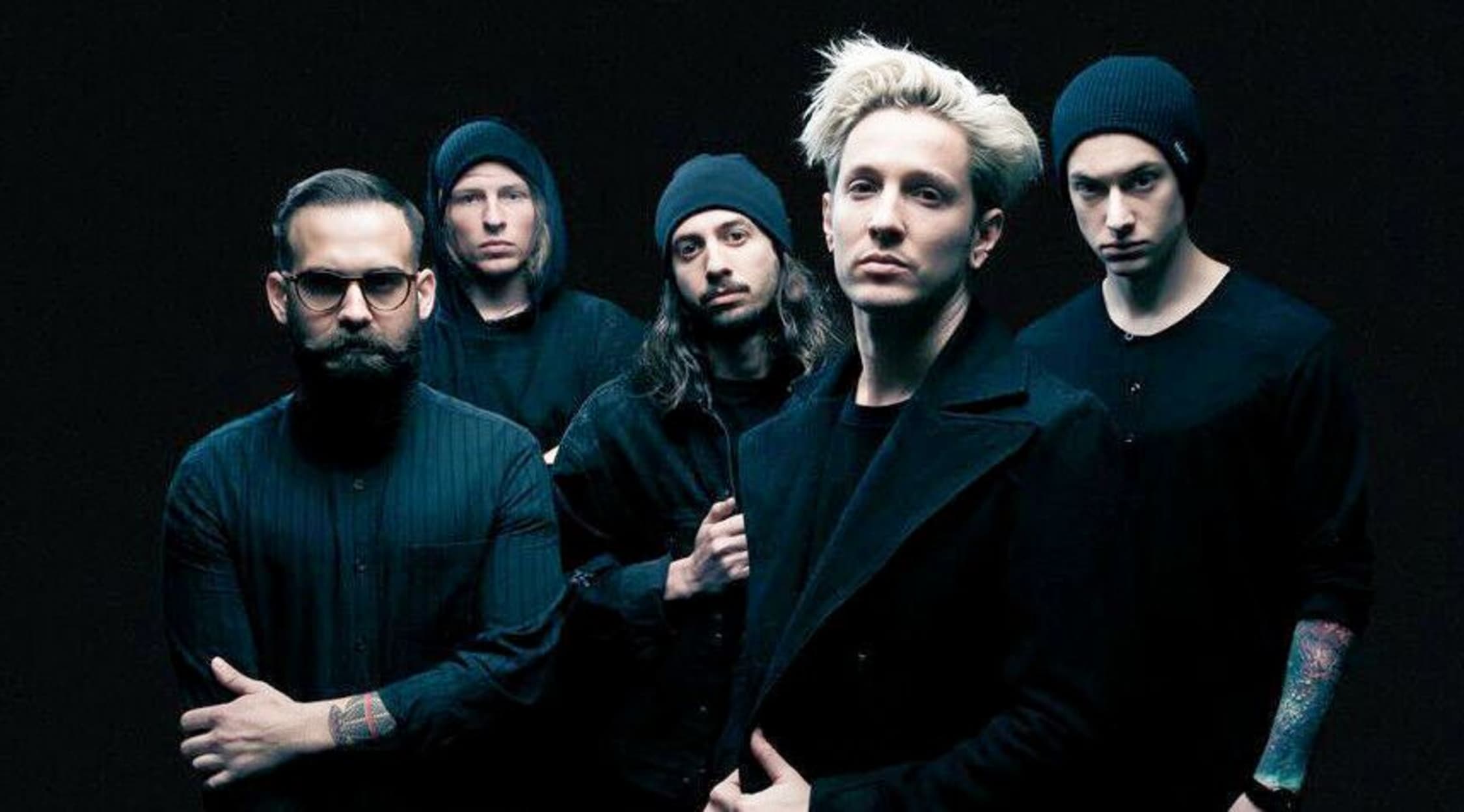 Rovi
The Word Alive Tickets
The World Alive Schedule
Whether the big show goes down at Nile Theater in Mesa, AZ, or any of the other top-tier venues that The World Alive might perform at, this is just one of those shows that you absolutely have to be a part of sooner or later! With a tour that will criss-cross geographic locations around the country, this unique metal band is sure to bring the house down at a venue near you, giving you plenty of reasons to forget your favorite playlist and actually hear this heart-pounding band do their thing in front of a live audience. Once you're there, you'll be glad that you're not anywhere else, as the live music experience still cannot be matched no matter how impressive you think your sound system is.
But one of the best parts about this band is that they truly live for the live experience, as listening to them on your favorite playlist just won't do them justice – not by a long shot! Once you're there alongside your favorite The World Alive fans, you'll be glad that you're not anywhere else. With so many great shows to choose from, The World Alive is likely to be rocking the stage at a venue near you sooner or later.
The World Alive Trivia
Did you know that The World Alive brought the house down at the Warped Tour in 2010? That's right, that amazing concert event that brings in fans by the boatload were riveted when The World Alive took to the stage and rocked it with their unique blend of metal and rock, not to mention their amazing lyrics and message that have fans' hearts pounding from track to track. The World Alive is the perfect band if you like refreshing twists on the metal genre, as they'll deliver some serious thrills if you make it out to see them bring their A-game in front of a passionate live audience.
The World Alive Background
Coming straight out of Phoenix, The World Alive has been rocking live audiences since they first formed back in 2008, putting on some serious shows that have helped make them a staple of the metal scene in the process. With Zack Hensen and Tyler Smith on vocals, Tony PIzzuti on guitar, Daniel Shapiro on bass and Luke Holland on drums, the current manifestation of this band is as exciting as ever, building on their first two albums and bringing their sound to a whole new level.
The best thing about this band, though, is that they have a bright future ahead of them, making it always a good idea to make it out and see it all for yourself up close and personal as The World Alive does their thing during a major concert event. With a new album always coming down the pipeline and some great tour stops, don't even think about missing The World Alive the way there were meant to be seen and heard. Thanks to instrumental contributions from founding members like Craig Mabbitt, Nick Urlacher, Tony Aguilera and Dusty Riach, this is a band that has you covered if you're looking for a unique metal sound that will hit you straight in the gut.
The World Alive Hit Albums
It all started for The World Alive all the way back in 2008 with EP The World Alive and then with Empire, which gained plenty of acclaim and got the attention of the metal scene. Then it was their first full-length studio album Deceiver that took The World Alive to the next step, followed by Life Cycles in 2012. Altogether, The World Alive now has plenty of hit tracks and even made it into the Billboard Top 200 and high up the Independents charts, making them one of those bands you'll want to keep your eye on.
The World Alive Concert Experience
In the day of readily available media, it can be easy to stay away from the stage and just catch your favorite tunes on your many difference devices –all of which pale in comparison with actually being there and hearing your favorite songs with thousands of your fellow fans. Come out and see a live concert experience that you'll be talking about well after it's over, as seeing a great band first-hand is just one of those events that you won't soon forget.
And a band that definitely qualifies is The World Alive, as they're, at this point, old pros at connecting with audiences and giving fans a worthy show that will send them off into the night thinking about listening to some more The World Alive as soon as they get home. The World Alive is always in the middle of one amazing show or another, giving you plenty of options to see them do their thing in front of a raucous crowd that definitely knows how to celebrate one of the best metal bands on the scene.
Back to Top