There aren't any Events on the horizon right now.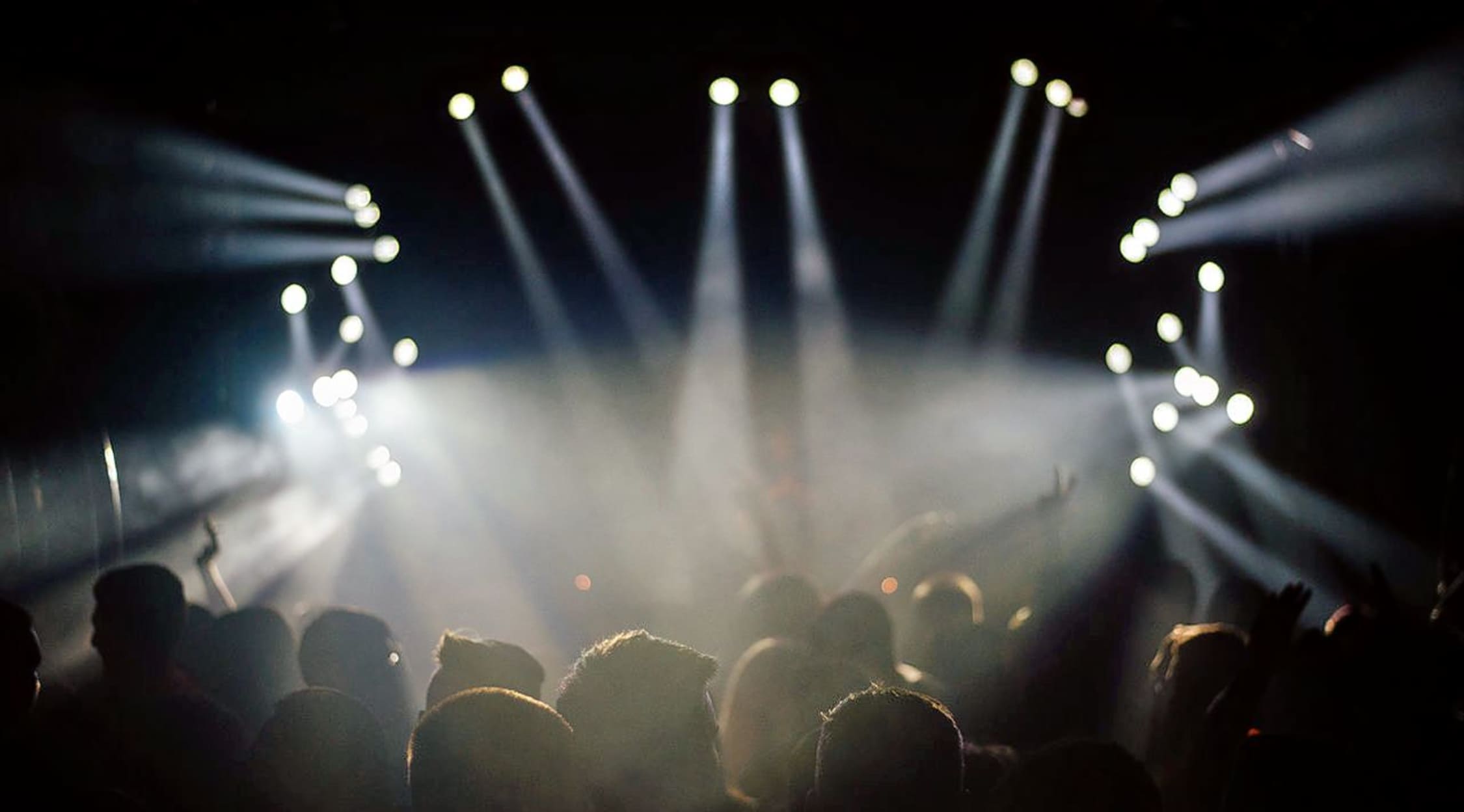 Stocksy
The Word Tickets
The Word Concert Schedule
There's only one word to describe this popular instrumental rock act: incredible! The Word has been a hard-rocking force on the instrumental music scene for 15 years now, and there is no denying the fact that this knockout supergroup can put on a stellar live show. With hints of gospel, jazz, and Southern rock in their sound, The Word has crafted an entirely unique brand of music that will have you instantly hooked. If you're not already a huge fan of The Word, you better check them out as soon as possible—but just prepare to have a new favorite music group! Music lovers all over the world simply cannot get enough of The Word's infectious instrumental blues rock sound, and now you just might be able to catch this awesome live band in concert!
On October 4th, The Word will be taking the stage at the House of Blues in Anaheim, California, where they are sure to perform in front of a wildly awe-stricken crowd. Come join in on the excitement and experience the unbridled energy at one of The Word's upcoming concerts—lock down your tickets here on StubHub as soon as possible! There is no denying the fact that The Word can put on a knockout live show, and all you have to do to score your tickets is check out StubHub today! Hurry, though, because these in-demand concert tickets surely won't last much longer!
The Word Background
The Word was formed in 2000 as a phenomenal instrumental rock supergroup. The act consists of top-tier musicians like Robert Randolph, Jason Medeski, Luther Dickinson, Cody Dickinson, and Chris Chew. With three of the members of the North Mississippi Allstars in its lineup, it's obvious that The Word deserves the title of "supergroup," especially since this instrumental rock group quickly became a huge force in the Sacred Steel tradition. By blending gospel with blues and rock, The Word created an incredibly infectious and mesmerizing sound, which is what has attracted so many music lovers to date. The Word has continued to wow fans and critics around the world with their unique sound and their dynamic live shows, as this famed instrumental act never fails to thrill an audience when they take the stage. You've surely never seen a supergroup quite like The Word in concert, which is why you should act fast t lock down your tickets as soon as possible—this event is definitely one you don't want to miss!
At an upcoming Word concert, you can expect this famed Sacred Steel band to inspire, excite, and uplift. The Word is known for their exclamations of spiritual praise in between songs, which makes every Word concert interactive and meaningful for the audience members. All across the country, gospel lovers and music fans have been raving about The Word's hit instrumental rock songs and infectious live performing skills, and now you actually might get to witness this knockout act in concert! All you have to do is head to StubHub as soon as possible, as The Word is known for selling out venues wherever they go—after all, they do have an incredibly devoted fan base all over the country. So don't be caught without your tickets to an upcoming Word show—lock down your tickets right here on StubHub and get ready for a truly unforgettable night!
Greatest Hits
In 2001, The Word released their debut self-titled album, which featured popular gospel songs like "Without God" and "At the Cross." For well over a decade, The Word flew under the radar and didn't release any new music, but fortunately for their rabid fans, The Word has just recently released their second album, Soul Food, and it's already been a huge hit! The Word's 2015 album features fan favorites like "Speaking in Tongues," "You Brought the Sunshine," "Swamp Road," "When I See the Blood," and "Glory Glory." With so many major gospel hits in their repertoire, it's obvious that The Word is one of the hottest acts in the instrumental gospel scene, which is why you should definitely act fast to lock down your tickets to an upcoming Word concert! Simply score your tickets on StubHub before it's too late!
Trivia
In both 2005 and 2012, The Word rocked out on stage at Bonnaroo Music Festival.
The Experience
There is no doubt that The Word can put on a spectacular live show; after all, this instrumental gospel supergroup has been doing exactly that for well over a decade! So when The Word makes their way to a concert venue in your neck of the woods, make sure that you are in the audience to experience one of the most thrilling and inspiring shows of the year! Lock down your tickets to a Word concert right here on StubHub—hurry, though! These tickets surely won't last much longer!
Back to Top