There aren't any Events on the horizon right now.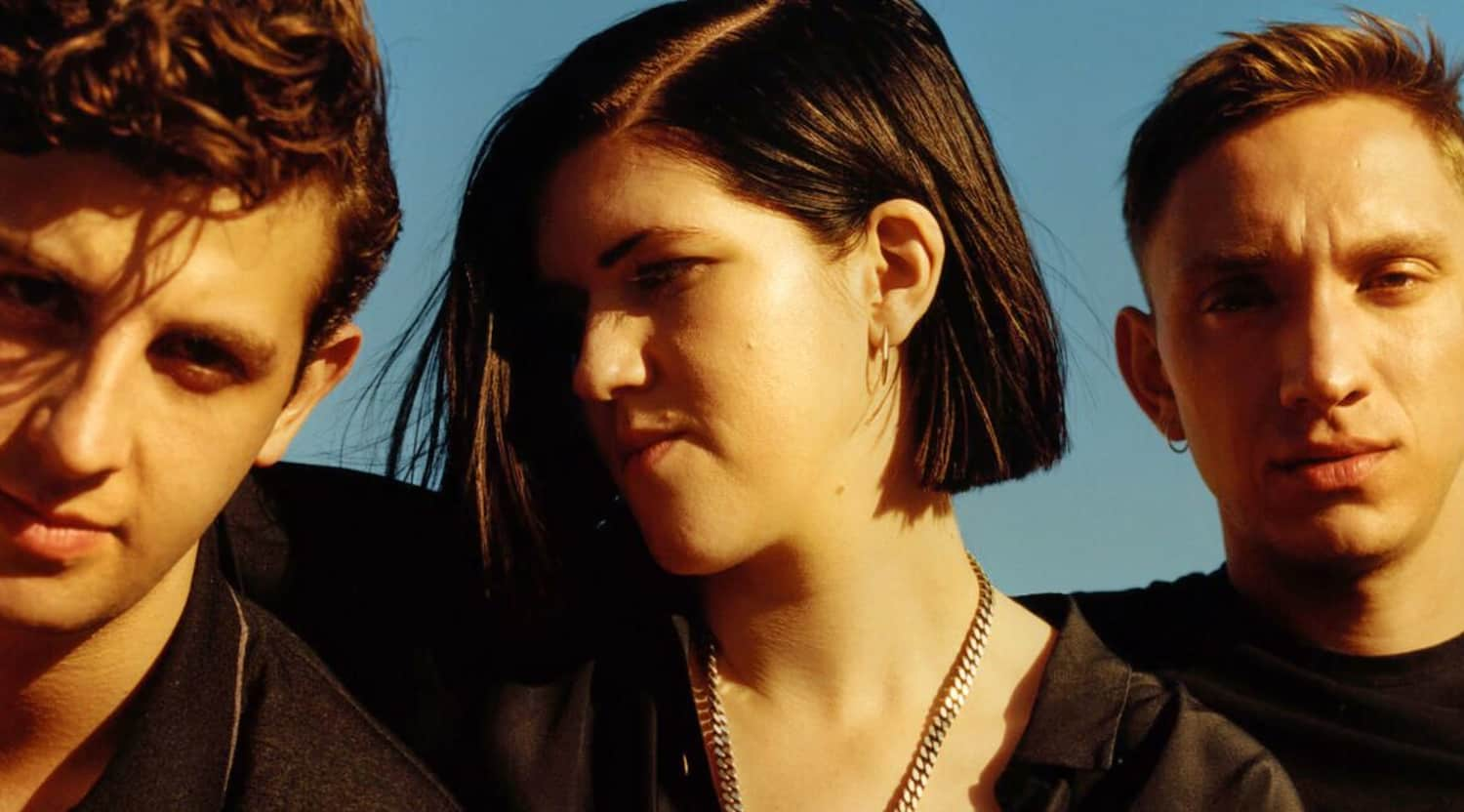 Rovi
The xx Tickets
The xx Tickets
Those who find beauty in minimalism have flocked to The xx. This London trio has enchanted audiences everywhere with their approach to indie pop, which is incredibly dreamy and evocative. The xx are an example of a band who does less through more. Their compositions aren't complicated, but the emotions they evoke are. The acclaim and commercial success they've achieved is more than deserved.
The Road to Suxxess
The xx's first album, xx, may have launched them into worldwide recognition when it was released in 2009, but the band had been around much longer. First formed in 2005 by schoolmates Oliver Sim and Romy Madley Croft, the band expanded to include members Baria Qureshi (who left not long after their debut was released) and Jamie Smith (known as "Jamie xx"). Acclaim from publications like Pitchfork gave The xx a huge profile boost as did winning the coveted Mercury Prize. They've performed for millions at home by appearing on television programs such as Saturday Night Live and The Late Show with Stephen Colbert. Followup albums Coexist and I See You have shown that the band's debut was no fluke. As The xx progresses their career, their audience continues to adore them.
Where can I buy The xx tickets?
If you're looking to see The xx live, StubHub is the best place to get tickets from. The ease of access, multitude of options, and overall security of the website have made it beloved by concertgoers desiring to see their favorite acts.
What can I expect from The xx?
Fans of The xx have found their live shows to be very emotional and beautiful experiences. The sound is very refined, and all three members put care into giving the audience a unique experience. Additional atmosphere is added by the stage setup, which includes a dynamic light show. Coming out of an xx show, you might feel like you're in a trance, absolutely spellbound by what you have you just witnessed.
Who plays what instrument in The xx
One of the best parts of The xx is how each member sticks out, but they all come together to show off serious cohesion. Oliver Sim and Romy Madley Croft are both on vocals, including beautiful harmonies. Sim plays bass while Croft is on guitar. Jamie xx, meanwhile, is on drums, synthesizer, keyboards, sampler, and handles production.
What is The xx's tour setlist like?
During their most recent tour dates, The xx have played songs from all three of their albums. Much of the focus has been on their most recent album, I See You. The track "Loud Places," from Jamie xx's solo album, In Colour, is often performed, as it features Romy Madley Croft on vocals. The tracks performed from their earlier albums include "Islands," "VCR," "Crystalised," "Fiction," "Reunite" and "Sunset." Concerts from The xx tend to last about one hour.
Does The xx play encores
Encores are not a guarantee with The xx. During their 2017 tour dates, they often had a two-song encore of popular songs "On Hold" and "Angels."
Will The xx tour in 2019?
The band played more than 120 shows between 2017 and 2018, but there's no indication that The xx will be touring in 2019 as dates would've already been announced. However, there is the possibility of them playing one-off dates in certain cities. Those who are looking forward to seeing them may need to hold out hope for a 2020 tour announcement.
Which artists are similar to The xx?
The deep bass, echoey guitars and male and female voice combo is quite unique to The xx, and it's hard to find in other bands. But you might also like to try Jamie xx. He has done a lot of the instrumentation for The xx and has released his own album. You may also like Stars and The Antlers.
Back to Top
Epic events and incredible deals straight to your inbox.