We didn't find any Events nearby, but here's what's happening in other cities.
Third Eye Blind tour venues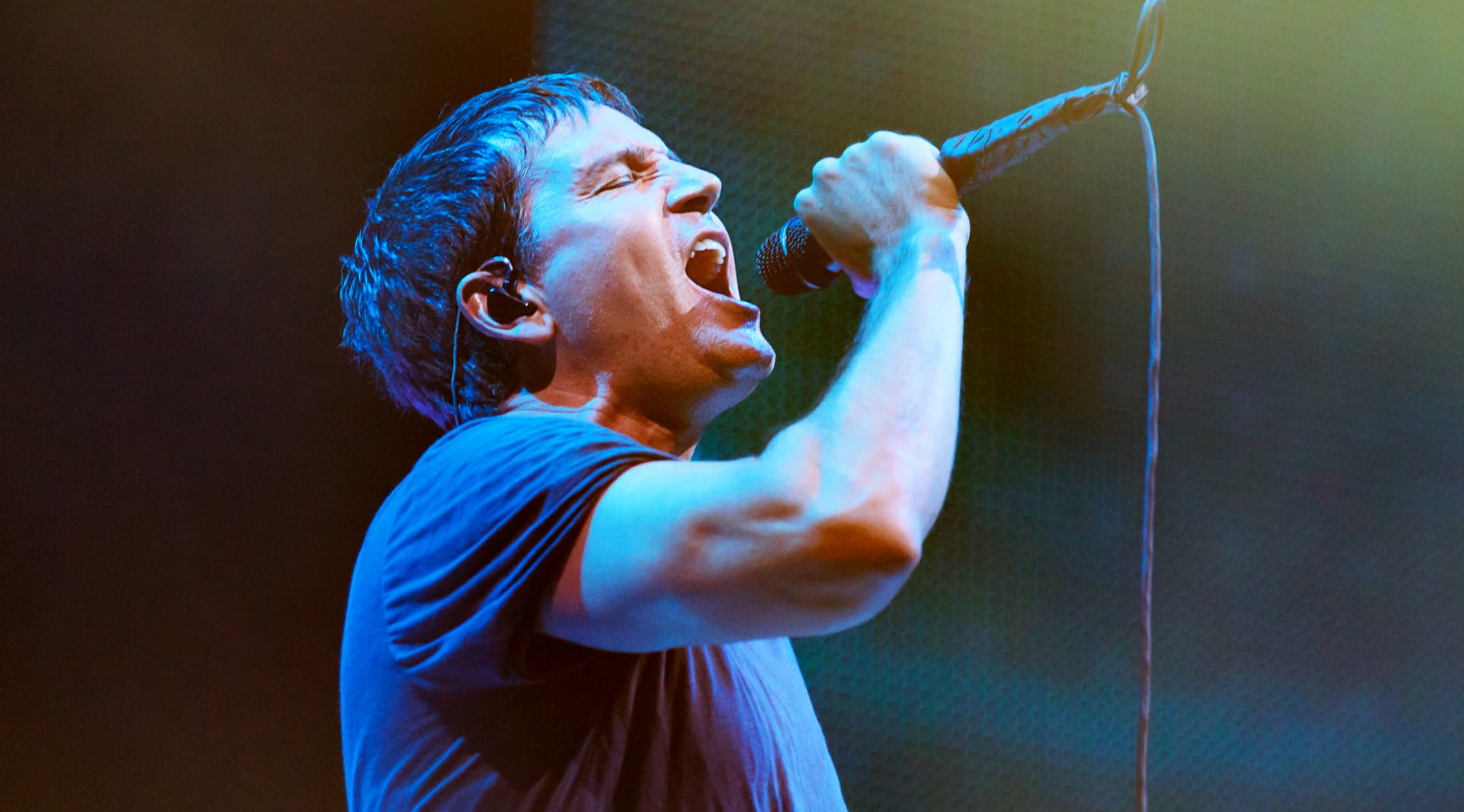 Zuma
Third Eye Blind Tickets
Third Eye Blind Tickets
In 1993, Third Eye Blind was formed in San Francisco by the songwriting duo Kevin Cadogan and Stephan Jenkins. A few years later in 1996, Third Eye Blind was signed by Elektra Records in what has been reported as the largest deal ever for an unsigned artist. In 1997, the band released its self-titled debut album, which reached No. 25 on the Billboard Hot 100. The band has had two records, Third Eye Blind and Blue, certified as multi-platinum and platinum, respectively. Third Blind Eye songs "Jumper," "Semi-Charmed Life" and "How's It Going to Be" have reached the Top 10 in the US and have sold 12 million records worldwide.
Third Eye Blind: A Pinata Full of...Crickets?
The two major things Third Eye Blind is known for is amazing songwriting and energetic performances. These traits did not go unnoticed by studio executives and labels such as RCA records, who funded the recording of Third Eye Blind singles. These singles garnered the attention of Clive Davis from Arista Records. Lead singer Stephen Jenkins decided the band really needed to stand out to record executives. Third Eye Blind is known for having pinatas release candy over the mosh pits at its concerts. To showcase its performance at one particular concert, Third Blind Eye had a pinata release something much different than candy. Instead, crickets were released from the pinata onto the executives. Unfortunately, the band did not sign on with Arista Records. Instead, Third Eye Blind eventually was picked up by Elektra Records. The band has won several awards including the 1997 Billboard Music Award for Best Modern Rock Track, the 1998 Bay Area Music Awards for Best Album, Best Songwriting, Best Debut Work and the 1998 California Music award for Outstanding Songwriters. In addition, it won the 1999 California Music Award for Outstanding Group, Outstanding Single and Outstanding Artist of the Year as well as the 2000 California Music Award for Outstanding Songwriters.
Where can I buy Third Eye Blind tickets?
Purchase your Third Eye Blind tickets at the world's leading ticketing marketplace at StubHub. The mobile app and desktop platforms are easily accessible.
How long is a normal Third Eye Blind concert?
A Third Eye Blind concert usually involves the band performing between 60 and 90 minutes.
Where is Third Eye Blind playing?
Third Eye Blind has toured venues throughout the world. Two places you can catch a show in the US include Woodland, Texas, or Phoenix, Ariz.
What does a Third Eye Blind setlist look like?
When you see Third Eye Blind perform, you can expect to hear songs like "Screamer," "The Kids," "Never Let You Go," "I Want You," "Jumper," "How's It Going to Be" and "Company of Strangers."
Who are the members of Third Eye Blind?
Third Eye Blind currently consists of Stephen Jenkins on lead vocals and guitar, Brad Hargreaves on drums, Kryz Reid on guitar, Alex LeCavalier on bass and Colin CreeV on keyboards. They have had a lot of lineup changes over the years, and former members include Alex Kopp, Kevin Cadogen, Jason Slater, Adrian Burley, Michael Urbano, Arlon Salazar, Steve Bowman, Tim "Curveball" Wright and Tony Fredianelli.
Where did the name Third Eye Blind come from?
There are a lot of fan theories as to where the name Third Eye Blind originated. Some of the theories are imaginative. Stephen Jenkins has said that the band's name came from the metaphysical idea of the third eye, also called the mind's eye. However, there have been jokes about Ouija boards and vodka which have been thrown out by band members about where its name really came from.
What other bands are similar to Third Eye Blind
If you love Third Eye Blind's music, be sure to check out Incubus, Jimmy Eat World and Five for Fighting.
Back to Top
Epic events and incredible deals straight to your inbox.