There aren't any Events on the horizon right now.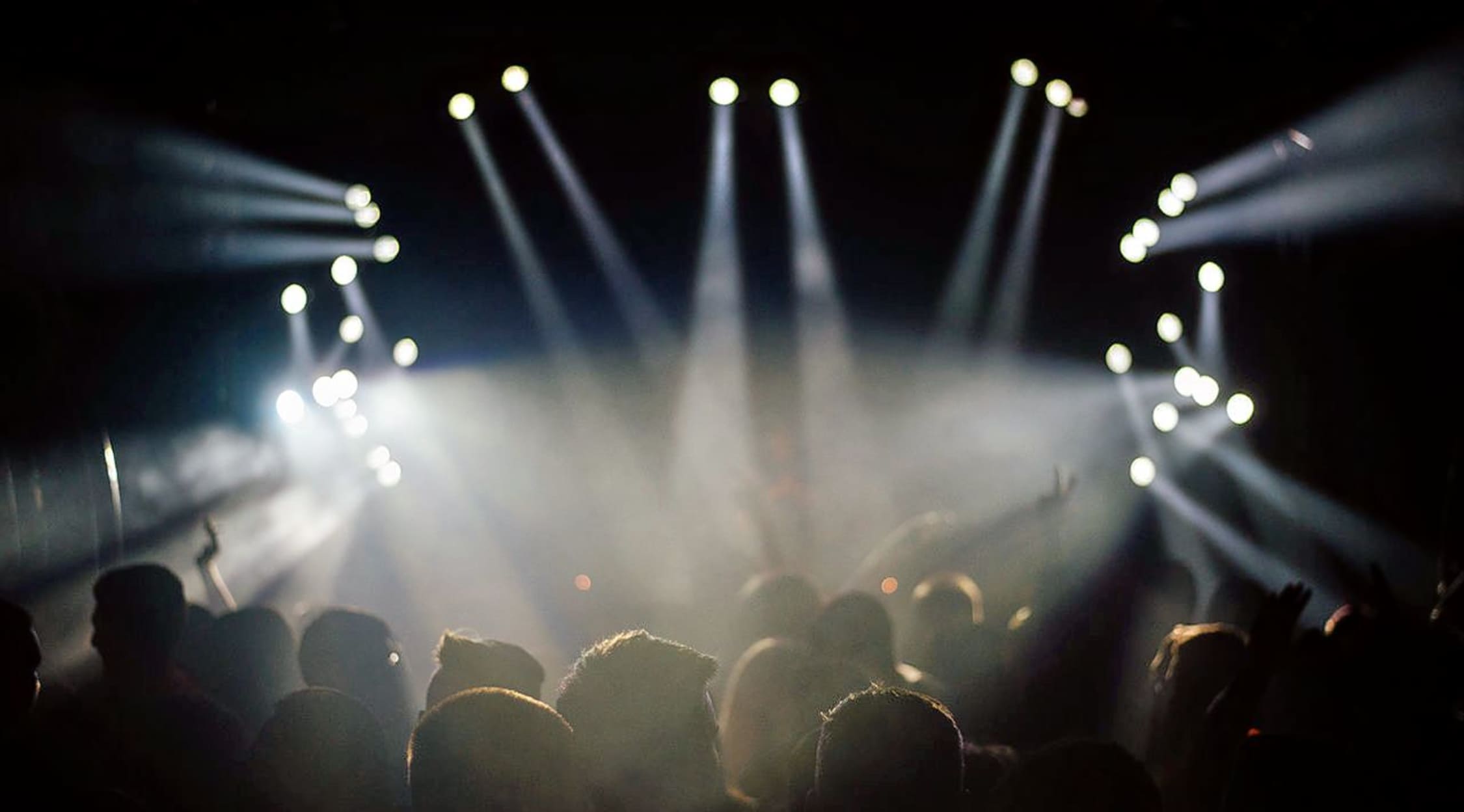 Stocksy
Thomas Dybdahl Tickets
Thomas Dybdahl Concert Tickets
Certain artists have the type of talent that earns them recognition outside of their home countries and in the rest of the world. Thomas Dybdahl is one such artist. He hails from Norway, but his impact on the music scene reaches far beyond his Norwegian home. One of the marks of his success has been the sale of concert tickets around the world.
Thomas Dybdahl Tickets
Even before he was earning accolades as a solo artist, Thomas Dybdahl had already had quite the fan base. He was the guitarist of the band Quardraphonics. In 2002, he embarked on his own and released the album That Great October Sound. He has followed with numerous album since and developed a loyal following of fans all over the world.
Thomas Dybdahl Tour Dates
Seeing Thomas Dybdahl live in concert doesn't mean heading out to a nondescript arena to see him on the stage. Instead, his shows are often at more intimate venues with history and character. His many travels have taken him to iconic venues like the Mercury Lounge in New York City, and he frequently books tour dates around the world.
Thomas Dybdahl Concert Tour
Although Thomas Dybdahl's many fans rush out to get a recording as soon as he releases a new one, it is far from the best way to enjoy his musical creations. Instead, his music has a depth that can only be truly appreciated by hearing it performed live. Like other pop music tickets and other concert tickets, the best way to reserve a spot at one of Thomas Dybdahl's concerts is to visit StubHub.
Back to Top