We didn't find anything nearby, but here's what's happening in other cities.
There aren't any events on the horizon right now.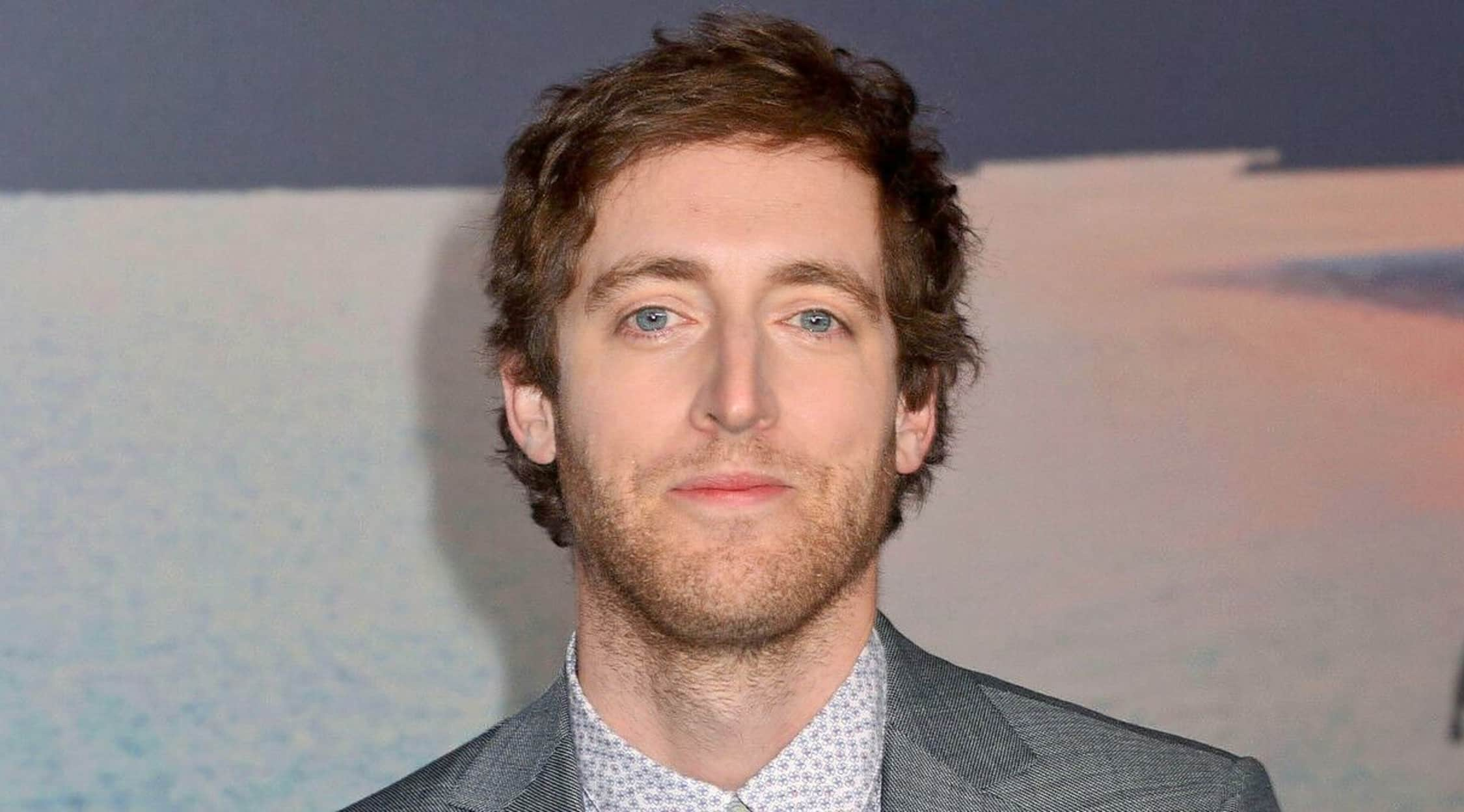 Alamy
Thomas Middleditch Tickets
Thomas Middleditch Tickets
You may know Thomas Middleditch for his performances as the face of commercials for the U.S. cellular network Verizon Wireless or for his starring role in HBO's comedy Silicon Valley. What you may not know about the Canadian-born comedian and actor is his love of improv. The comedian brings to every performance his unique brand of humor and boundless energy and is currently on tour with his fellow TV sitcom star Ben Schwartz in their improv show, Middleditch & Schwartz. Middleditch found himself on the fringes of Hollywood for a number of years as he honed his comedic craft working in improv and touring with his own standup show before one of his audio sketches was picked up by King of the Hill creator Mike Judge and inspired the writing of Silicon Valley. The HBO sitcom stars Middleditch as the app developer Richard Hendricks, who has become a popular TV actor and comedian in the 21st-century.
Thomas Middleditch Returns to His Improv Roots
In the early part of his career, Thomas Middleditch would appear in many different performances using improve as his chosen comedy style. Middleditch began his improv career in high school in British Columbia, Canada, and believes his high school drama teacher changed his life. Improve has been a major part of his career and has allowed Middleditch to take on a number of roles alongside many of the comedians who have also graduated to the big or small screen. The current tour being by Middleditch & Schwartz takes the pair on a long-distance comedy journey that begins each night with a single idea offered by the audience for the comedy duo to run with. In addition to working alongside Parks & Recreation actor Ben Schwartz on his current tour, Thomas Middleditch has grown into a comedic actor voicing characters in movies such as Captain Underpants and appearing in 2019's Godzilla: King of the Monsters.
Where can I buy Thomas Middleditch tickets?
StubHub provides an online marketplace for you to buy and sell your tickets in a safe and secure digital platform. If you are looking for Thomas Middleditch tickets, StubHub should be the first stop on your ticket-buying journey.
Where can I see Middleditch & Schwartz?
There are numerous dates on sale for the 2019 tour of Middleditch & Schwarz in many North American cities through January 2020. The current tour offers multiple dates across the Northeast and California.
What is the running time of the Middleditch & Shwartz show?
Each show is different from the last because the show takes off from the ideas supplied by the audience. There is little chance any two shows will be the same because of the way the two comedians riff off each other during these improvised shows.
Will there be more dates added to the current tour?
There are dates for the Middleditch & Shwartz tour running through November across the Northeast and picking up again in January 2020 in California. To stay updated on new dates added to Thomas Middleditch's tour, check out StubHub to see which venues will welcome the comedian.
What can I expect from a Middleditch & Schwarz show?
Thomas Middleditch and Ben Schwartz have been working together for a number of years and encourage audience participation at the start of each show to get the ball rolling with ideas for their improv routine. There may be times where more ideas are called for, but after the introduction, you can usually sit back and enjoy the show as Thomas Middleditch and his co-star offer their comedic takes on a wide variety of topics.
What other comedians are similar to Thomas Middleditch?
In addition to Ben Shwartz, fans of Thomas Middleditch's style of comedy may also enjoy T J Miller and Dolph Ziggler.
Back to Top
Epic events and incredible deals straight to your inbox.