THREE DAYS IN THE COUNTRY LONDON
Three Days in the Country London
Three Days in the Country London Tickets
We didn't find anything nearby, but here's what's happening in other cities.
There aren't any events on the horizon right now.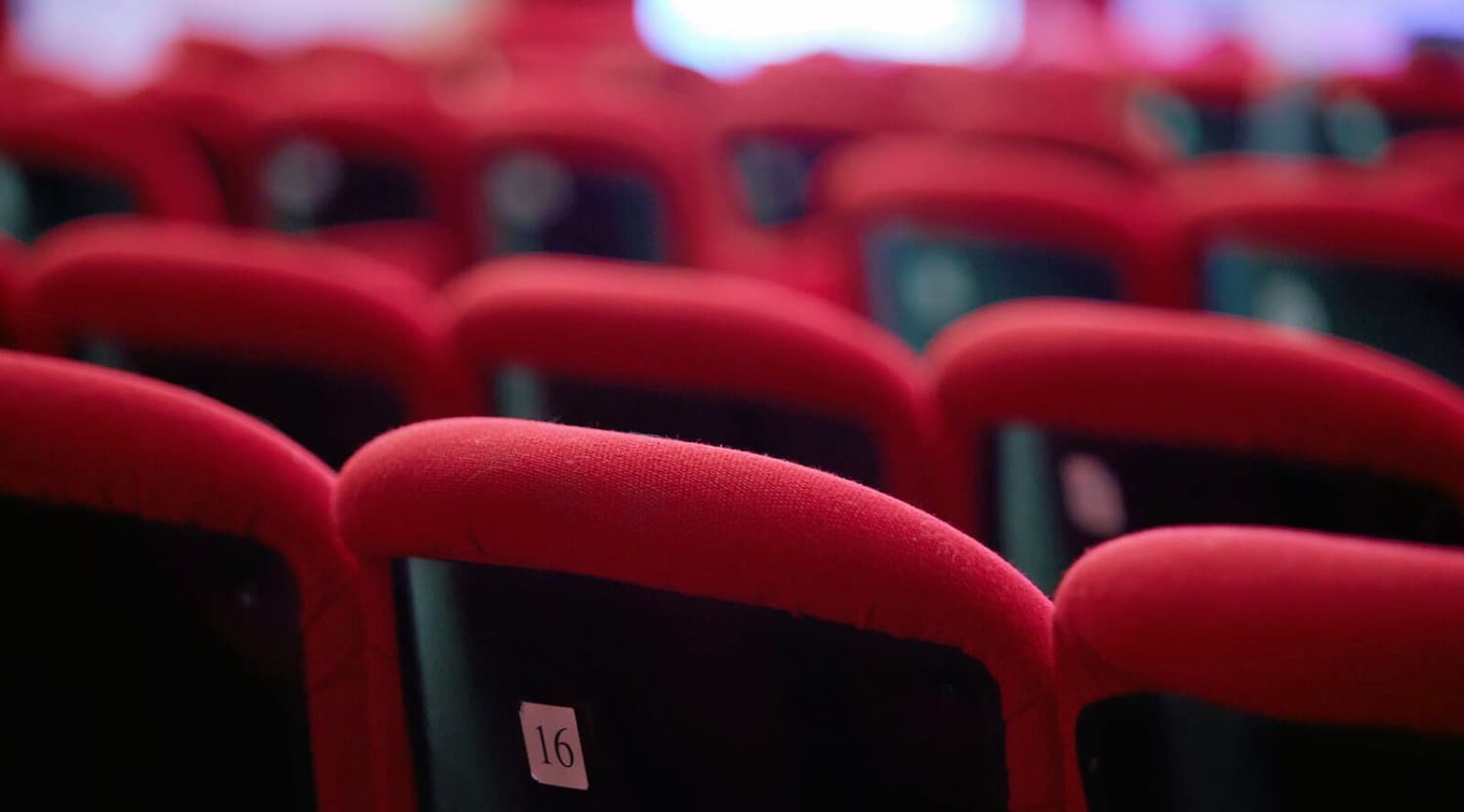 Adobe Stock
Three Days in the Country London Tickets
Three Days In The Country Tickets
The country: Russia. The time: mid-nineteenth century. The setting: a majestic country estate. An unconventional household is turned upside down when a young and handsome tutor brings with him not only his teachings, but his desires and romances as well. Three Days in the Country is a play in which all people, old and young, learn lessons in love. Whether it is first love, platonic love, forbidden love, or last love, the play, written by Patrick Marber as inspired from Ivan Turgenev, is comedy by which audiences are moved. The passions of a lifetime are not fleeting, but are that which make us who we are.
Plot
While the plot for Marber's new reimagining of Turgenev's play is still a mystery to public, the original play can give some insight into what you may expect with Three Days in the Country tickets. Entitled A Month in The Country, Turgenev's play is a comedy of manners and it centers around a young woman named Natalya, the wife of Arkadi Islaev, a wealthy man who is seven years older. Succumbing to the ennui of married life, Natalya welcomes the advances of a younger man, Mikhail, but never lets his infatuation develop into an affair. It's not until a young tutor by the name of Aleksei comes to tutor her son that Natalya gives in to her desires, but hers is not a path without obstacles. Her own ward, 17-year-old Vera also falls for Aleksei, which starts a rivalry between her and Natalya that may or may not resolve amicably.
Schedule
Three Days In the Country will be playing at the Lyttelton Theatre, of the National Theatre. After previews, it will begin its run at the end of July and is scheduled to continue through October. These performances will offer an audio description for the blind or partially sighted, and also captions for the deaf or hard-of-hearing.
Trivia
The inspiration for Three Days In the Country has also inspired many other works and has also been adapted into English for many made-for-TV movies, including a 1967 version featuring a young Ian McShane of Deadwood fame in the role of Aleksei. It has also been adapted into a ballet, performed at the Royal Opera House in 1976, and also as a true opera, titled Natalia Petrovna in 1964.
Cast
Featuring a cast full of famous faces, Three Days in the Country is sure to be one of the unmissable plays this theatre season. Stalwarts include Mark Gatiss of Sherlock and Game of Thrones fame, and John Simm, who played the villainous Master on Doctor Who. Also featured will be Matthew Lloyd Davies, star of films such as The Madness of King George and Muppet Treasure Island, and Amanda Drew, who starred in Broadchurch on BBC.
Original Author
Patrick Marber has been a writer and director for over twenty years. His first play, Dealer's Choice, was actually based on his own gambling addictions, and won 1995 Best Comedy Award from Evening Standard. His play Closer also won the Best Comedy Award from Evening Standard, this time in 1997, and also won the Olivier Award for Best New Play. It was later adapted by Marber himself into a screenplay for Mike Nichols, and the film starred Julia Roberts, Natalie Portman, Clive Owen, and Jude Law. In 2006 he wrote the screenplay for the Cate Blanchett film Notes on a Scandal, and was nominated for the Academy Award for Best Screenplay.
Producer
Patrick Marber is the writer, director, and producer of the play, in conjunction with the Royal National Theatre.
Back to Top
Epic events and incredible deals straight to your inbox.