THREE TALL WOMEN NEW YORK
Three Tall Women New York
Three Tall Women New York Tickets
We didn't find anything nearby, but here's what's happening in other cities.
There aren't any events on the horizon right now.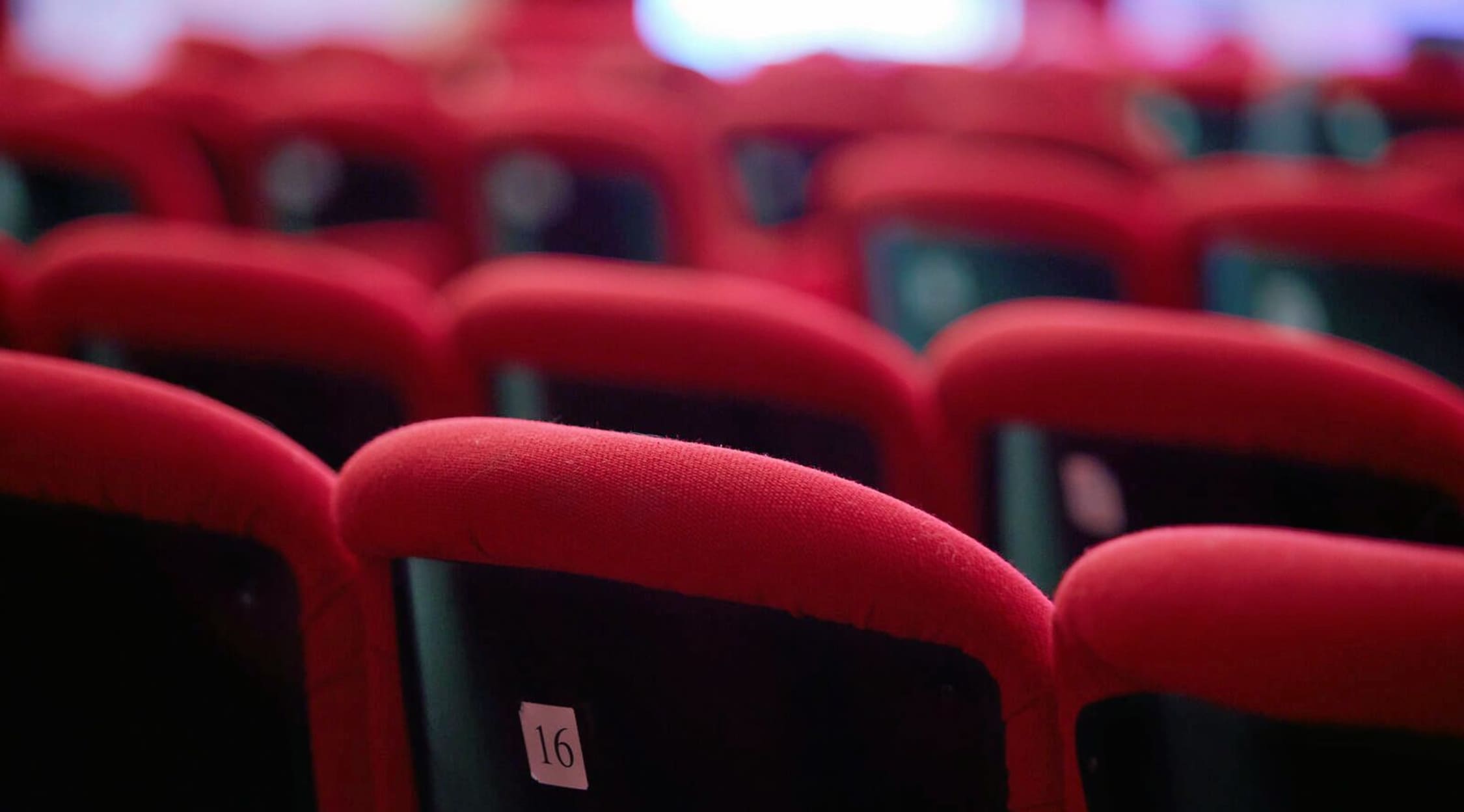 Adobe Stock
Three Tall Women New York Tickets
Three Tall Women New York Tickets
Three Tall Women, which is a 1991 drama from the Pulitzer-winning American playwright Edward Albee, tells the story of three women, nearly 70 years apart in age, who reflect the different stages of a woman's life. The three characters talk, argue and ruminate among themselves, each informed by their different perspectives. Albee incorporated autobiographical elements from his own life into the play, particularly concerning the details of his adoptive mother. As critics noted at the time, the play was largely responsible for revitalizing Albee's dormant career. Audiences in New York City can experience a live performance of Three Tall Women in one of the world's premiere theater scenes.
A Rage for Dying
Edward Albee was already considered to be one of America's most decorated playwrights by 1991. He had previously won two Pulitzer Prizes for Drama for A Delicate Balance and Seascape in the 1960s and 1970s. He was also awarded the 1963 Tony Award for Best Play for Who's Afraid of Virginia Woolf?. After a period of creative disappointment in the 1980s, he returned to the spotlight with the success of Three Tall Women. However, the play took a long and circuitous route to the Broadway stage. It first premiered at the English Theatre in Vienna, Austria, in June 1991 with Albee directing the play himself. The American premiere took place at the off-Broadway Vineyard Theatre in January 1994. This production featured a cast of Myra Carter, Marian Seldes and Jordan Baker. It earned Albee the 1994 Pulitzer Prize for Drama, his third Pulitzer in total. After numerous other national and international productions, Three Tall Women finally made its Broadway debut at the John Golden Theatre on March 29, 2018, and ran until June 24 of the same year. The Broadway production received six nominations from the 2018 Tony Awards. Glenda Jackson and Laurie Metcalf won Best Actress in a Play and Best Featured Actress in a Play, respectively.
Where can I buy Three Tall Women New York tickets?
Three Tall Women New York tickets and all other tickets to live performances are available at StubHub.
Where is Three Tall Women being staged?
There are currently no plans for additional performances of the play following the end of its Broadway run at the John Golden Theatre, which is owned and operated by the Shubert Organization in midtown Manhattan. If you want to know when the play will next appear in New York City, then you should check back with StubHub about future updates to the Three Tall Women schedule.
Who is part of the Three Tall Women cast?
Three Tall Women features only three major characters: a 92-year-old woman known simply as "A," a 52-year-old woman known as "B," and a 26-year-old woman known as "C." A fourth character known simply as "the boy" does not have a speaking role. The Broadway production featured Glenda Jackson as "A," Laurie Metcalf as "B" and Alison Pill as "C."
What can I expect from a performance of Three Tall Women?
Much liked Albee's previous works, Three Tall Womenis a minimalistic, thought-provoking psychodrama in which the characters air their hopes and fears through long, sometimes anguished, dialogue. The character of "A" is wealthy, imperious and proud as she contemplates the end of her life. "C," on the other hand, is a young self-assured lawyer at the beginning of her career. "B" falls somewhere in the middle. The drama focuses on what the characters reveal about themselves and each other over long, complex conversations. It is intended for mature audiences.
How long is the Three Tall Women running time?
Three Tall Women lasts for approximately one hour and 45 minutes, with no intermissions.
Which plays are similar to Three Tall Women?
Once you've enjoyed a performance with your Three Tall Women tickets, then you might want to check out another popular play from Edward Albee, Who's Afraid of Virginia Woolf?
Back to Top