There aren't any Events on the horizon right now.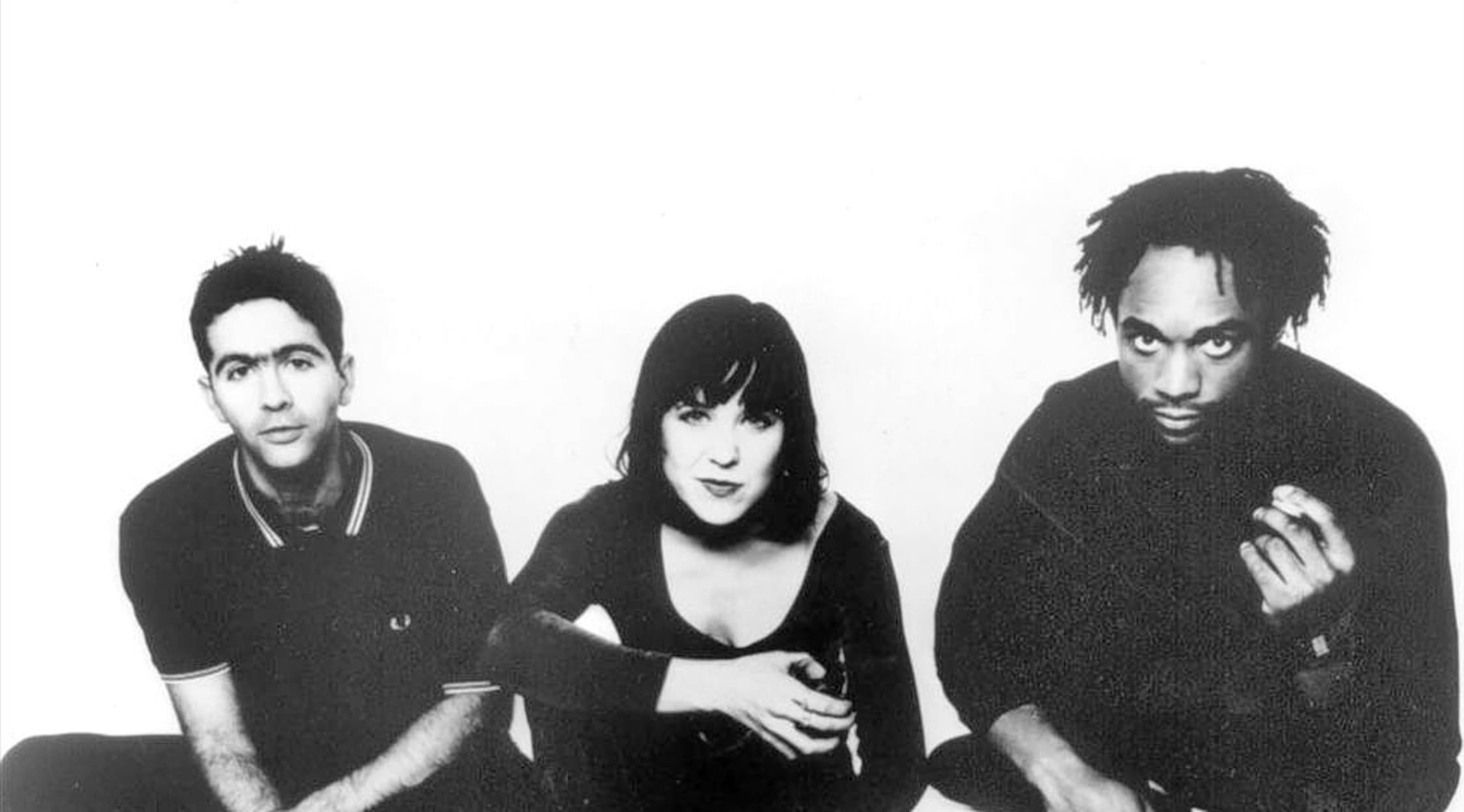 Rovi
Throwing Muses Tickets
Throwing Muses Schedule
If you're looking for a unique sound and an energetic performance, you're definitely in the right spot, as Throwing Muses is just one of those bands that you're never going to appreciate from home no matter how many different options there are for listening to their music these days. Instead, it's in the crowd alongside your fellow fans who love Throwing Muses every bit as much as you do that you'll fully understand the scope and creativity of this band, which has been around since the 1980s and continues to play to sold-out shows. Come out and join in the excitement of a highly anticipated show and you'll be right in the middle of the action in a way that you simply can't anywhere else.
Whether it's The Sinclair in Cambridge, the Bowery Ballroom in New York, or any of the other top-tier venues that the Throwing Muses might show up at, this is just one of those interesting groups that you have to see up close and personal sooner or later if you're an alternative rock fan. Head out and see what all of the excitement is about by snagging a few seats, which will bring you to the forefront of the action as the Throwing Muses looks to rock the stage in a concert filled with moments that fans will be talking about long after it's all over. Once you make it happen and are in the middle of an exciting show already filled with memorable moments, you'll be glad that you're not sitting anywhere else.
Throwing Muses Trivia
Did you know that Throwing Muses toured with The Pixies back in the late-1980s?
The Pixies were also a very popular band of their day, and together they formed an exciting elixir of alternative rock vision and talent that made for some of the best alternative rock shows of the era. Throwing Muses has played with plenty of other talented bands and have a reputation of connecting with live audiences in ways that not every band can do, making them always a group that you need to see first-hand.
Throwing Muses Background
First coming together in the early 1980s in Newport, Rhode Island, this band originally started with members Tanya Donelly and Kristin Hirsh, though the band has gone through several different manifestations. With some new input from David Narcizo and Leslie Langston (as well as Elaine Adamedes and drummer Becca Blumen), Throwing Muses crafted their sound throughout the mid-1980s and emerged as one of the premier alternative rock bands by the late-1980s.
From there, they had several different changes with personnel, though the core mentality of creating eclectic alternative rock tunes remained intact, leading to popular tours both in the U.S. and the U.K. in the 1980s and 1990s. The band did break up in the late-1990s, but they also came back with a vengeance in 2003, reigniting the fan base and the creative juices in the process as they ended up putting together a ninth studio album.
Throwing Muses Hit Albums
From a studio standpoint, it all started for Throwing Muses with, you guessed it, Throwing Muses, which launched in 1986 and instantly grabbed the attention of the underground alt rock scene. Then it was on to House Tornado in 1988, Hunkpapa in 1989 and The Real Romona in 1991. Red Heaven was another hit in 1992 and University saw their biggest commercial success, peaking at number 10 on the U.K. albums chart. After Limbo didn't have the same level of impact, the band reloaded after 1996 and came back with another album called Throwing Muses in 2003 and then Purgatory/Paradise in 2013, giving them studio albums in four different decades.
Throwing Muses Concert Experience
Sure, there are plenty of ways to listen to music these days, but it's a completely different experience to actually be there so you can feel the pulse of the crowd and watch your favorite musician take the stage for an unforgettable concert experience. That definitely holds true when you get out to see Throwing Muses, as this Newport, Rhode Island-based alternative rock band knows a thing or two about taking the concert to the next level and giving a show that will bring the electricity of the crowd to unbelievable levels.
The concert experience is nothing short of unbelievable, particularly when it's a band like Throwing Muses, but it's still something that you have to get immersed in if you want to truly appreciate. When a great band like Throwing Muses takes to the stage, you can bank on the energy being something that you're not going to find anywhere else – particularly if you're planning on popping on a live album and cranking up your stereo system. Once you're there, with the crowd's buzz steadily rising for all the biggest moments of a great concert, you'll definitely be glad that you're not anywhere else.
Back to Top