There aren't any Events on the horizon right now.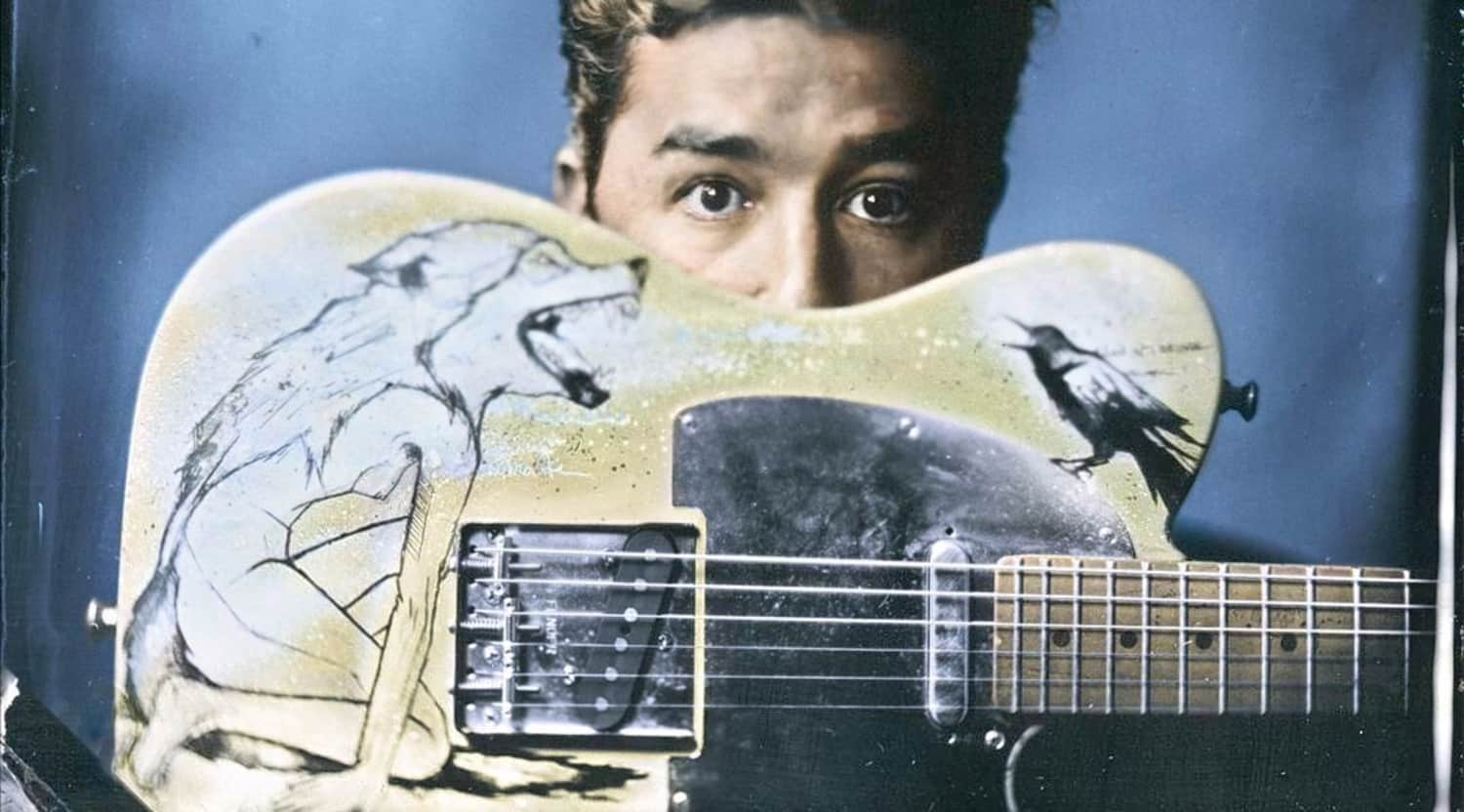 Rovi
Tiago Bettencourt Tickets
See Tiago Bettencourt performing live
  The prolific singer-songwriter Tiago Bettencourt is simply a joy to see on stage. His music, which blends elements of different genres like pop and rock, has been a mainstay in the Portuguese charts for more than a decade. On stage, he plays with tenacity and passion, backed up by an incredibly talented troupe of musicians that he calls Mantha. Don't pass up the opportunity to see him play live – buy your Tiago Bettencourt tickets on StubHub today. 
Tiago Bettencourt: a Portuguese pop icon
  Born in 1979, Tiago Bettencourt is one of Portugal's most-loved pop musicians. He first rose to prominence as the lead singer and charismatic frontman of the Portuguese rock band Toranja, alongside Ricardo Frutoso on guitar, Dodi on bass and Rato on drums. They released two very well received albums, "Esquissos" and "Segundo", and had hit songs such as "Carta" and "Laços". The band ultimately split up in 2006, but Tiago Bettencourt used this as an opportunity to launch a solo career. He assembled a backing band known as Mantha, which consisted of the bassist Pedro Gonçalves and the drummer João Lencastre. They are such an important part of his music that sometimes his concerts are billed as Tiago Bettencourt & Mantha. With Tiago's incredible songwriting and a talented band to back him up, he creates incredible music that bridges the genres of pop, rock and folk music. If you were planning to attend one of his concerts but can't make the show, you can also use StubHub to sell your Tiago Bettencourt tickets. 
From band member to solo legend
  Just one year following the break-up of Toranja, Tiago Bettencourt released his much-awaited debut solo album. Entitled "O Jardim", it proved to be a huge success. It ended up in the Top 30 of the Portuguese album chart as well as spawning the hit single "Cançao Simples", establishing him as an acclaimed solo artist. Before hitting the studio for his follow-up album, new band members were added to his backing band Mantha. They were the bassist Tiago Maia and the pianist Benny Lackner, and with the addition of these two musicians, his second album "Em Fuma" (2010) was given a more well-rounded sound. It ended up hitting the Number One spot on the charts, and included hit singles "Chocámos Tu e Eu" and "Só Mais uma Volta". The following years saw many more successful releases such as the acoustic album "Acústico" in 2012 and "A Procura" in 2017. For fans of artists like Pedro Abrunhosa, Noiserv and Jorge Palma, seeing a Tiago Bettencourt concert is a must. Check the StubHub listings for a chance to book Tiago Bettencourt tickets now.
Back to Top
Epic events and incredible deals straight to your inbox.