We didn't find any Events nearby, but here's what's happening in other cities.
1 Event within 150 miles from you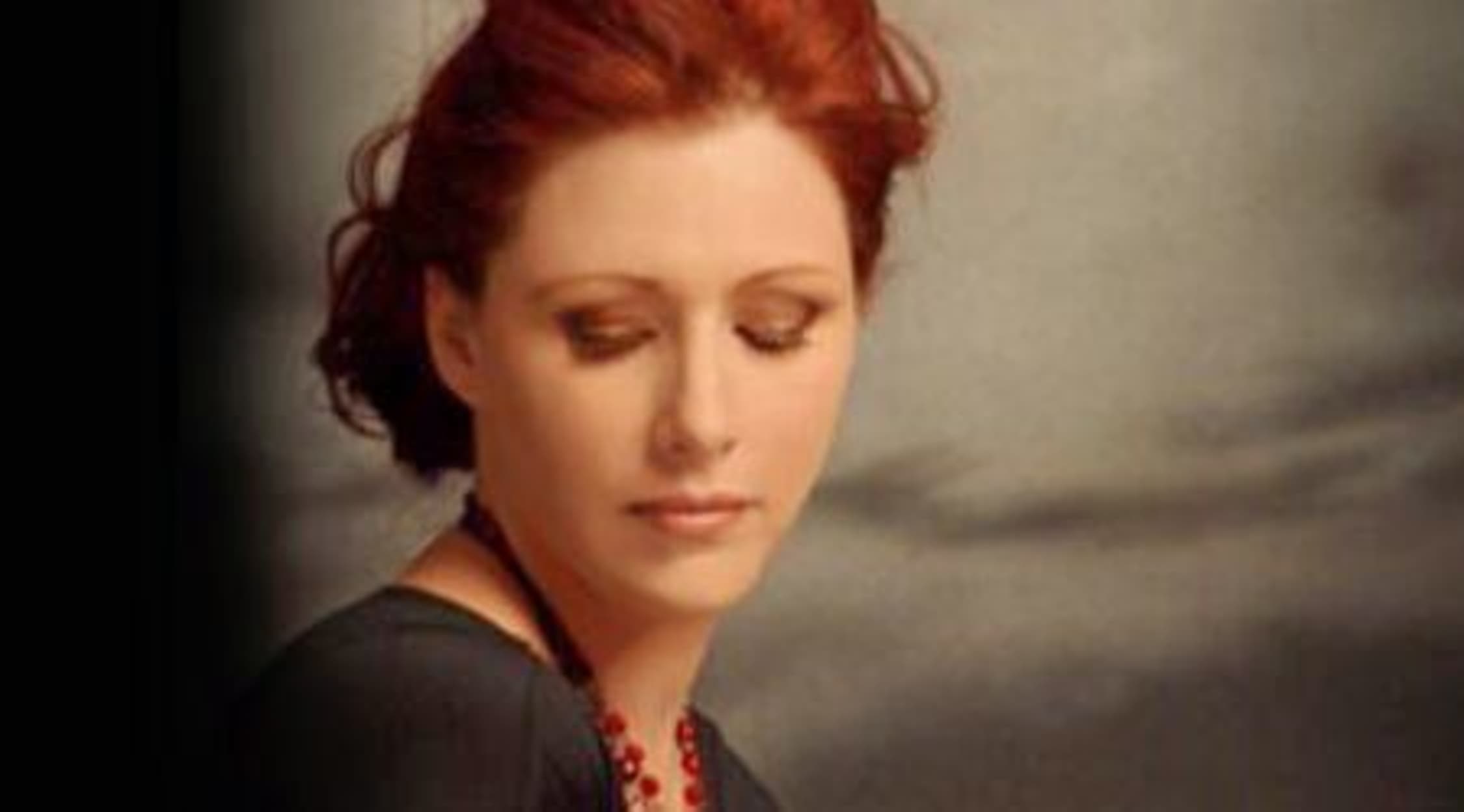 Rovi
Tiffany Tickets
Tiffany tickets
Before Ariana Grande and Demi Lovato ruled Top 40 radio, before Britney Spears and Christina Aguilera played to packed-out crowds, teen queen Tiffany Darwish wowed music fans with her unique brand of high-octane pop. Singer-songwriter Tiffany blends bubblegum production with infectious, sugary melodies -- she's the original American Idol. Tiffany tickets are popular with music lovers who love the big beats -- and the big hair -- of '80s pop.
Tiffany background
Tiffany grew up Norwalk, California, and started singing when she was just four years old. Like the pop princesses who came after her -- Britney, Christina, Miley Cyrus, etc.-- Tiffany was a talented child prodigy. In fact, she toured music venues when she was just 12 years old.
In addition to her string of hits on the Billboard Hot 100, Tiffany is also an accomplished actress, with an assortment of TV and movie credits on her resume. She voiced Judy Jetson in Jetsons: The Movie -- her first-ever acting gig. Other roles include a stint on comedy sitcom That '80s Show and a starring role in AT&T's 2008 national advertising campaign. Tiffany also appeared in How I Met Your Mother.
Tiffany history
Tiffany's 1987 debut single, "Danny," was a moderate hit on the charts. The singer's follow-up, however, established her as a global superstar. "I Think We're Alone Now," catapulted to No. 1 on the Billboard Hot 100 and No. 1 on the U.K. Singles Chart -- and became one of the biggest hits of the '80s. The cover song -- an updated version of the 1967 hit by James and the Shondells -- charted three places higher than the original track.
Tiffany soon proved she wasn't just a one-hit wonder. Her third single, "Could've Been," also hit No. 1 on the Billboard Hot 100 and peaked at No. 4 on the U.K. Singles Chart. Tiffany's debut album -- the eponymous Tiffany -- was another chart-topper, reaching No. 1 on the Billboard 200 and shifting more than four million copies in the United States alone. Other singles from the set include the Top 10 hit "I Saw Him Standing There" -- a cover of the iconic Beatles' classic -- and "Feelings of Forever."
Tiffany continued to score hits toward the end of the '80s. "All This Time" -- the lead single from her sophomore album, Hold an Old Friend's Hand -- peaked at No. 6 on the Billboard Hot 100, while the catchy "Radio Romance" became her sixth Top 40 smash. More music came during the '90s and '00s. Albums like Dreams Never Die, The Color of Silence and Dust Off and Dance prove Tiffany wasn't just a flash-in-the-pan, but a talented singer-songwriter.
Tiffany released her ninth studio album, A Million Miles, in 2016.
Similar to Tiffany
Fans interested in the Tiffany tour should also check out Debbie Gibson and Belinda Carlisle.
Back to Top