There aren't any Events on the horizon right now.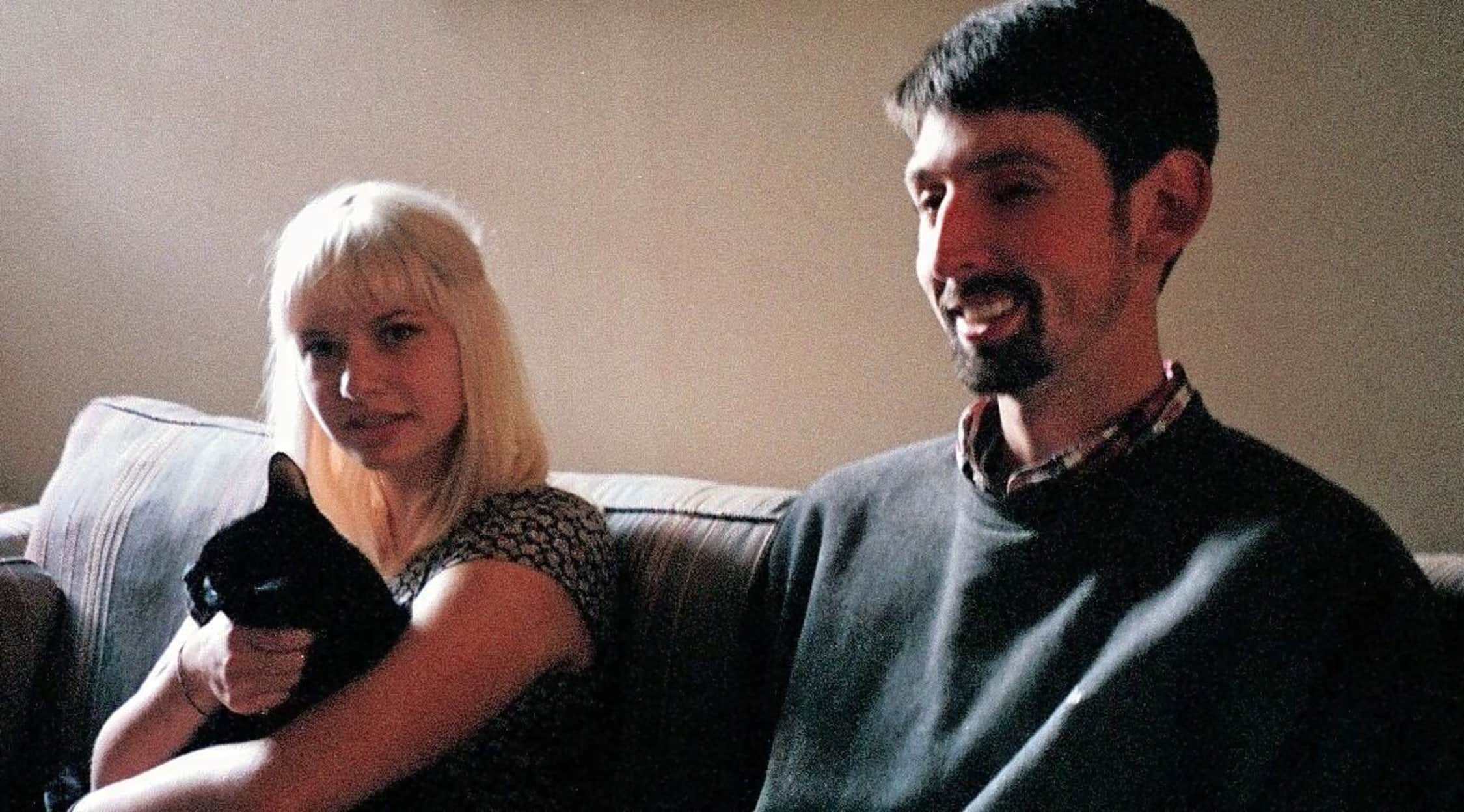 Rovi
Tigers Jaw Tickets
Tigers Jaw Concert Schedule
Pennsylvania-based emo, indie rock, and pop-punk outfit Tigers Jaw is back and better than ever. They will be showcasing all of their latest amazing tunes, all over the continent of North America, bouncing back and forth across the United States and parts of Canada in amazing locations! The one and only Tigers Jaw is playing shows all over the continent, so there really is no excuse not to check out this innovative indie band when you can. If you truly can't make it out to one of Tigers Jaw's amazing live shows, however, have no fear. Tigers Jaw are avid fans of the live circuit and will no doubt be arriving in your part of the world soon enough. When they do, you can rest assured that StubHub will have all of the necessary concert, venue, and ticket information that you require. So keep checking back on all of the latest news on Tigers Jaw right here on StubHub – your number one source for concert information and tickets on the web!
The inimitable Tigers Jaw's pioneering journey through indie rock, emo, and pop-punk always makes for one of the most unique and unforgettable live shows in the music industry today. Whether they are playing at the coolest bars (Rave Bar in Milwaukee, the Altar Bar in Pittsburgh, Grog Shop in Cleveland Heights, Café L'Agitée in Québec City) or the most legendary music halls (Port City Music Hall in Portland, Revolution Bar & Music Hall in Amityville, the Assembly Music Hall in Sacramento, the Center for the Arts Eagle Rock in Los Angeles), the incomparable Tigers Jaw always set the tone with a charged atmosphere that will give you an truly amazing live concert experience. Don't miss out on your chance to witness these truly one of a kind performers live and in the flesh – get your tickets today!
About Tigers Jaw
Tigers Jaw is a band that has arrived at indie rock after graduating from pop-punk to emo. They would gain a significant following for their emotionally insistent but beautifully melodic output whose hallmark is powerful and deeply felt lyrics. Tigers Jaw would first come together in Scranton, Pennsylvania, in 2005 with Ben Walsh and Adam McIlwee, guitarists and vocalists both. The two would begin cooking up material together and would recruit percussionist Mike May and bass player Dennis Mishko. A keyboard player would take his leave before the budding band's first show, and so Brianna Collins would be introduced to the group thanks to mutual friends. Several months after that, Mike May would take off, and Pat Brier would take over on drums and solidify the band's core.
In 2006, Tigers Jaw would come out with their debut album, Belongs to the Dead, which they would record on their own. Belongs to the Dead would be released by Summersteps Records. For their 2008 sophomore album, Tigers Jaw would turn to a professional studio with engineer and producer Joe Loftus. This eponymous album would be released on Photobooth Records. The popularity of Tigers Jaw would be gradually spreading, despite the members' touring limitations placed by their academic commitments. In 2010, they would sign with Run for Cover for Two Worlds. In 2013, after releasing two EPs and a handful of singles, Tigers Jaw would announce that only Brianna Collins and Ben Walsh would remain on board. Tigers Jaw's most recent release, Charmer, would come out the following year.
Previous Hits
The inimitable indie rockers of Tigers Jaw would suddenly downsize from five great members to a hot little core of two when Pat Brier, Dennis Mishko, and Adam McIlwee would take off. Founding members Brianna Collins and Ben Walsh would remain committed to their vision, and they would stay on track with the recording and release of their next album. They managed to convince their former bandmates to stay on just long enough to help them record the project before they parted ways for good. As a result, the intriguing Charmer, which would come out in 2014, would demonstrate Tigers Jaw to be in a transitional phase as they drifted away from their former emo sensibility and punk style to focus their energy on creating a more streamlined, cohesive approach to their music thanks to the pared down intensity of Walsh's and Collins' strong creative voices. In terms of musical style, Charmer is much more poppy and polished than the majority of Tigers Jaw's previous recordings and performances, but their dominant melodic core has clearly remained much the same, with intensely introspective lyrics as poignant as ever. Highlights from the album include the title track, "Cool", and "Soft Spoken". The album would be Tigers Jaw's first release to chart, making it onto the Billboard 200 at number forty-nine and number eight on the Top Independent Albums chart.
Trivia
Belongs to the Dead would be recorded on a portable rig in Tigers Jaw's attic rehearsal space.
The Tigers Jaw Concert Experience
You and your friends should prepare yourselves for one of the most evocative and entertaining live shows that can be found on the North American continent today. The incredible Tigers Jaw is back, hot off the release of their latest studio album, Charmer, that has been their most successful to date. They are all set to bring you their amazing repertoire of hit genre spanning tunes straight from their amps to your waiting ears. Whether you prefer emo, indie rock, or pop-punk, the Tigers Jaw concert experience is one that you and the critics will be raving about for months afterward. Don't miss out on your opportunity to see these incredible musicians live and in the flesh – start planning your Tigers Jaw concert experience today!
Back to Top