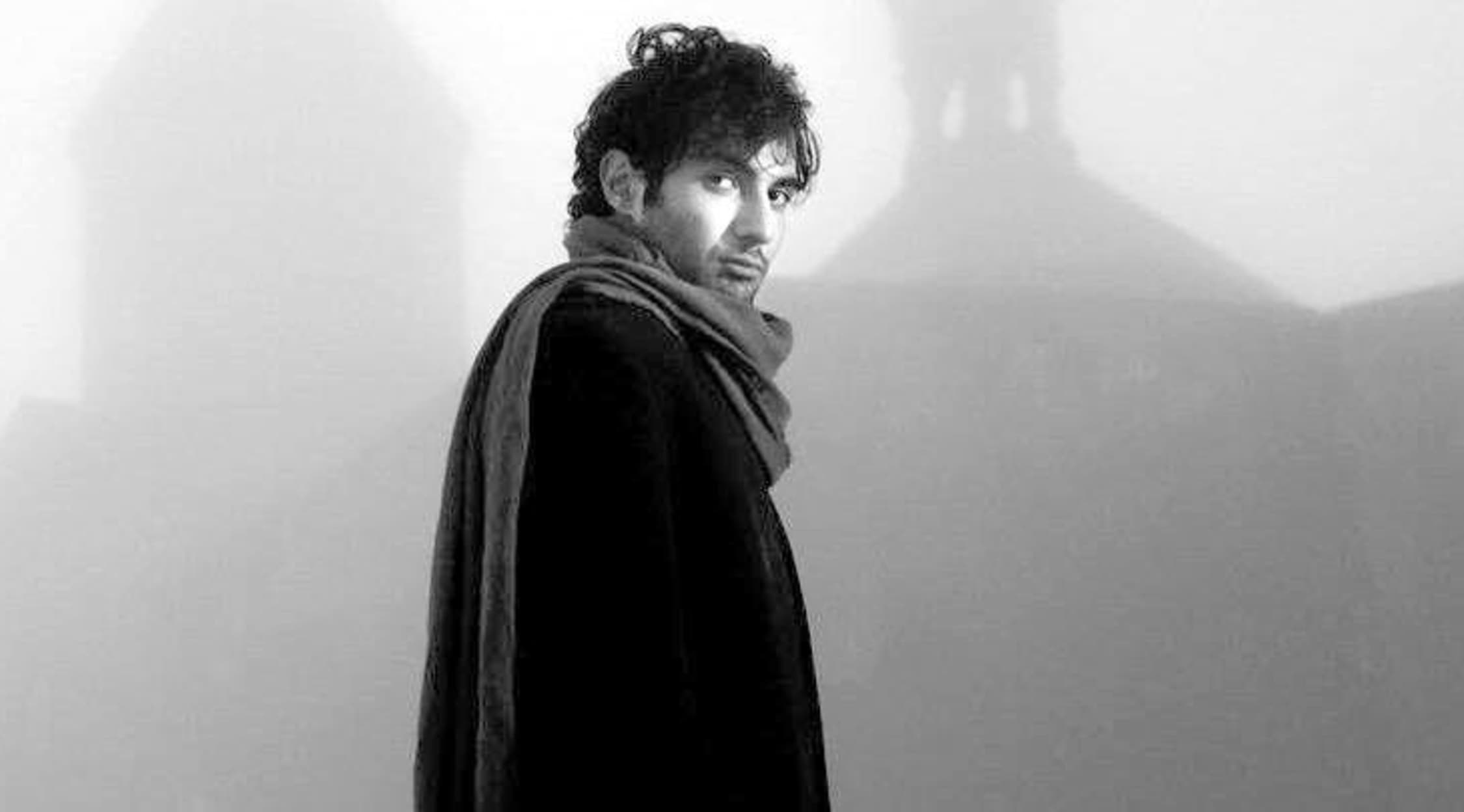 Rovi
Tigran Hamasyan Tickets
Tigran Hamasyan Concert Schedule
Tigran Hamasyan is an Armenian jazz musician that has earned a phenomenal reputation all over the world for his incredible compositions and musical talent. This jazz pianist infuses his music with traditional Armenian folk sounds, making him one of the most interesting jazz artists in the world. Since he was just three years old, Hamasyan has been playing at music festivals all over Europe, just one testament to his otherworldly piano skills. He also has several first place prizes in his collection of awards and accolades, as Hamasyan has won several prestigious piano competitions over the past several years. If there is one thing we know about Tigran Hamasyan, it's that he is one of the world's most talented pianists.
Seeing an artist as talented as Tigran Hamasyan perform in concert is a rare experience that doesn't come around very often, so when the opportunity arises to see him in concert, make sure that you take advantage of it! When Tigran Hamasyan schedules a show in your area, make sure that you are one of the first to know by signing up for event alerts from StubHub. Thanks to StubHub, you can secure tickets to the hottest music events of the year, and you never have to miss another Tigran Hamasyan performance in your area again!
Tigran Hamasyan Background
Tigran Hamasyan was born in Gyumri, Armenia, where he started to play melodies on the piano when he was just three years old. While most toddlers enjoy bashing on piano keyboards for fun, Hamasyan was carefully composing tunes and honing his musical skills. When he turned six, Hamasyan started to attend music school, where he further improved upon his skills and continued to become one of the greatest pianists in the world. A few years into music school, Hamasyan started to focus on studying jazz and later folk music. With such a well-rounded musical education, Hamasyan and his instructors realized that he could become one of the world's greatest musicians in just a few short years.
This is exactly what happened, as Hamasyan moved to California when he was 16 in order to pursue his musical career. For over a decade, Hamasyan has been living in Los Angeles and putting on knockout performances whenever he steps on stage. Whether he is composing a new song or performing it in front of a sold-out crowd, there's no denying the fact that he is incredibly gifted. Few artists have achieved as much critical acclaim and honors as Hamasyan has, which makes sense because this prodigal artist has been playing the piano before most children can color in the lines on their art projects.
When you have the chance to see someone as talented as Hamasyan in concert, there's no doubt that you should jump at the opportunity. Hamasyan has earned so much international recognition for his original jazz piano compositions that he is sure to be a household name any day now. It doesn't matter whether you are a jazz enthusiast or not, because Hamasyan's outstanding piano skills will make your jaw drop in just a few quick seconds. This music phenomena may have started performing on small stages around Armenia, but he has since grown into an international star who performs at some of the biggest music venues in the world. The next time that Tigran Hamasyan heads out on stage, make sure that you are in the audience and grab your tickets on StubHub while you can!
Biggest Hits
Tigran Hamasyan has released five studio albums in which he is the leader: World Passion (2006), New Era (2007), Aratta Rebirth: Red Hail (2009), A Fable (2011), and Shadow Theatre (2013). He has also collaborated with artists like Dhafer Youssef, Lars Danielsson, Serj Tankian, Tom Duprey, and Valeri Tolstov. Hamasyan has also won some of the most prestigious awards in music, such as first place in Prix de la Critique et du Public, first place at Thelonius Monk Institute of Jazz, and first palce in 8eme Concours de Solistes de Jazz de Monaco.
With so many awards and critically acclaimed albums in his repertoire, it's safe to say that Tigran Hamasyan is one musician you should definitely see in concert when you have the chance!
Trivia
Tigran Hamasyan recorded and released his first album, World Passion, when he was just 18.
The Experience
Once Tigran Hamasyan starts playing his hit songs on the piano, you won't be able to look away from the talented performer. Within less than a minute, you will fully comprehend why Hamasyan has earned such phenomenal prestige and acclaim over the course of his entire life. Since he first started playing the piano when he was three, Tigran Hamasyan has become one of the treasures of the jazz world and the classical music world. Now you can snag your tickets to one of his shows by checking out StubHub.
Back to Top