There aren't any Events on the horizon right now.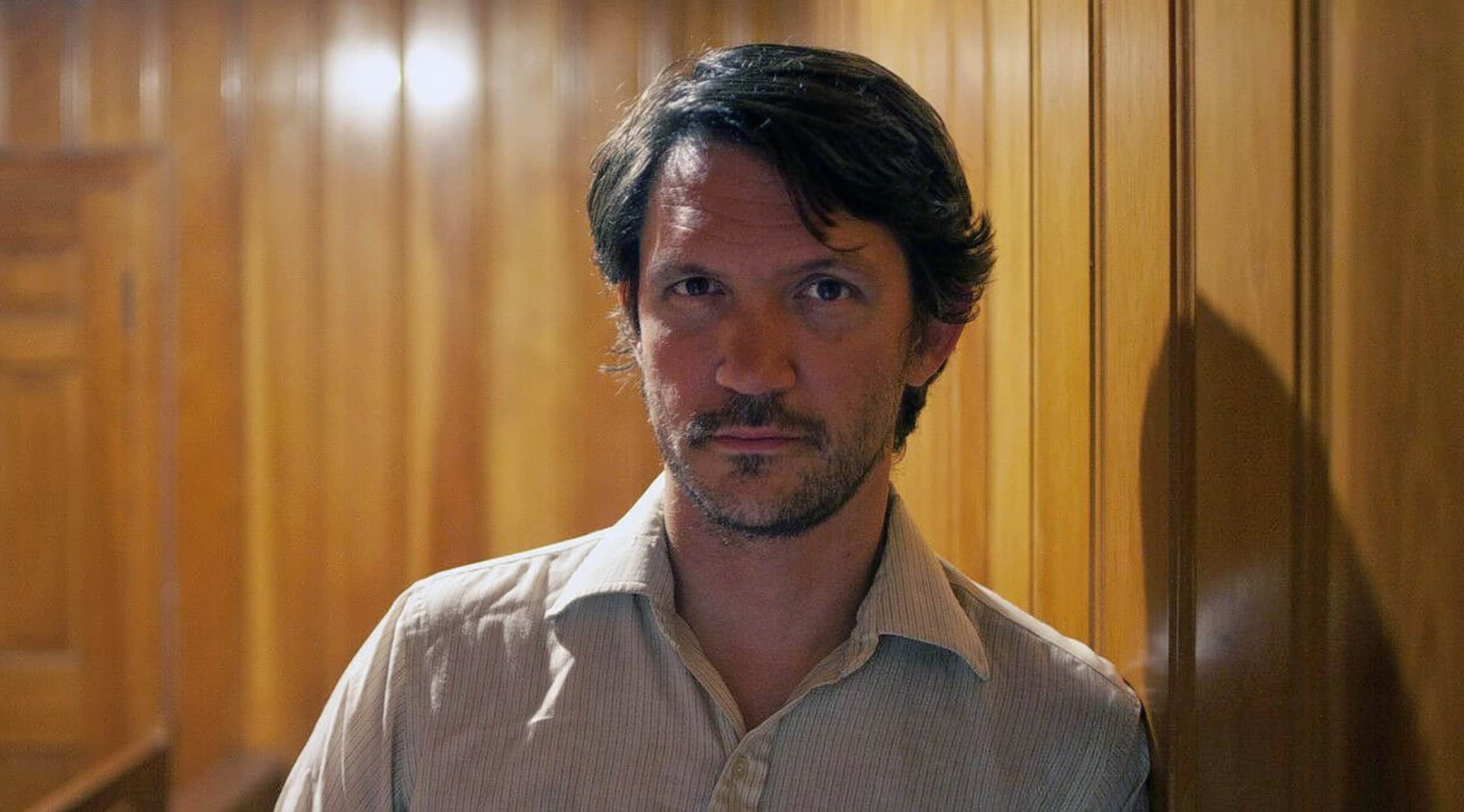 Rovi
Tim Kasher Tickets
Tim Kasher Tickets
Musician Tim Kasher is back on the road again, and you're invited to tag along! Concert tickets are on sale now to see this frontman of indie rock groups, The Good Life and Cursive, live! Get your tickets in advance before they sell out. All you need to do is click right here on StubHub. StubHub has you covered when it comes to Tim Kasher tickets and all of your favorite indie bands. So what are you waiting for?! Check out StubHub today!
Tim Kasher Concert Tickets
Already a seasoned musician as a member of a handful of groups, which include Cursive and The Good Life and a former member of Slowdown Virginia, The March Hares and Commander Venus, Tim Kasher recently embarked on a solo career. His solo albums include The Game of Monogamy, Bigamy: More Songs from the Monogamy Sessions and Adult Film. To experience the music of Tim Kasher live, make sure you get your tickets to one of his upcoming live performances right here on StubHub. Don't wait!
Tim Kasher
Looking to find indie rocker Tim Kasher on tour? Look no further than StubHub. All you need to do is look up to find Tim Kasher's most current tour dates and venue appearances. StubHub also offers you the option to sign up for event updates so you're always automatically notified when Tim Kasher or any of your favorite artists are headed your way. Don't blow your chance to see one of the best musicians in the indie marketplace today, and grab some tickets for Tim Kasher right here on StubHub before they sell out!
Tim Kasher Tour Schedule
Tim Kasher is genuine indie rock sensation, who sells out tickets to tons of performances around the planet. The best way to get your very own tickets to one of his upcoming concerts is to stick right here on StubHub. StubHub offers the most up-to-the-minute concert information so you always have easy access to tickets, venue details and concert listings right at your fingertips. StubHub also offers the best ticket prices around so you never have to pass up on opportunities to see your favorite bands or theater productions because of price. Don't miss out, and check out all that StubHub has to offer in the way of entertainment right now!
Tim Kasher Concert Tour
If you're passionate about indie rock, then you need to make sure you get some Tim Kasher tickets in hand! Tim Kasher will soon be performing songs like Where's Your Heart Lie, Life and Limbo, The Willing Cuckold, Cold Love, You Scare Me To Death, Life and Limbo and Truly Freaking Out live on a stage near you, and rock music tickets are hot items on the market to see Kasher play his hits in concert. Check out tickets to upcoming performances fromStubHub before they're all gone and head to the nearest venue to see Tim Kasher light up the stage!
Back to Top