There aren't any Events on the horizon right now.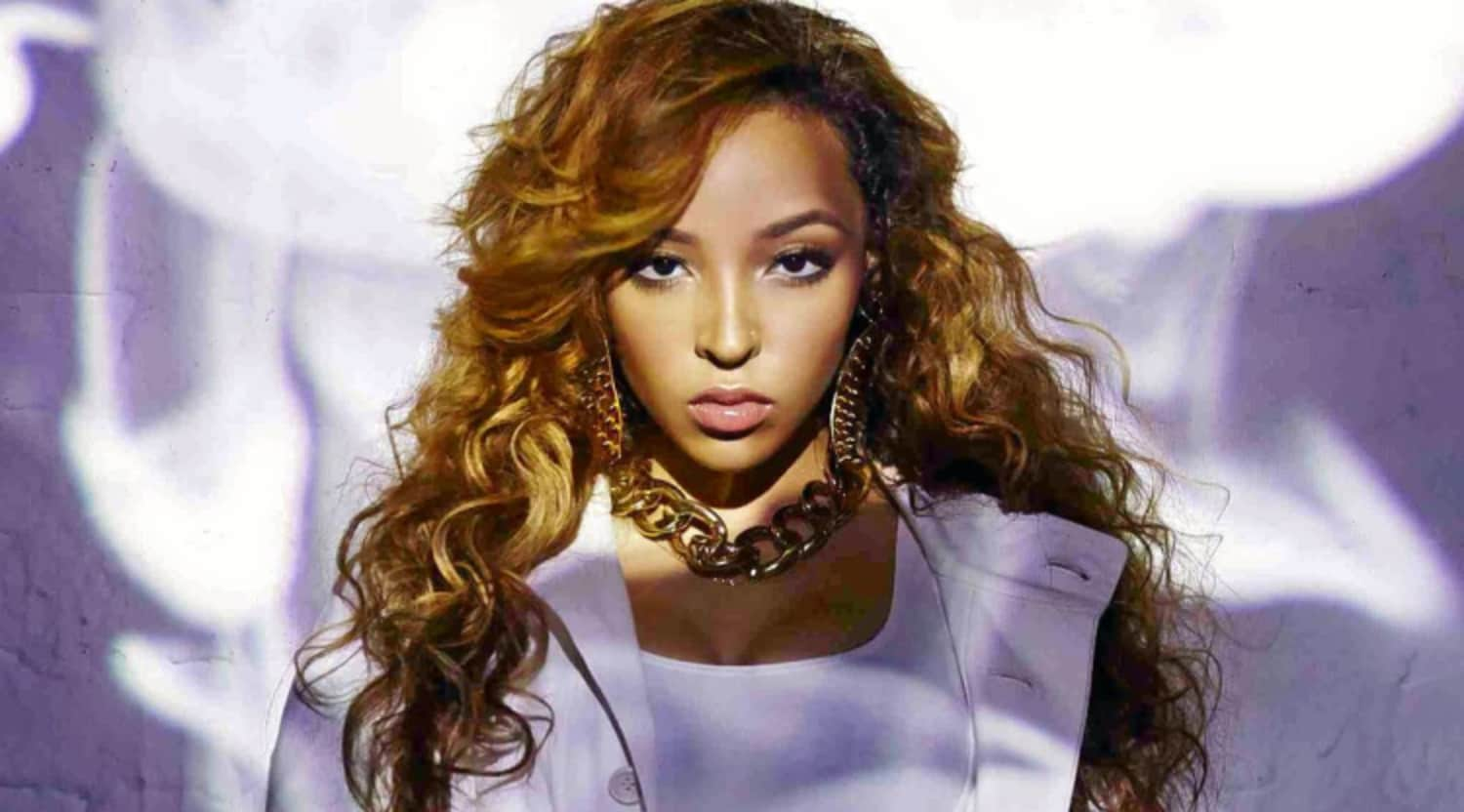 Rovi
Tinashe Tickets
Tinashe tour dates
Originally from Zimbabwe, Tinashe is an R&B musician, singer and songwriter making waves in the United States and around the globe. The artist is most well-known for her single "2 On," but Tinashe has continued making a name for herself ever since she first came on the scene in 2012.
The rhythmic pop songs and contagious beats draw in crowds from across the country, making Tinashe tickets hard to come by. Her music delves into genres including hip-hop, pop and alternative R&B, and critics agree Tinashe offers a unique voice in a time where music is becoming over-commercialized. "Rolling Stone" calls her style and music "dark, alluring and dangerous."
Tinashe's background
Born on February 6, 1993, Tinashe Jorgensen Kachingwe began her career in the spotlight at age 3, when embarked on a career in the world of acting and modeling. Since that time, Tinashe received roles and acted in several shows and films, including her debut time on screen in Cora Unashamed in 2000 and in The Polar Express shortly thereafter. She then received a recurring role in the hit television series Two and a Half Men.
By 2012, she released two well-received mixtapes, including Reverie and In Case We Die, which she created in her home in a self-made bedroom studio. After the release of these hit singles, RCA Records picked up the budding new artist, signing her to the prestigious label, and at that time her career really began to take off.
Prior to her days as a solo artist, Tinashe worked in the girl group called The Stunners, put together by Vitamin C, a popular '90s pop singer most famous for her single "Friends Forever." During her time with The Stunners, Tinashe toured with Justin Bieber on his Bieber My World Tour. This group disbanded in 2011, which was part of the encouragement she needed to begin pursuing her own solo career as singer and songwriter in the rap, hip-hop and R&B genres.
Tinashe's noteworthy awards
The original hit single by Tinashe, "2 On," achieved the No. 1 spot on the rhythmic airplay chart and hit No. 24 on the U.S. Billboard Hot 100. Additionally, her first in-studio album Aquarius, which hit shelves in 2014, received a nomination for a Soul Train Award, as well as the BET nomination for Best New Artist in 2015. Another award-winning song by Tinashe, "All My Friends," which featured Chance the Rapper, received Best Contemporary Song from Ivor Novello, a prestigious award.
Similar to Tinashe
Fans who enjoy the music produced by Tinashe may also enjoy artists such as Keyshia Cole and Janet Jackson. For soulful R&B music with a beat and electric vibe, fans don't want to miss the performances from any of these talented artists.
Back to Top
Epic events and incredible deals straight to your inbox.