There aren't any Events on the horizon right now.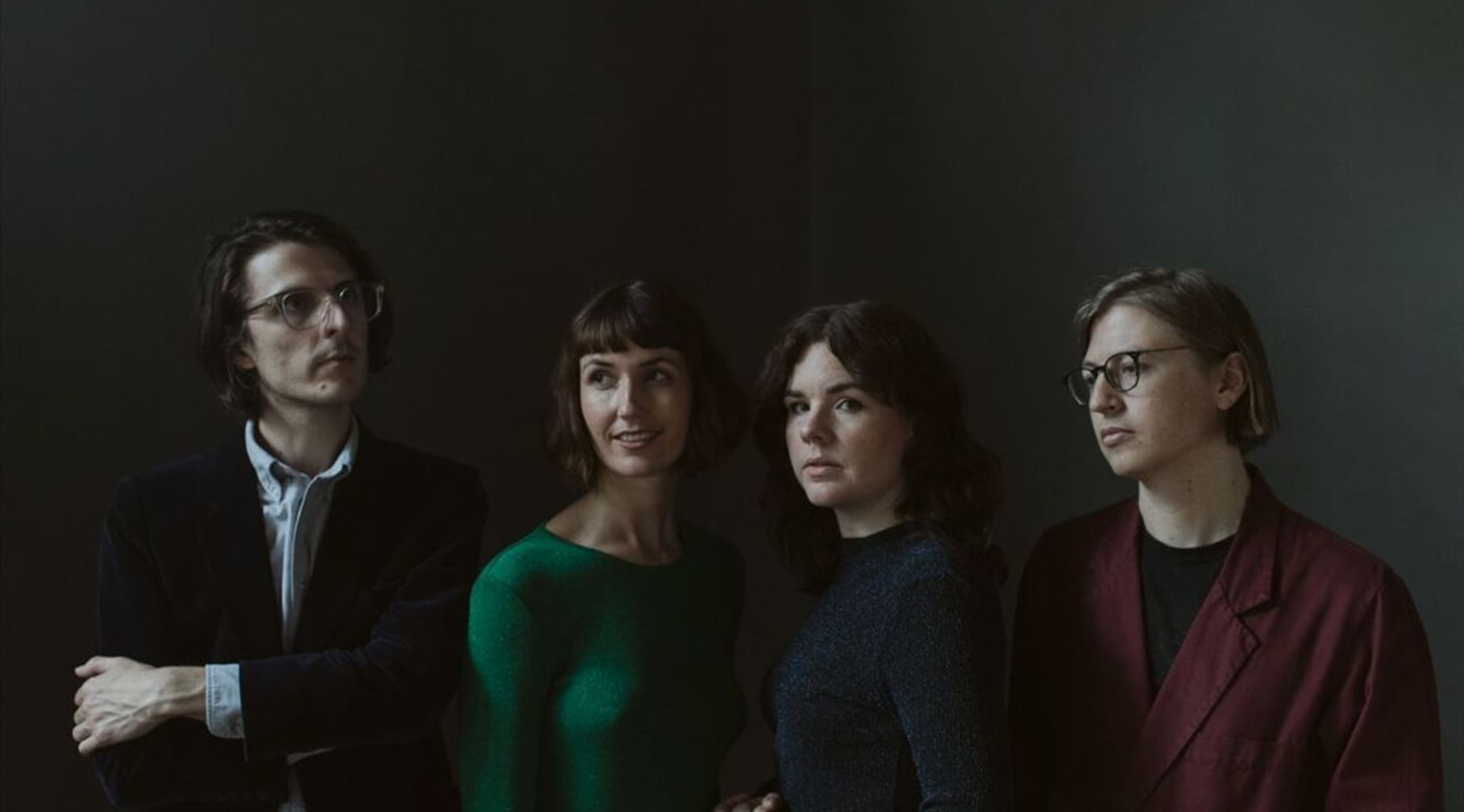 Rovi
Tiny Ruins Tickets
Tiny Ruins Demand your Full Attention
Haunting delivery with insightful lyrical stylings somewhere between Stevie Nicks and Suzanne Vega. This is the vibe channelled by Holly Fulbrook, leader of Tiny Ruins. Her honest voice overlays a simple indie folk sound to create an ethereal edge to their music. Tiny Ruins tickets are ready now for purchase or sale via StubHub.
Explore the World of Tiny Rains
Holly Fulbrook was born in Bristol, England and raised in West Auckland, New Zealand. An aspiring musician through her teenage years, Holly created the alter ego Tiny Ruins as a one-piece tribute that eventually grew into a full band under the same name. Some Were Meant for Sea was the group's first album in 2012 and it immediately generated a buzz - enough to supply the demand for an exhaustive tour through North America, Europe and the U.K. One such tour found the band appearing as the opening act for Calexico. Other tours saw them perform similar duties with Fleet Foxes and Beach House. Their follow-up album earned even more critical acclaim, won a Best New Artist award in New Zealand and landed the group in the studio to record a demo with famed auteur David Lynch. As a band of note, Tiny Rains has won over fans and critics across continents, holding audiences captivated with their uniquely crafted sound. Tiny Ruins tickets are ready now to buy or sell via StubHub.
"Hurtling Through": an Apt Description
In 2016, Holly Fulbrook would team up with Hamish Kilgore and others to record "Hurtling Through", a title that really describes the trajectory of the band itself. It suggests an ease with and a focus on the music itself as Holly herself acknowledges, "at the moment music is my bread and butter, and I'm grateful to be able to do this full time now". Doubtless, countless fans are as well. A busy tour schedule keeps the artists and their fan base connected as the group matures and sets its sights on building its international brand. Drawing on the incredible talents of its songwriter, Tiny Ruins produces a hauntingly beautiful landscape where Fulbrook is right at home. Creating, carving and etching her lilting voice into every lyric and the spaces in between, while her bandmates provide essential texture for a sometimes eerie but electrifying live show. Such performances provide much of the mystique that surrounds this band. It's a mystique that has cast a spell on thousands and will on you too. Spend an evening with them. Tiny Rains tickets are available now for purchase or sale via StubHub.
Back to Top
Epic events and incredible deals straight to your inbox.