We didn't find any Events nearby, but here's what's happening in other cities.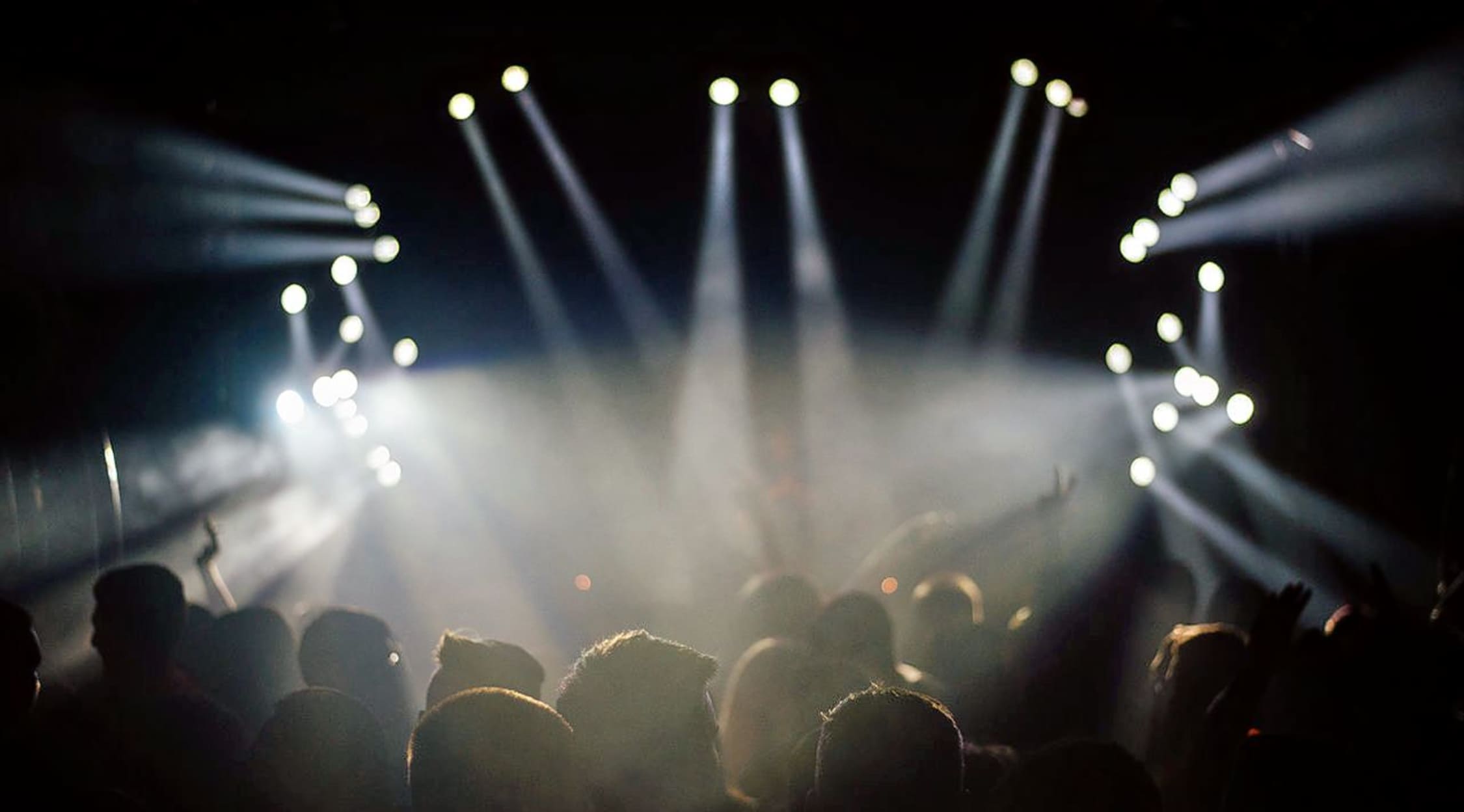 Stocksy
Tipper Tickets
Tipper Tickets
David Tipper, popularly known as simply Tipper, is a British composer and producer. Tipper's specialty is electronic music that includes anything from ambient, trip-hop and nu skool breaks. Over the span of his career, Tipper has released 13 albums and 14 extended plays, though he is known for scratching his unreleased notes over his music for incredibly unique live performances. Tipper is extensively admired as a surround sound composer, and his music has been featured in commercials, television programs and cable television projects around the world.
A Chance Meeting Leads to Success
When Tipper was only a teenager he was discovered by his soon-to-be manager, Richie Warren, one evening while performing as a disc jockey at a nightclub in London. The pair had multiple conversations revolving around the research regarding the science of creating the ultimate dance music. In 1997, Warren established Fuel Records, and Tipper released his first extended play through the label. Tipper released several more EPs through Fuel Records when one of his tracks was picked up for a European ad campaign, causing Sony UK to sign him to its dance music label called Higher Ground. Through Higher Ground, Tipper refined his electronic dance music skills. He leaned towards a higher bass frequency and polyrhythms in his beats, which ultimately helped usher in nu skool breakbeat as a known music genre. Tipper is recognized as one of the leading pioneers of this music genre. Due to Higher Ground's inability to properly promote the uniqueness of Tipper's music, the label ended up dropping the artist after a lack of sales. This hardly slowed down Tipper, though, as he was back in the studio dropping beats before the sun set. He went on to record and release over a dozen albums and extended plays, which have been nominated for several awards, including Best Album Intended for Surround Sound. Tipper also established his own record label, Tippermusic, in 2005 and began touring extensively across the United States, Europe and Australia.
Where can I buy Tipper tickets?
You can grab your very own Tipper tickets at StubHub, the world's largest ticket marketplace. Due to the FanProtect guarantee, you can rest easy knowing that every transaction you make on either the desktop platform or mobile app is safe and secure.
What can I expect from Tipper?
Tipper is popular for his bubbly, fun beats that make you want to jump out of your seat and start dancing. It's nearly impossible to stay still during a Tipper show. He is also known for creating stunning visual effects that pair perfectly with his music. Tipper often splits his sets into up-tempo and down-tempo sections with occasional ambient numbers, especially when he's playing over multiple evenings.
Will Tipper be touring in 2019?
Tipper has been touring since 2015, performing in dozens of concerts across the globe. He frequently performs with fellow artists such as Emancipator, Big Gigantic and Papadosio. Tipper has performed nine concerts so far in 2019 and has two more shows scheduled before the end of summer.
Where will Tipper be playing?
Through summer 2019, you can catch Tipper in various venues across the United States, including Cooper's Rock Campground in Slippery Rock, Pa., and the Atlanta Motor Speedway in Hampton, Ga.
How long is a Tipper concert?
Just like the artist himself, Tipper concerts are not your standard set. Depending on the festival schedule and the other artists at the event, the entirety of a Tipper concert can last from morning to night over several-day events, though Tipper himself is only performing for a few hours of this time.
Which artists are similar to Tipper?
Fans of Tipper's work will also enjoy similar artists such as Bassnectar, Ganja White Night, Bluetech and Liquid Stranger.
Back to Top