We didn't find any Events nearby, but here's what's happening in other cities.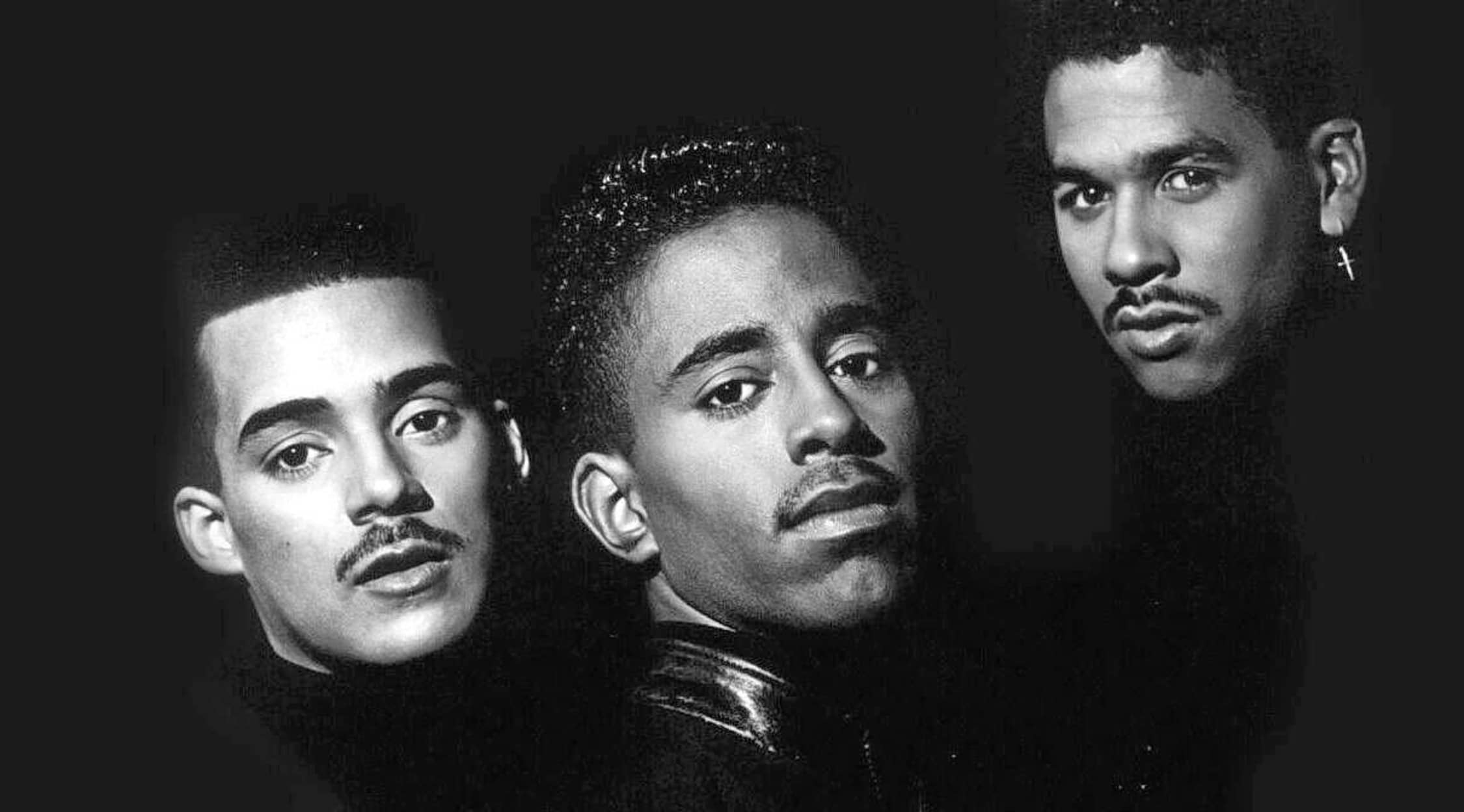 Rovi
TKA Tickets
TKA Schedule
Ever since TKA first got started in 1984, this popular Latin freestyle trio has been one of those groups that can connect with a live audience thanks to their big hits and creative melodies. There are all sorts of different ways to find music these days, but the best way to get into the mix is still to catch a group like TKA in their element as they continue to make the rounds to some of the top spots in the country for a major concert event. TKA concert tickets have been popular for a long time at this point, creating plenty of incentive to pick up a few a little early for anyone hoping to see a great show.
A look at the schedule might give a fan all sorts of different ways to experience TKA, particularly these days as the group continues to join forces with other freestyle musicians for some of the most unique concerts in the business. With stops in Mashantucket, Connecticut along with Westbury, New York and plenty of others as well, this is a group that is bound to take the stage near you sooner or later as they continue to deliver epic shows on a regular basis. More than three decades after the group was first discovered, TKA concert tickets remain a great option for anyone hoping for an entertaining night out featuring a talented trio that usually leaves audiences glued to the performance.
TKA Background Info
Everything changed for TKA in 1984, the year that the group was so impressive at a birthday party in Harlem that it led directly to signing with Tommy Boy Records. Debut album "Scars of Love" would dent the Billboard 200 and follow-up albums like "Louder than Love" and "Forever" would also find a strong audience, particularly on the East Coast in cities like New York and Miami. Blending R&B and hip-hop, TKA would showcase a wide range of musical ability even while the group shifted members, eventually leading to Angel Vasquez, Aby Cruz and Tony Ortiz taking over as the main trio that would last through the decades.
Ultimately, the group ended up proving to be at its best when performing live concert events, leading to a popular 2016 tour that brought about a resurgence in interest in TKA's music. Showing off their freestyle ability, TKA joined up with Lisa Lisa, Company B, Judy Torres and more to bring their music to a new wave of fans. With the group back on the scene, TKA concert tickets remain an exciting way to experience a group that is known to pull out all the stops to light up a live audience.
TKA Greatest Moments
After turning some heads throughout the 1980s, TKA really got an opportunity to reach a wide audience when single "You Are the One" was featured in the 1989 drama "Lean on Me." Directed by Oscar-winner John G. Avildsen ("Rocky," "The Karate Kid,"), "Lean on Me" starred Morgan Freeman as the inspirational teacher/principal trying to turn around a struggling New Jersey high school. "You Are the One" would prove to be one of TKA's biggest hits, landing at 91 on the Billboard 200 at its peak.
Back to Top