We didn't find any Events nearby, but here's what's happening in other cities.
1 Event within 150 miles from you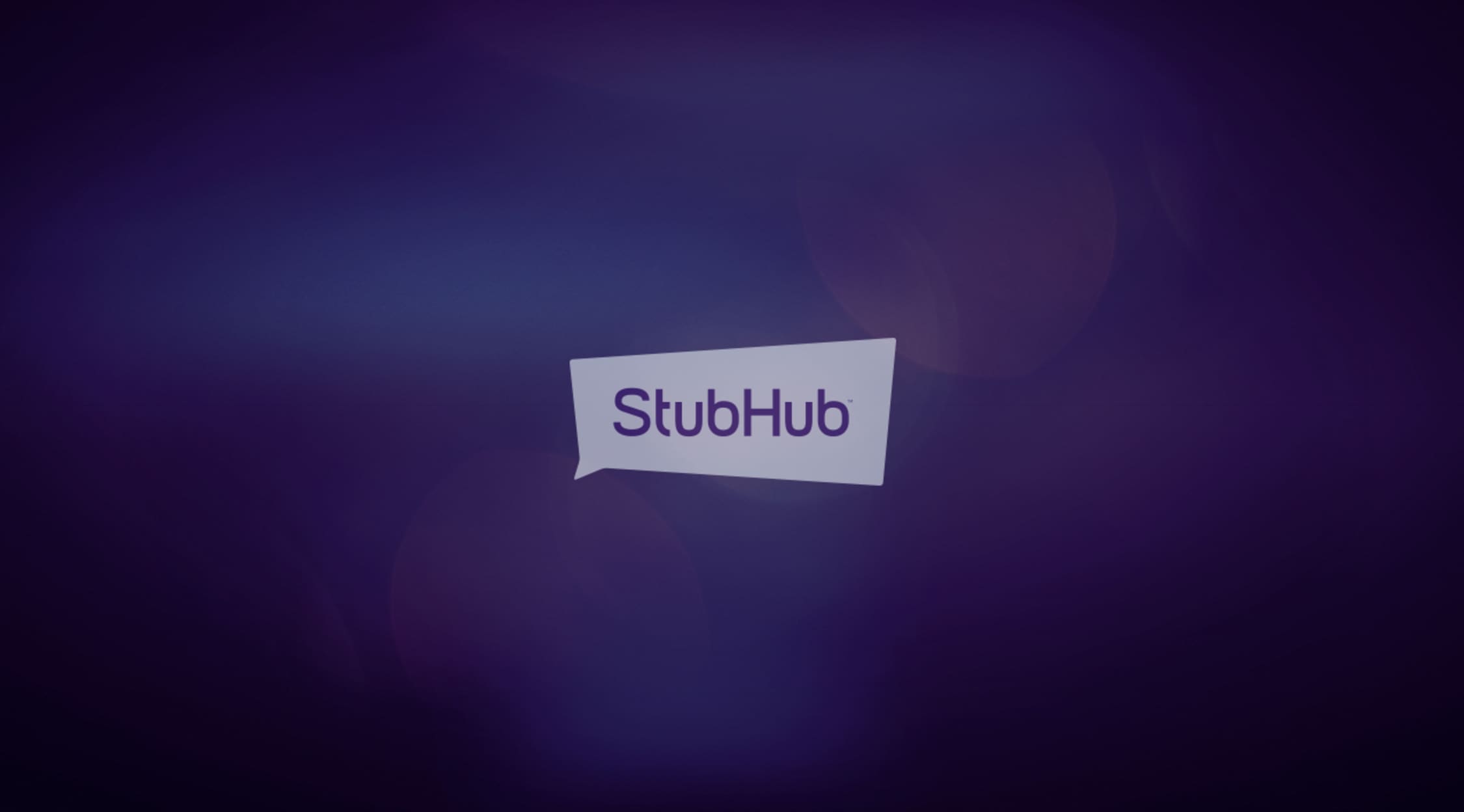 Alamy
Toby Keith Tickets
Toby Keith Tickets
Straight out of high school, Toby Keith began working as a derrick hand for the oil industry in his home state of Oklahoma. During this time, he and some buddies formed the Easy Money Band and played gigs in local bars. At times, he would even leave in the middle of their concerts if he was called back to work. After losing his job in the oil industry, Keith decided it was time to fully pursue his music career and moved to Nashville in 1990.
More Than a Superstar
Toby Keith's personal goal was to sign a recording deal before he turned 30. He played every gig he could book and hung out on Music Row during the day, handing out his band's demo tapes to as many major labels he could find around town. After some time with no interest in his demo tapes, Keith decided to head back home to Oklahoma. It was on this flight that he gave a flight attendant one of his last demo tapes. She had recognized him from his Nashville performances and loved his music. She gave his demo to Mercury Records executive Harold Shedd. After flying to Oklahoma to see Keith perform, Harold signed him. With more than 61 singles and 19 studio albums, Keith is a country superstar. However, music is not his sole endeavor. He has a chain of restaurants across the US called "I Love This Bar and Grill." He runs a stable with more than 200 thoroughbred racehorses, has his own "Wild Shot" mezcal liquor brand and an endorsement deal with Ford Motors. He supports a variety of charities, including The Toby Keith Foundation, Make-A-Wish Foundation, United Way, Feeding America and The Salvation Army. He is a staunch patriot and supports deployed troops by playing concerts for them in war zones.
Where can I buy Toby Keith Concert Tickets?
StubHub offers you a secure platform to buy Toby Keith tickets on. With its innovative software, you can be sure to get the best seats at the lowest prices.
Who are Toby Keith's bandmembers?
Keith's long-time touring band consists of Dave McAfee (drums), Rex Mauney (keyboard), Dink Cook (bass), Dave Smith (banjo/acoustic guitar and background vocals), Rick Eckhardt (lead guitar), Mica Roberts (background vocals), Josh Bertrand (steel guitar), Nick Laufer (trombone), Jay Jennings (trumpet) and Roman Dudok (saxophone).
What can I expect from a Toby Keith concert?
Keith is "Here For A Good Time," and his concerts are proof. Patriotism, boot-stomping and aisle dancing with a "Red Solo Cup" in hand are hallmarks of his concerts. From his drinking songs to deep patriotic choruses to older classics like "How Do You Like Me Now?," Keith continues to build the energy of the crowd. His concerts are like a giant, rowdy and sometimes raucous party.
What is a setlist like?
You can be certain of hearing his breakthrough song "I Should've Been a Cowboy," as well as a selection of his many other singles including "Wish I Didn't Know Now," "A Little Less Talk and a lot More Action," "He Ain't Worth Missing," "Who's That Man?," "Dream Walkin'," "Getcha Some," "You Shouldn't Kiss Me Like This," "I Love This Bar," "Who's Your Daddy?," "God Love Her" and "American Ride."
Will Toby Keith Tour in 2019?
He will be performing solo and with opening acts by Mitchell Tenpenny and Jimmie Allen.
Where is Toby Keith performing?
You can catch Toby Keith at various locations across the country including the Celeste Center in Columbus, Ohio, Northern Quest Casino in Airway Heights, Wash., Highmark Stadium in Pittsburgh, Penn., and Rabobank Arena in Bakersfield, Calif.
Back to Top