There aren't any Events on the horizon right now.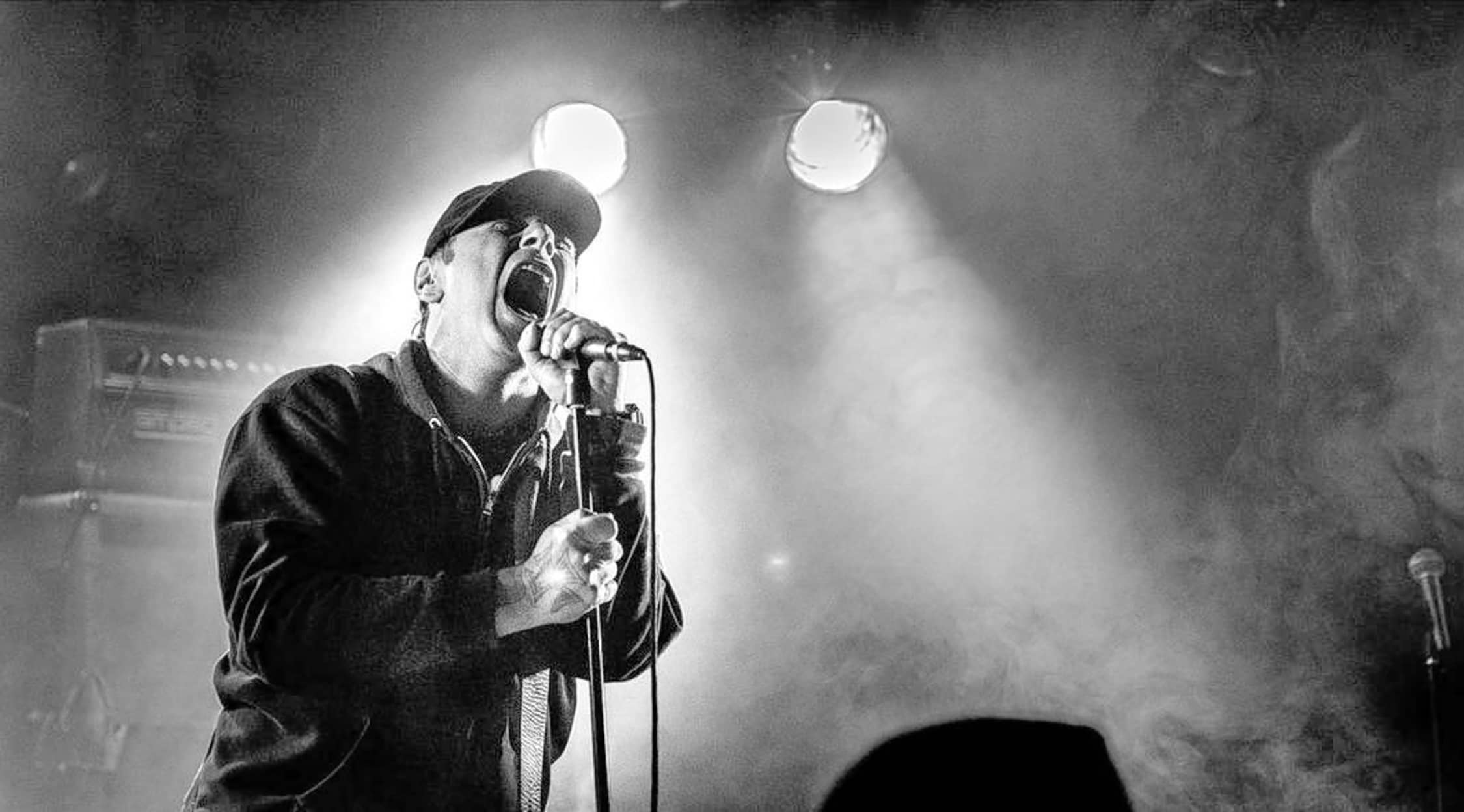 Rovi
Today Is The Day Tickets
Today is the Day Concert Tickets
If you're a fan of seriously intense metal grindcore tunes, Today is the Day could be coming to rip it up at a venue near your hometown soon! Your chance to experience the one of the most popular bands of the metal underground out there is just a click away. StubHub has all the information as well as the concert tickets you need for some major guitar assaults and screamo vibes. As they rattle the grindcore music world with their insane energy and talents, a hot band like this is a must see live and in person. Seats for a Today is the Day show are guaranteed to be snatched up as soon as they hit the market. Don't delay, pick yours up while you still can!
Today is the Day Tickets
Head out to a Today is the Day show and you'll find yourself somewhere between the raging mosh pit and a cult like following of very satisfied fans. Always a favorite at clubs, they're known to sell out venues as they rock the stage with their raw power and extreme music. They've been headlining tours throughout the US and Europe for over a decade. With over 9 well received studio albums under their belt and more than one well played single, these guys totally blow audiences away with their seriously good eclectic death metal talents.
Today is the Day
Today Is the Dayemerged from Nashville, TN, in 1992 as a trio of musical misfits with insane technical abilities. Lead by founder, guitarist, and vocalistSteve Austin, they've beenslamming the scene with incredible original songs and experimental pieces since their inception. Everywhere Today is the Day is set to play, hardcore fans are sure to follow. With their double-picking guitar riffs, double-kick drum, intensely venomous lyrics andfierce death metal sounds, they're sure to leave you wanting to see more than just one show! Don't wait to grab your spot for the next live performance, you're tickets are waiting for you at StubHub, but they won't last forever when it comes to an epic band like this!
Today is the Day Tour Dates
Today is the Day is whipping up fans everywhere with their slamming sounds and shrieking lyrics as they bring their epic deathcore sounds on the road. With any luck, they could be ripping it up at club near you! You're going to want to check out their insanely good music and see for yourself what all the hype is about. A live Today is the Day show is sure to be an experience you're not soon to forget. Grab your tickets now! Take a look at StubHub for tour date and venues so you don't miss out.
Today is the Day Concert Tour
Ready for a killer show with some of the most intenseall-out death metal and grindcore beatsyou'll ever hear? You need to check out Today is the Day! Head to StubHub for the great rock ticket deals and more. Tour dates, venues, the best seats in the house and all the info, you can find everything you need for an awesome concert right at StubHub!
Back to Top