We didn't find any Events nearby, but here's what's happening in other cities.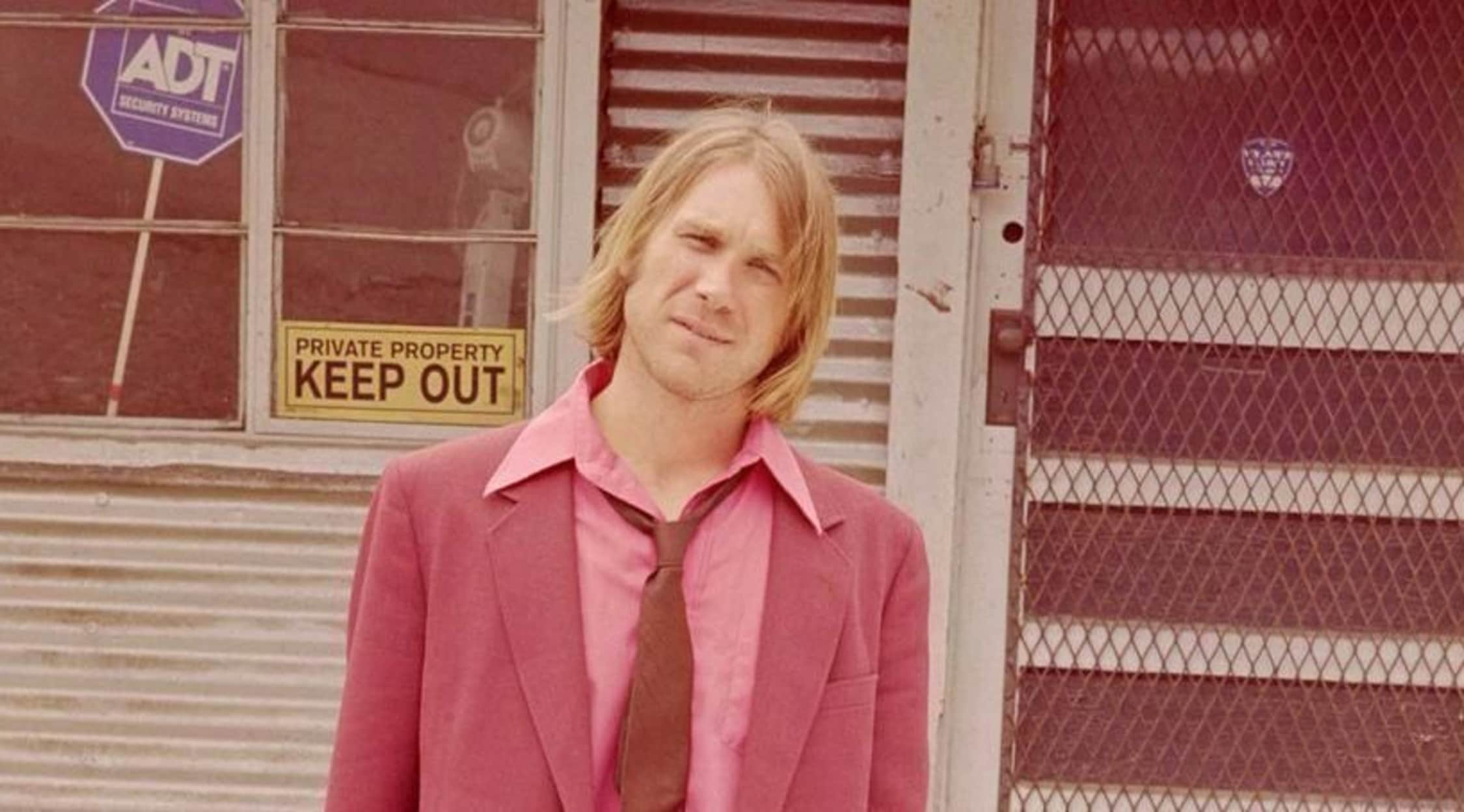 Rovi
Todd Snider Tickets
Todd Snider Concert Schedule
Todd Snider will be taking his musical talents on the road again this year. This folk-rocker will be traveling across the country in what is sure to be one exciting event you will not want to miss! Catch him at such venues as the Georgia Theatre in Athens, GA; the Ponte Vedra Concert Hall in Ponte Vedra Beach, FL; as well as many more! So don't miss your chance to see Todd Snider in person. Head to StubHub now and get a pair of tickets before they sell out.
About Todd Snider
Todd Snider would first earn attention as a singer-songwriter for his well-timed folk-rock parody "Talkin' Seattle Grunge Rock Blues", an alt rock tune that would resonate with younger people grown weary of pissed-off alt rock bands and, simultaneously, would strike a chord with aging rockers who remembered the folk revival movement of the '60s. Born in Portland, Oregon, Snider would grow up in Atlanta, Houston, Austin, and Santa Rosa. After relocating to Memphis in the '80s and taking up residency at a local venue called the Daily Planet, he would be discovered by musician Keith Sykes, a member of the Coral Reefer Band helmed by Jimmy Buffett. Sykes started to collaborate with Snider to help strengthen his career and, after giving some of Snider's demo tapes to Buffett, Snider was given a contract with Buffett's own Margaritaville Records. Snider's album debut, Songs for the Daily Planet, would appear towards in end of 1994. "Talkin' Seattle Grunge Rock Blues" would be added to the record as an afterthought, thanks to some relentless lobbying from a Canadian music critic; ultimately, the track would become a minor hit.
For his sophomore album in 1996, Step Right Up, Snider continued to blend country-rock, folk-rock, blues, and bluegrass into a distinctive mixture with his band, the Nervous Wrecks (composed on Will Kimbrough on lead guitar and multi-instrumentals, Joe Mariencheck on bass, Joe McLeary on drums, and David Zollo on keys). His third full-length album, Viva Satellite, would arrive in 1998 and featured a Tom Petty method, replacing most of his acoustic kit with a twangy electric guitar. He was signed to the Oh Boy label of John Prine in 2000, and went back to his roots as a singer-songwriter on Happy to Be Here. He would craft three more albums for the label: New Connection (2002), Near Truths and Hotel Rooms Live (2003), and East Nashville Skyline (2004). A live recording entitled That Was Me would appear in 2005 on the Hip-O label, and the following year the artist's eighth full-length, Devil You Know, would arrive. In 2008, he would issue the politically-minded Peace Queer, an EP of eight antiwar tracks reinterpreted through his amiable pathos and signature wit. In 2009, The Excitement Plan would be released through Yep Rec Records. Two years later, he issued the double disc concert album Live: The Storyteller. In 2012, a traditional studio effort would arrive, entitled Agnostic Hymns and Stoner Fables, as well as a record paying tribute to Jerry Jeff Walker entitled Time as We Know It.
Previous Hits
On 2006's The Devil You Know, Todd Snider would remain as unrepentant as ever, playing alternately in hard country acoustic and Rolling Stones-esque rock n' roll styles. The characters in these tracks, most of whom narrate in the first person, are charismatic ne'er-do-wells, beginning with the fellow in the Chuck Berry-type song "If Tomorrow Never Comes". From there, the main characters quarrel with their bosses, their girlfriends, and their old friends, always on the verge of another trip down the road or another drink. Snider is keenly aware that other artists have been down this path before. On "Thin Wild Mercury", (a title some will recognize as the description Bob Dylan gave for his desired sound for Blonde on Blonde), Snider gives a eulogy for Phil Ochs, recounting a reported argument between Dylan and Ochs. It's no surprise that Snider sides with Ochs, who collapsed, rather than Dylan, who enjoyed a long career.
The ironically named The Excitement Plan (2009) follows the formula of Snider's other album, with nonplussed vignettes of human idiocy that managed to be compassionate and biting at the same time. The album opens on an acoustic note with the folky "Slim Chance", one of the few upbeat tracks in the set, on which he sings and plays harmonica and basic guitar. It's funny, but it won't make you laugh, and it's a pithy comment on our aptitude for seeing the silver lining of even a funnel-shaped cloud. The album's other tracks are nowhere near as upbeat. The country tune "Greencastle Blues", for example, features a depressed steel guitar partnered with its literary lyrics of a person slowly descending into his life's sunset.
Snider named one of his live releases The Storyteller for good reason, and he is back on 2012's Agnostic Hymns and Stoner Fables to share his tales in a manner that suits him best. The last time he issued an album in an election year was in 2008 with the EP Peace Queer, in which he took on the state of the country at the end of Bush's administration. Agnostic Hymns finds Snider exploring similar ideas with even more venom and clarity, and the cast of antagonists on this set is also comparable. If you are in the mood for some well-directed ire and a few laughs from a man with something to say and a talent for saying it well, Agnostic Hymns and Stoner Fables is what you've been looking for.
Other hits from Snider include his albums Songs for the Daily Planet, New Connection, East Nashville Skyline, Peace Queer (an EP), and Todd Snider Live: The Storyteller, as well as his single "Talkin' Seattle Grunge Rock Blues".
Trivia
After Todd Snider's family moved from Portland to Houston when he was 15, he and a friend ran away from home to return to Portland.
The Todd Snider Concert Experience
Get ready to experience some of the most aptly satiric folk-rock in the live scene today. With 30 years' composing and performing experience, Todd Snider is one of the most engaging and unique musicians in the industry. Whether he is opening with his early classic "Talkin' Seattle Grunge Rock Blues" or his latest material from his politically charged Agnostic Hymns and Stoner Fables, a Todd Snider concert never leaves you disappointed. Start planning your Todd Snider concert experience today!
Back to Top