There aren't any Events on the horizon right now.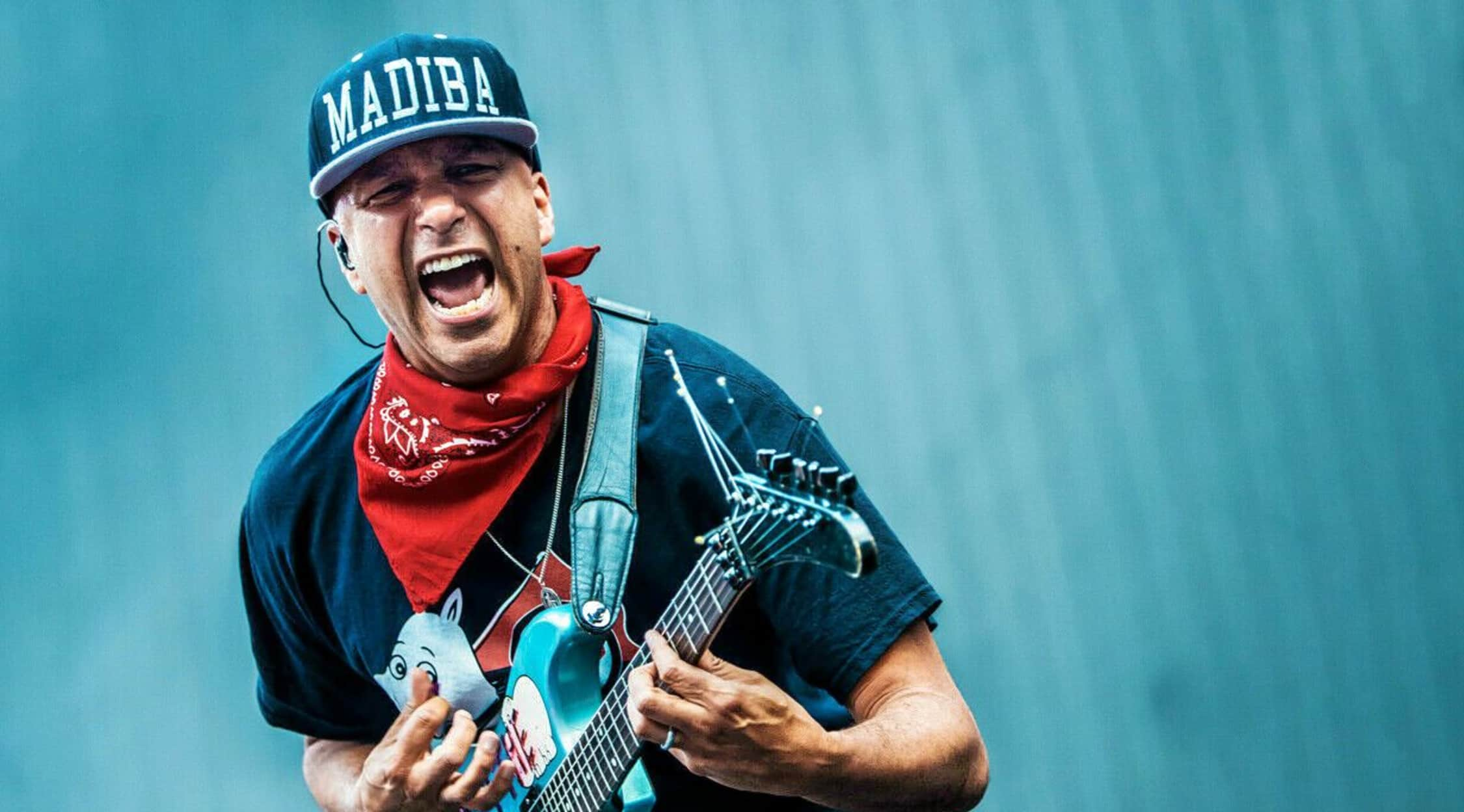 Zuma
Tom Morello Tickets
Tom Morello Concert Tickets
Tom Morello first became famous as the leading member of Rage Against the Machine, one of the most popular and controversial bands of the 90s. Rage became a chart-topping group, and even though they only created four studio albums and one live album, the group's name is still one of the most recognizable from that era. Tom Morello is now a solo artist, so be sure to get your Tom Morello concert tickets at StubHub while you still can.
Tom Morello Tickets
Tom Morello was born on May 30, 1964, and raised by his mother in Libertyville, IL. Growing up he became obsessed with rock music and politics, teaching himself the guitar and eventually attending Harvard for a short time to study politics. When he started his music career he worked as the secretary for a California senator in order to make ends meet&not your typical rock star!
Tom Morello Tour Dates
Tom Morello is one artist that you will want to see over and over again. His music has won him recognition and respect, and his recent album The Fabled City recently peaked at number 32 on the charts. Morello has also appeared doing solo projects on and off, under the alter ego of the Nightwatchman. Be sure to get your Tom Morello Tickets today!
Tom Morello Concert Tour
If you were hoping to get your dance music tickets to see something entertaining this weekend, you've come to the right place! StubHub makes it easy for you to get to the shows you want to see, so why get tickets from anywhere else?
Back to Top