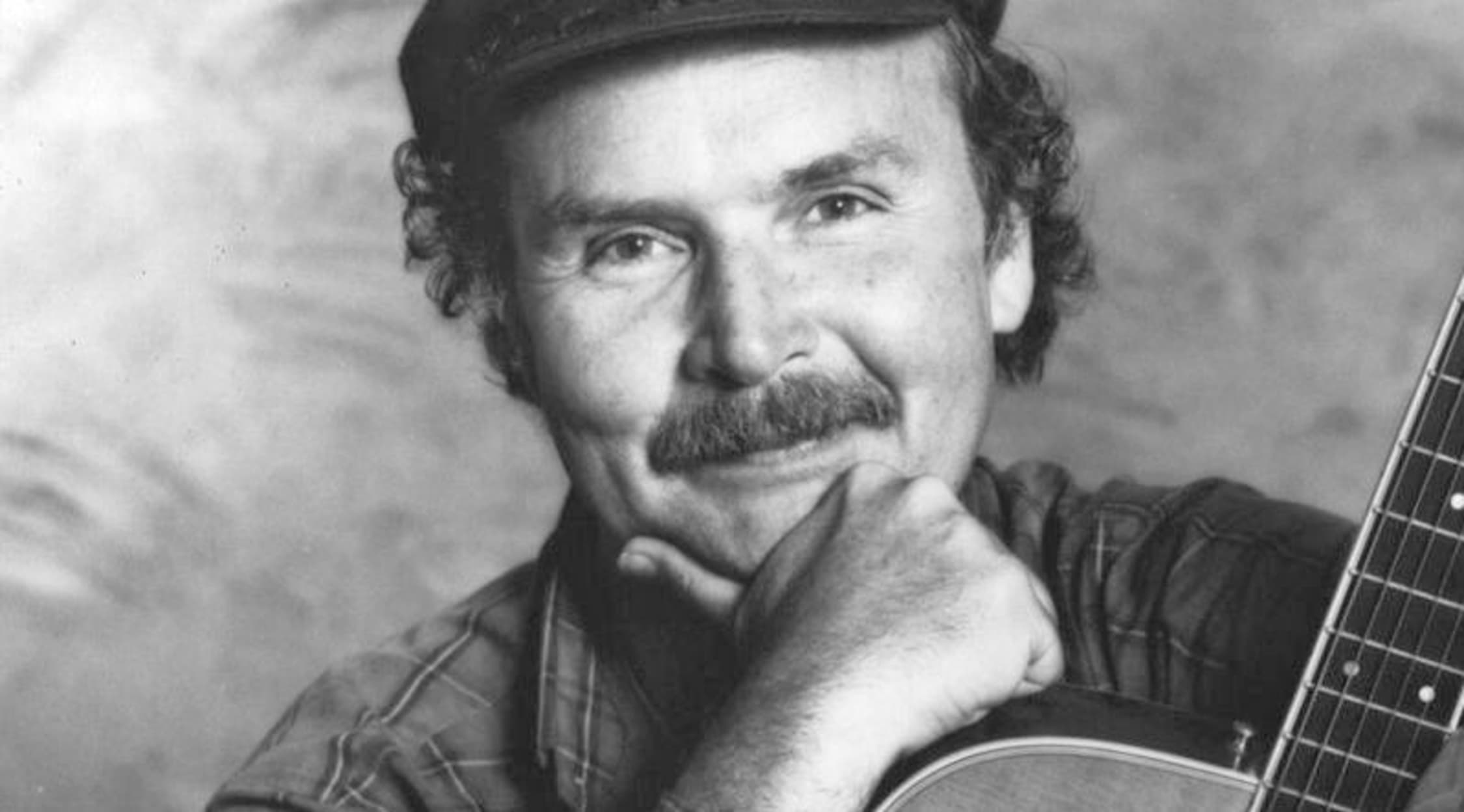 Rovi
Tom Paxton Tickets
Tom Paxton - The 2015 Tour
The man, the musician, the legend himself is back, hitting the road once again as he brings a half century spanning career in music back on the road for one of his most exciting tour events yet. Don't miss Tom Paxton as he kicks off the first leg of 2015 with an exciting Spring tour that will take him all up and down the eastern seaboard, with three exclusive tour stops that will take him to Tarrytown, NY; Vienna, VA; and Fort Lauderdale, FL. Can't catch Tom Paxton as he heads up and down the east coast? Keep calm and carry on, because this legendary folk musician is always adding new and exciting tour events at a steady clip, slowly meandering his way all across North America as he blesses masses everywhere with his musical gift. Stay up to date on all things Tom Paxton right here at StubHub - your number one resource for concert tickets on the web.
The Tom Paxton 2015 Spring tour is ramping up to be the most exciting folk event this year has to offer, with music fans and critics alike buzzing in anticipation for his return to the stage. First, Tom Paxton will be heading to the Tarrytown Music Hall, the most exciting venue Tarrytown has to offer located right in the heart of the cities historic culture and nightlife scene. Next, the Tom Paxton 2015 tour will wander southwards, heading to the world famous Barns at the Wolf Trap, the hottest concert destination that Virginia has to offer in the heart of the state's culture capital of Vienna. Located in the Wolf Trap National Park for the Performing Arts, there is no better way to get in touch with music and nature than with Tom's mind blowing Vienna performance. Finally, the Paxton tour sensation will be ending with a bang as it heads to Fort Lauderdale, Florida, to play to a sure to be sold out crowd at the Broward Center Amaturo.
Whether he's playing the biggest amphitheatres or rocking out your local concert halls acoustic style, the Tom Paxton 2015 tour is a must see folk rock event that will deliver over fifty years of musical experience from the depths of Tom's guitar and musical mind straight to your ears. Don't miss the Tom Paxton folk tour train as it chugs to a venue near you.
About Tom Paxton
Hailing from the windy city of Chicago, Illinois, Tom would grow up all across midwest America, taking in the sights and sounds of American culture that would eventually form and shape his future folk music career. After time spent at the University of Oklahoma and in the Army, Tom would pick up a writing deal with Cherry Lane Music Publishing, starting his first foray into the music industry. He would begin to perform in and around New York City's Greenwich Village, picking up a following as he started his slow ramp up to fame on the American folk scene. Tom would perform alongside many other folk greats, including Eric Andersen, Bob Dylan, and Pete Seeger, eventually making his way onto the billing at the Newport Folk Festival, which was then a litmus test for folk music that could make or break an upcoming musicians career. He would pass with flying colors, picking up a recording deal with Elektra Records that would last for nearly seven full length albums.
Tom would go to great lengths to involve himself in the inchoate civil rights movements of the 60s, writing songs and attending rallies and festivals supporting civil rights for all. At the same time, his profile would continue to rise as he became a prodigious songwriter, with his songwriting being recognized in folk circles as comparable or better than Bob Dylan, widely considered one of America's finest and most well known singer/songwriters.
Enjoying widespread professional and personal success, Tom would begin to travel the world with his wife and children, spending time in various places including England, New zealand, and China. He would spend the 70s continuing to pen a wide array of folk successes, eventually forming his very own recording company, Pax Records, in the late 80s. With complete financial freedom, Paxton would go wherever his musical mind would take him, delving into children's music in the 1990s before going full circle and returning to his folk roots for much of the 2000s and into today. Paxton remains a force on the music scene today, with a steady stream of releases and a busy tour schedule that help him retain his position as one of the most prominent folk musicians of a generation.
Previous Hits
Tom's major label debut would be 1964's Ramblin' Boy, the breakaway success hit and his first record with Elektra Records. Produced by fellow folk enthusiast Paul Rothchild, the album would receive positive reviews from critics as well as commercial success. The album would feature Barry Kornfeld and Felix Pappalardi as studio musicians, with the album spawning class Paxton tracks such as "The Last Thing on My Mind", "Ramblin' Boy", "I Can't Help But Wonder Where I'm Bound", and "The Last Thing On My Mind".
In addition to his debut, Paxton has penned a variety of unforgettable folk hits, including "Bottle of Wine", "The Marvelous Toy", "I Miss My Friends Tonight", "Lyndon Johnson Told The Nation", "Buy A Gun For Your Son" and "Whose Garden Was This".
Trivia
Tom's contributions to music have earned him countless awards and accolades, including Lifetime Achievement Awards from the American Society of Composers, Authors, and Publishers and from the Grammy Awards. Besides his Lifetime Achievement win, Tom has been back and forth to the Grammys numerous times over the last two decades.
The Tom Paxton Concert Experience
When it comes to folk music experiences, none are more authentic and enrapturing than the Tom Paxton concert experience. One of the most pivotal figures of the folk rock scene during the 1960s, Tom Paxton influenced not just the genre but American music in general with his amazing songwriting and performance talents. Don't miss your chance to catch a literal living legend live and in the flesh - get your tickets today!
Back to Top