There aren't any Events on the horizon right now.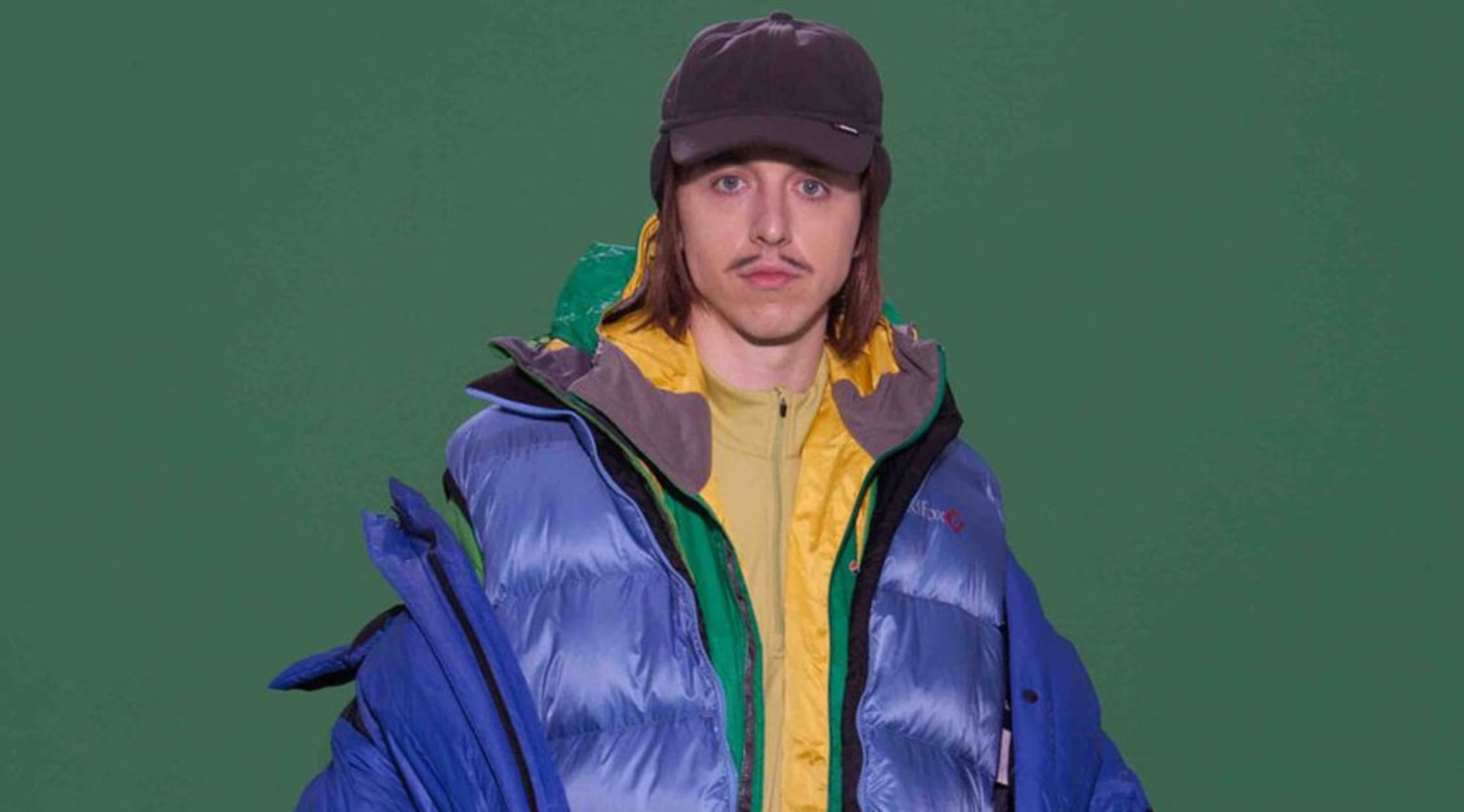 Rovi
Tommy Cash Tickets
Tommy Cash is Estonian's ascending rap star
Tommy Cash is an Estonian rapper who has been making a serious impact in Eastern European rap circles with solid rhymes and infectious beats and in a short space of time, he has begun to captivate audiences as his fame spreads across the continent. You too can discover this ascending star, with Tommy Cash tickets ready now to buy or sell via StubHub.
Now introducing Kanye East to the stage
Estonian Tomas Tammemets grew up in the ghetto part of town, living in a one-room flat in the capital of Tallinn, and recalled experiences with drugs and the authorities in a youth that, in many ways, was very similar to that of life in major American cities. Unsurprisingly, Cash listened to rap music, took up dancing and, at some point, took to the microphone. His first single, "Oldkool", was released in 2013 and his debut album "Euroz Dollaz Yeniz" followed in 2014, spawning three online hits with "Leave Me Alone" and "Tokyo Drift" along with the title track, but it was the controversial music video for his hit "Winaloto" in 2016 that really spread like wildfire online and thrust him into prominence. Cash confesses a fascination with Kanye West and has even fashioned himself after the famously unconventional American rap star, adopting the moniker "Kanye East" in tribute and is part of a new crop of rap stars making waves like Scarlxed, Yung Lean and Die Antwoord. Tommy Cash tickets are available now for purchase or sale via StubHub.
Cash, pop-culture, music and other obsessions
Tommy Cash has parlayed his obsession with turning pop-culture on its head to create his own fashion line (another nod to Kanye West?) and to write lyrics, music and videos that continue to be daring and provocative, such as "Surf" and "Pussy Money Weed". You may have noticed by now that money figures very prominently in the titles of his songs and you would be right in understanding this is just another one of his obsessions. Tommy Cash is an engaging rapper, layering his lyrics over electronic beats and judging by his live concert performance at Sziget in 2018 (YouTube), the fans really dig his unorthodox style. Cash has also collaborated with other Eastern European artists (Little Big appeared on his "Give me Your Money" music video) and guested on mix tapes by the English female artist Charli XCX. As his fame spreads across the continent, it's clear this Estonian rapper is making a huge impact on the culture of rap music in a part of the world with huge growth potential. Tommy Cash tickets are ready now to purchase or sell via StubHub.
Back to Top
Epic events and incredible deals straight to your inbox.